PRIDE : Is Halloween Gay Christmas?
SHOW NOTES
It's Spooky Season, Pride listeners! Have you ever heard someone call Halloween Gay Christmas?
To help us explore the very queer origins of Halloween, we'll spend some time with two experts in the realm of queer history: Michael Bronski and Marc Stein. We'll look at what exactly it is about Halloween that makes it feel like Gay Christmas and what some of those Halloween celebrations looked like in the middle of the 20th century, specifically in Philadelphia. We'll also hear from the one and only Tammie Brown, whose Halloween Spectacular is out now on Out TV, about her own experiences with Halloween as a drag queen. And finally, we'll look at how Halloween can remind us of our power and serve as a tool for activism.
Tammie Brown's Halloween Spooktacular is out now on OUTtv.com and on AppleTV+ via the OUTtv Channel until October 31st. Watch it
here
and follow
Tammie on Instagram.
Read Michael Bronski's book,
A Queer History of the United States
.
Read more from Marc Stein on
his faculty page
.
Your host is Levi Chambers, founder of
Rainbo Media Co.
You can follow Levi @levichambers across socials.
Follow the show and keep up with the conversation
@PRIDE
across socials.
PRIDE is produced by Levi Chambers, Maggie Boles, Ryan Tillotson, and Brandon Marlo. It's written by Maggie Boles and edited by Daniel Ferrera.
Have an interesting LGBTQ+ story to share? Email us at
pride@strawhutmedia.com
*This podcast is not affiliated with Pride Media.
Produced by
Straw Hut Media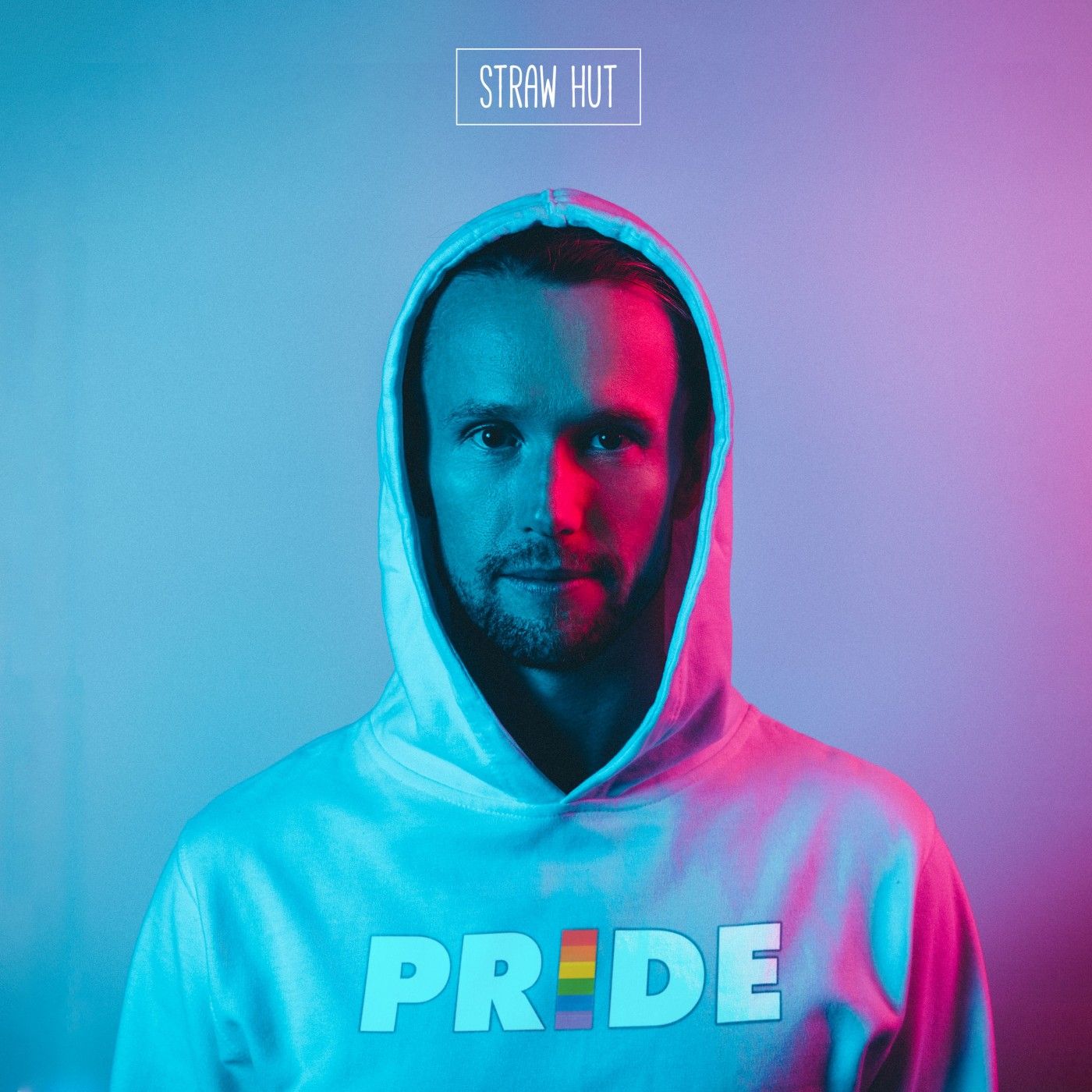 PRIDE
The LGBTQ experience is more than just a rainbow flag, it's a movement. The PRIDE podcast hosted by Levi Chambers celebrates every person under the queer umbrella with skillful journalism and engaging interviews. Ever wondered about the queer pirates who of the Caribbean? How about the origins of the expression "coming out" or the queer history of the United States? Join us as we provide a platform to LGBTQ people with stories to tell — stories about sexuality, gender, love, laughter or anything that unleashes your curiosity. PRIDE's weekly podcast from Straw Hut Media is guaranteed to let your mind run wild in a safe space full of wonderment. So come along, we're proud to have you. 
*This podcast is not affiliated with Pride Media
LISTEN ON YOUR FAVORITE APP