PRIDE : 'Red, White & Royal Blue': Behind the Fairytale with Matthew López
SHOW NOTES
Step into the vibrant universe of 'Red, White & Royal Blue' with host Levi Chambers in this illuminating episode. We begin by tracing the roots of Casey McQuiston's debut masterpiece — an LGBTQ+ romantic comedy that effortlessly melded politics and royalty, capturing the hearts of readers worldwide. As this modern love story transitions from beloved book to highly anticipated film, Levi examines the nuances of the adaptation process, probing into the challenges and triumphs of transferring a narrative from page to screen. Featuring an in-depth conversation with the film's visionary, playwright, and filmmaker Matthew López, listeners get an exclusive look into the inspirations and aspirations that shaped the cinematic rendition.
But the episode doesn't stop at the film's silver-screen journey. Levi delves deeper, discussing broader themes: the story's role in redefining representation in media, its influence in reshaping perceptions of love in a politically charged environment, and its testament to breaking barriers in the modern romance genre.
A captivating blend of behind-the-scenes insights, profound societal reflections, and a dash of royal charm — this episode offers both fans and newcomers an intimate understanding of the whirlwind journey of 'Red, White & Royal Blue.' Whether you're eager to relive Alex and Prince Henry's enchanting romance or curious about the intersection of love, politics, and film-making, Levi has prepared a royal banquet of insights.
From
Straw Hut Media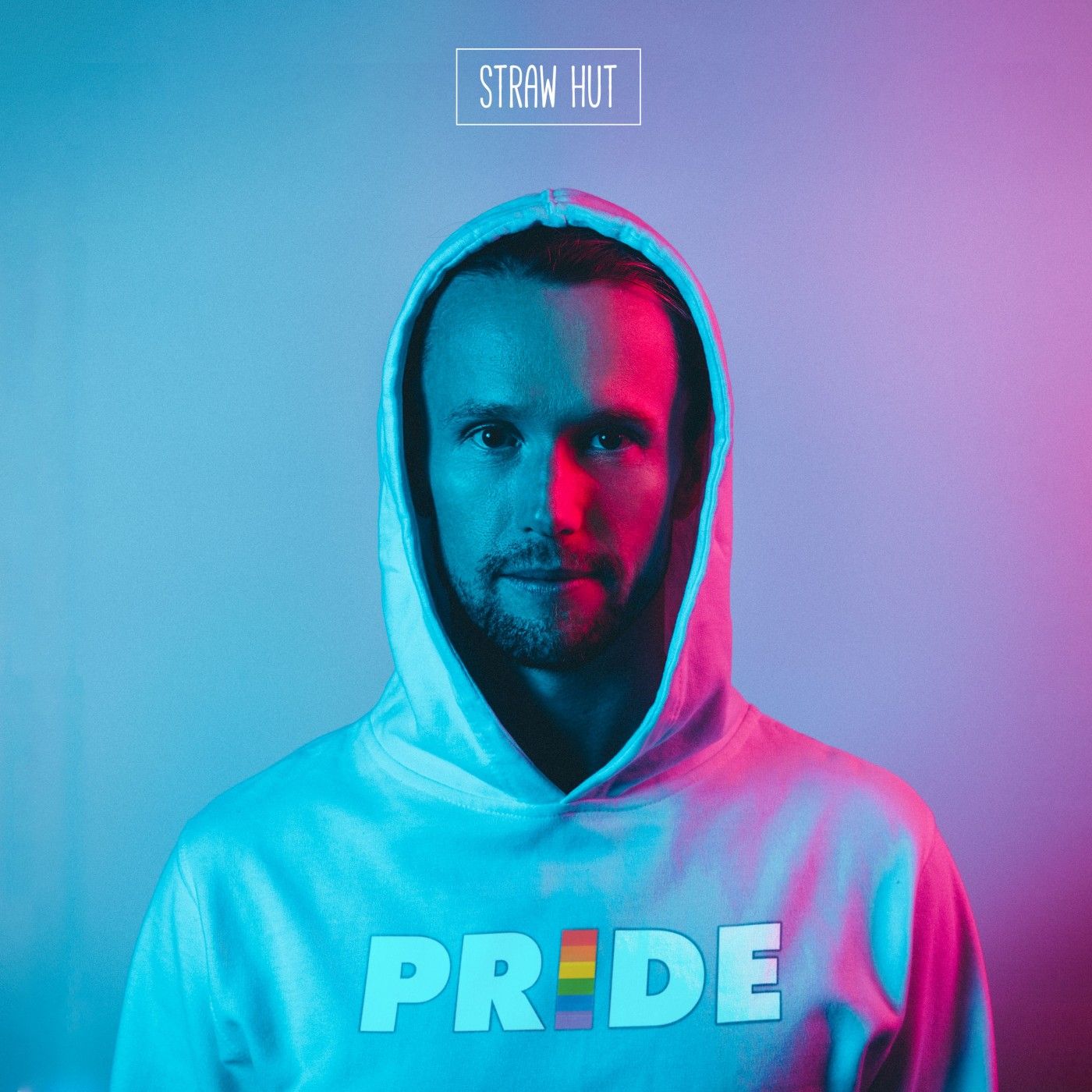 PRIDE
The LGBTQ experience is more than just a rainbow flag, it's a movement. The PRIDE podcast hosted by Levi Chambers celebrates every person under the queer umbrella with skillful journalism and engaging interviews. Ever wondered about the queer pirates who of the Caribbean? How about the origins of the expression "coming out" or the queer history of the United States? Join us as we provide a platform to LGBTQ people with stories to tell — stories about sexuality, gender, love, laughter or anything that unleashes your curiosity. PRIDE's weekly podcast from Straw Hut Media is guaranteed to let your mind run wild in a safe space full of wonderment. So come along, we're proud to have you. 
*This podcast is not affiliated with Pride Media
LISTEN ON YOUR FAVORITE APP