PRIDE : We're In This Together! w/ HRC and Propeller
SHOW NOTES
Propeller
is a community-supported social impact platform– the first of its kind. And they connect non-profit organizations, like the
Human Rights Campaign
, with artists, festivals, and events, to create marketing campaigns that combine activism with unforgettable experiences.
Last year, in 2022 alone, Propeller had over 1.3 million registered users, raised $5 million and inspired 7.6 million actions for causes that matter. Look at what Aly & AJ did, raising over $100,000 for The Trevor Project and To Write Love On Her Arms during their spring headline tour. And Demi Lovato has partnered with Propeller twice to raise money and bring awareness to the organizations they love.
Today, we're talking with
Kelley Robinson, President of the Human Rights Campaign
, and
Brandon Deros, Founder and CEO of Propeller
, about how their collaboration is reshaping activism through art and social engagement.
Learn more about the Human Rights Campaign: https://www.hrc.org/
Learn more about Propeller: https://www.propeller.la/
From Straw Hut Media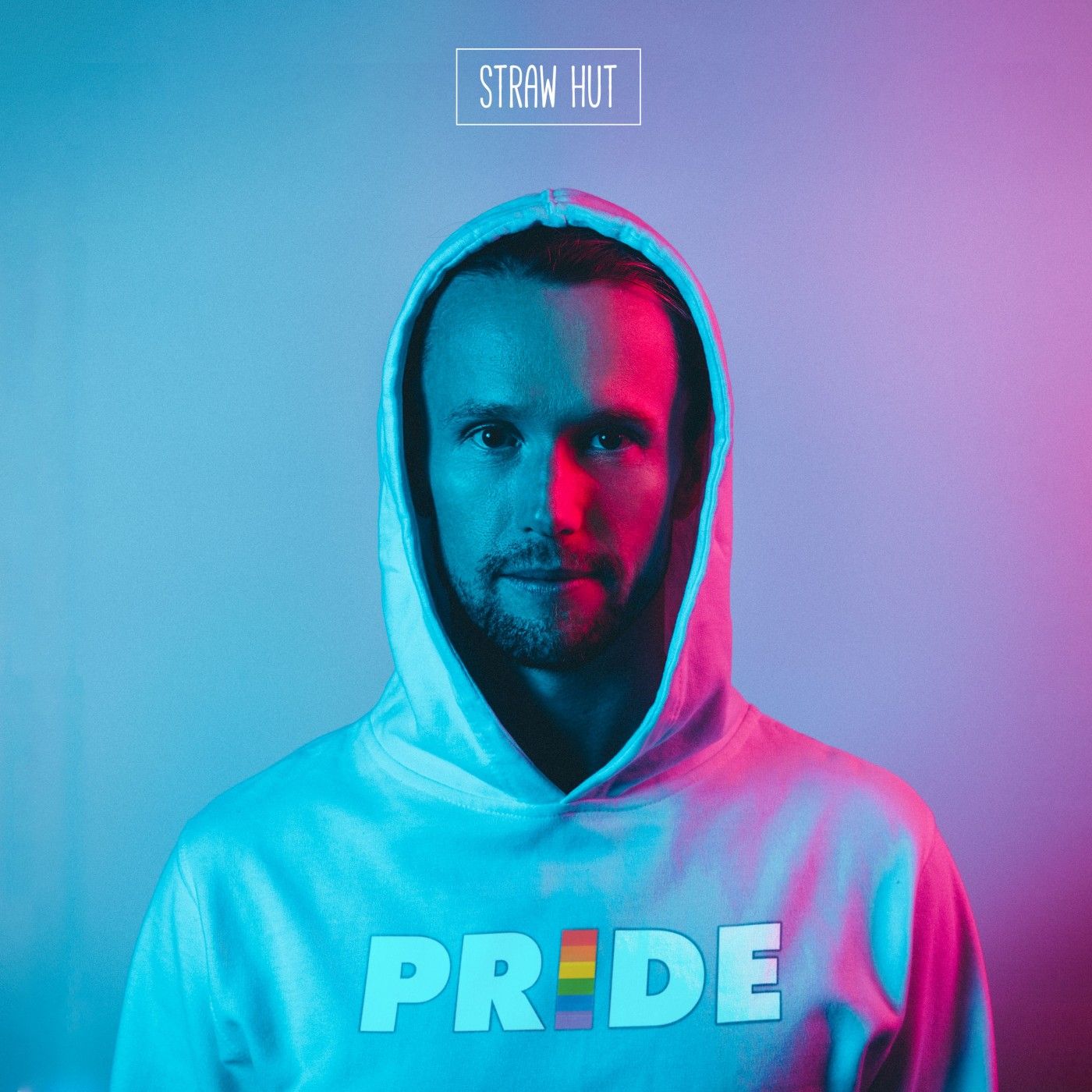 PRIDE
The LGBTQ experience is more than just a rainbow flag, it's a movement. The PRIDE podcast hosted by Levi Chambers celebrates every person under the queer umbrella with skillful journalism and engaging interviews. Ever wondered about the queer pirates who of the Caribbean? How about the origins of the expression "coming out" or the queer history of the United States? Join us as we provide a platform to LGBTQ people with stories to tell — stories about sexuality, gender, love, laughter or anything that unleashes your curiosity. PRIDE's weekly podcast from Straw Hut Media is guaranteed to let your mind run wild in a safe space full of wonderment. So come along, we're proud to have you. 
*This podcast is not affiliated with Pride Media
LISTEN ON YOUR FAVORITE APP