PRIDE : YAS CHEF! Building Community Through Food at the LA LGBT Center
SHOW NOTES
This week on Pride, we explore the Culinary Arts Program based out of the Los Angeles LGBT Center.

The Los Angeles LGBT Center provides services for more LGBTQ+ people than any other organization in the world. They have nine different locations throughout Los Angeles. And today's story is about something really special happening at the Anita May Rosenstein campus, which made headlines back in 2019 when it first opened both because of the massive fundraising they did and the ambitious nature of the project.

We originally talked with Nick Panepinto, the Director of Culinary Programming at the LA LGBT Center about the importance of mentorship in the LGBTQ+ community. But as we learned more about the program-- an intensive 3-month curriculum that not only trains students in the kitchen but also feeds the community-- we were increasingly inspired and we decided we needed to see it for ourselves.

We talk with Nick about how this amazing program brings people of all ages, backgrounds, and identities – housed and unhoused, cis-gendered and trans and everything is between – how it brings folks together around food. And then, with the help of our Pride Correspondent Kris Reaves-Andrews, we visit the Anita May Rosenstein Campus to try the coffee at Liberation Coffee House, see the kitchen in action, and to meet two graduates of the culinary program.

Learn more about the LA LGBT Center: https://lalgbtcenter.org/

Learn more about the Culinary Program: https://lalgbtcenter.org/images/Youth/CP20_Culinary_Arts_Brochure.pdf


Brought to you by Straw Hut Media.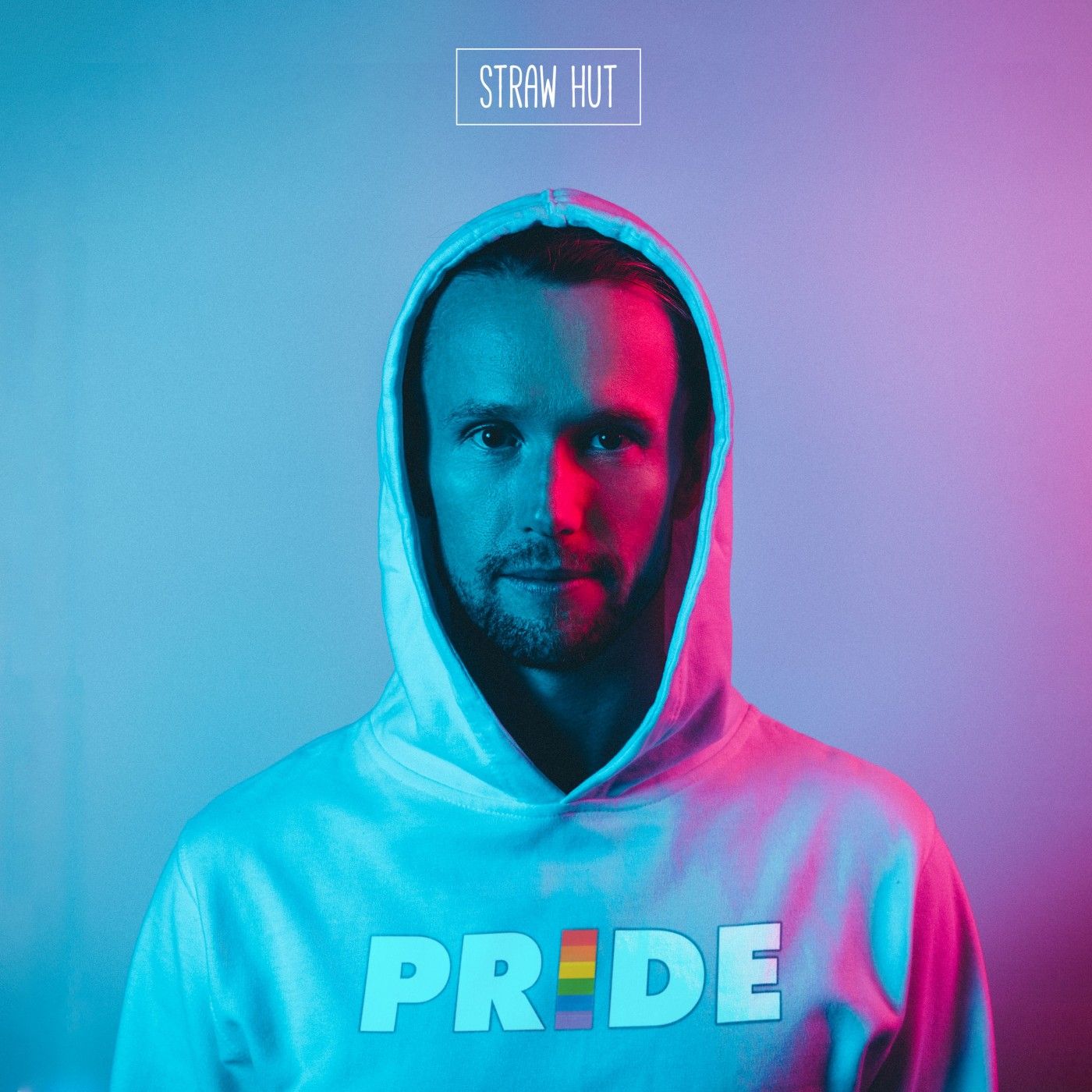 PRIDE
The LGBTQ experience is more than just a rainbow flag, it's a movement. The PRIDE podcast hosted by Levi Chambers celebrates every person under the queer umbrella with skillful journalism and engaging interviews. Ever wondered about the queer pirates who of the Caribbean? How about the origins of the expression "coming out" or the queer history of the United States? Join us as we provide a platform to LGBTQ people with stories to tell — stories about sexuality, gender, love, laughter or anything that unleashes your curiosity. PRIDE's weekly podcast from Straw Hut Media is guaranteed to let your mind run wild in a safe space full of wonderment. So come along, we're proud to have you. 
*This podcast is not affiliated with Pride Media
LISTEN ON YOUR FAVORITE APP