Psychic Insights for the Modern World : Exploring the Power of Meditation
SHOW NOTES
Both Sides Now And Beyond: In this episode spiritual mediums James Van Praagh and Kellee White share their summer break experiences and dive into the transformative practice of meditation. They discuss the importance of finding stillness in a chaotic world and the benefits of developing a meditative practice. James and Kellee also introduce their brand new spiritual meditation course, which offers a variety of guided meditations to help listeners connect with their inner selves, heal emotional wounds, and tap into their spiritual potential. They emphasize the power of breath, the importance of self-love, and the ability to access higher wisdom through meditation. Join them on this journey of self-discovery and learn how meditation can bring peace, clarity, and transformation to your life.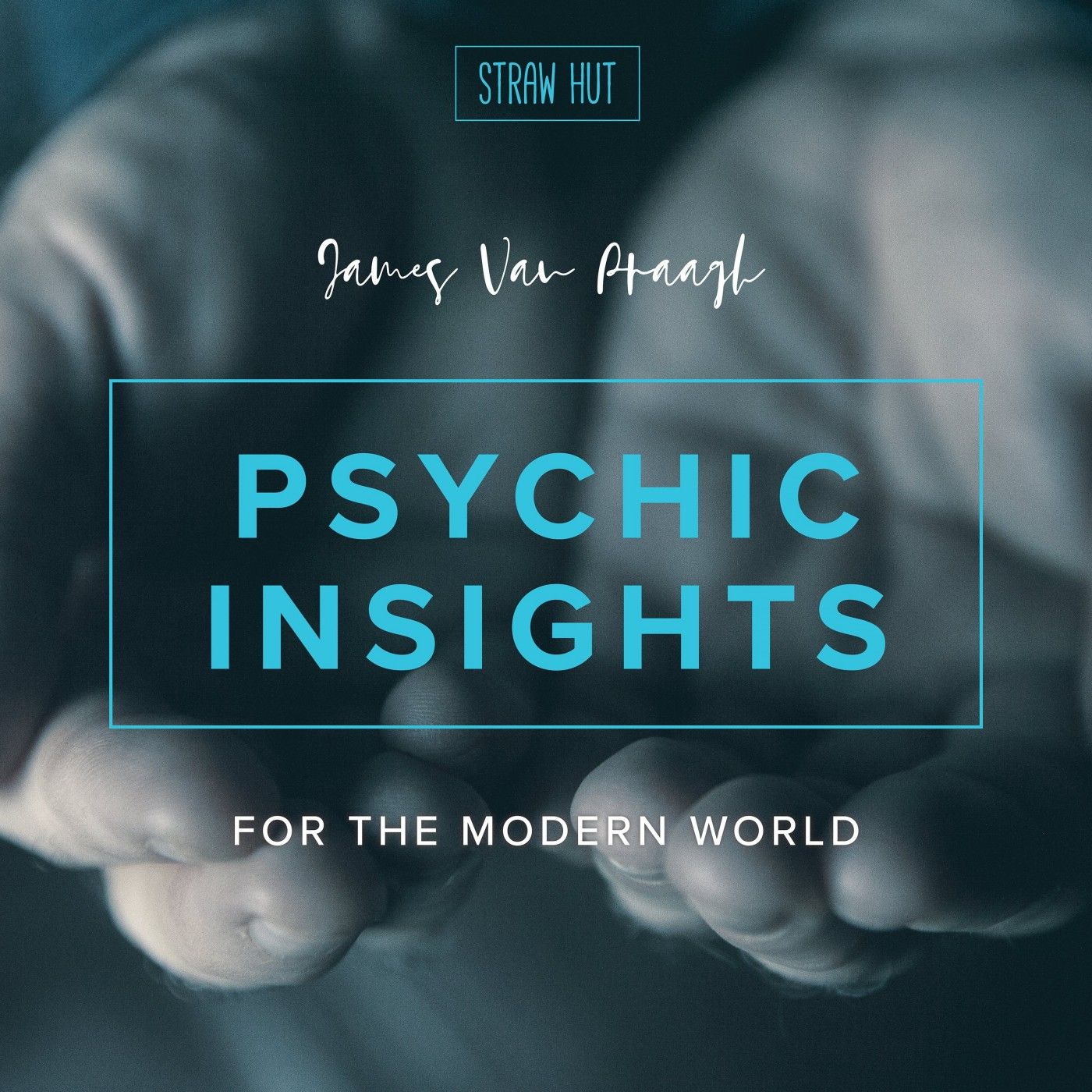 Psychic Insights for the Modern World
Intuition. Psychic ability. You know you have it, but do you know how to access it? Internationally renowned medium James Van Praagh has a brand new podcast to help you do just that. "Psychic Insights for the Modern World" is a place where any listener, familiar or unfamiliar, can discover their soul's true voice and learn to use important spiritual tools to navigate the currents of this earth and overcome feelings of anxiety and loneliness. Besides his numerous New York Times bestselling books, a nationally syndicated television show, and the success of The Ghost Whisperer, James has also appeared on Oprah, Ellen, Larry King Live, The View, and Chelsea Lately (among many others). Most recently, he launched The James Van Praagh School of Mystical Arts, an online school offering audio and video courses, professional certifications and more. Check out his blog, follow him on social media, and make sure you subscribe to his podcast for insights and messages from the spirit realm. A weekly podcast from Straw Hut Media.
LISTEN ON YOUR FAVORITE APP