Psychic Insights for the Modern World : Is the Universe Sending You Signs?
SHOW NOTES
Fellow medium and psychic Michael Meyo joins me as we discuss what it means for the universe to send us signs. How might we reach out to a loved one and receive their guidance? We shouldn't always be intentionally looking for signs, we must allow the signs to make themselves known to us.
For more insights follow James on Instagram and Facebook
Learn what Medium Michael Mayo is up to on his website
Find all of James's shows on strawhutmedia.com/psychicinsights
Learn more about your ad choices. Visit megaphone.fm/adchoices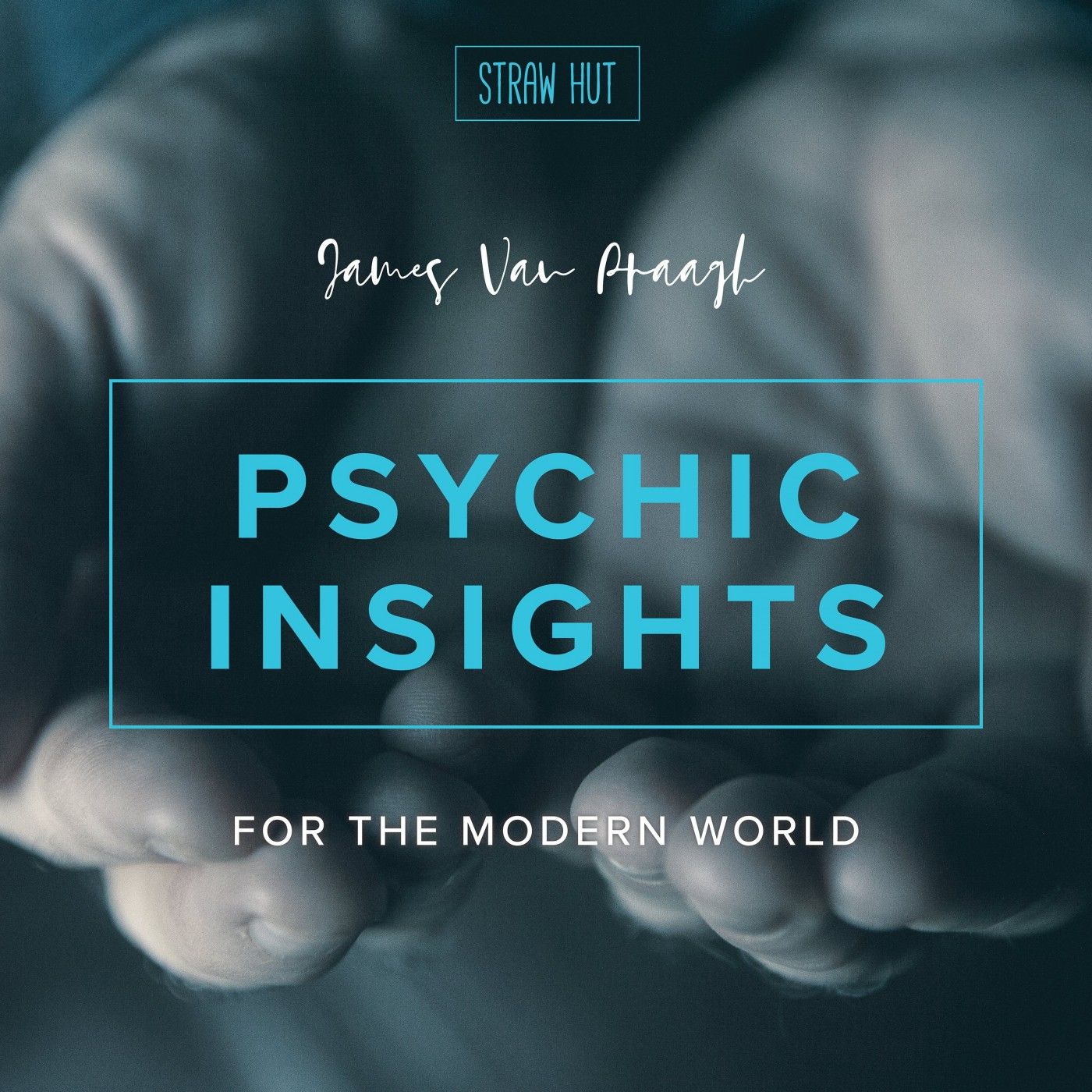 Psychic Insights for the Modern World
Intuition. Psychic ability. You know you have it, but do you know how to access it? Internationally renowned medium James Van Praagh has a brand new podcast to help you do just that. "Psychic Insights for the Modern World" is a place where any listener, familiar or unfamiliar, can discover their soul's true voice and learn to use important spiritual tools to navigate the currents of this earth and overcome feelings of anxiety and loneliness. Besides his numerous New York Times bestselling books, a nationally syndicated television show, and the success of The Ghost Whisperer, James has also appeared on Oprah, Ellen, Larry King Live, The View, and Chelsea Lately (among many others). Most recently, he launched The James Van Praagh School of Mystical Arts, an online school offering audio and video courses, professional certifications and more. Check out his blog, follow him on social media, and make sure you subscribe to his podcast for insights and messages from the spirit realm. A weekly podcast from Straw Hut Media.
LISTEN ON YOUR FAVORITE APP