Psychic Rehab : Identity: Part 1
SHOW NOTES
This week on Psychic Rehab, join me, Rachel Michelle Fernandes, resident punk enthusiast, journalist, and mental health nerd, for a conversation about identity. I attend the iconic Riot Grrrl punk feminist band Bikini Kill's recent reunion tour and hone in on feminism, what it's meant to me, and how it definitely doesn't mean the same thing to all women. I talk to a close friend who recently became a therapist in Los Angeles about her early relationship with feminism as well as her training in treating clients from different cultural backgrounds. I also catch up with a college friend who is doing groundbreaking work with men on how to be better allies to women and girls. Check in to rehab on Strawhutmedia.com, Spotify, or wherever you get your podcasts. And don't forget to subscribe rate and review us!
LINKS:
Amreen Karmali and the Real Talk Project: therealtalkproject.com
More about Kimberlé Crenshaw and Intersectional Feminist Theory: aapf.org
More about V-Day: 
https://www.vday.org/homepage.html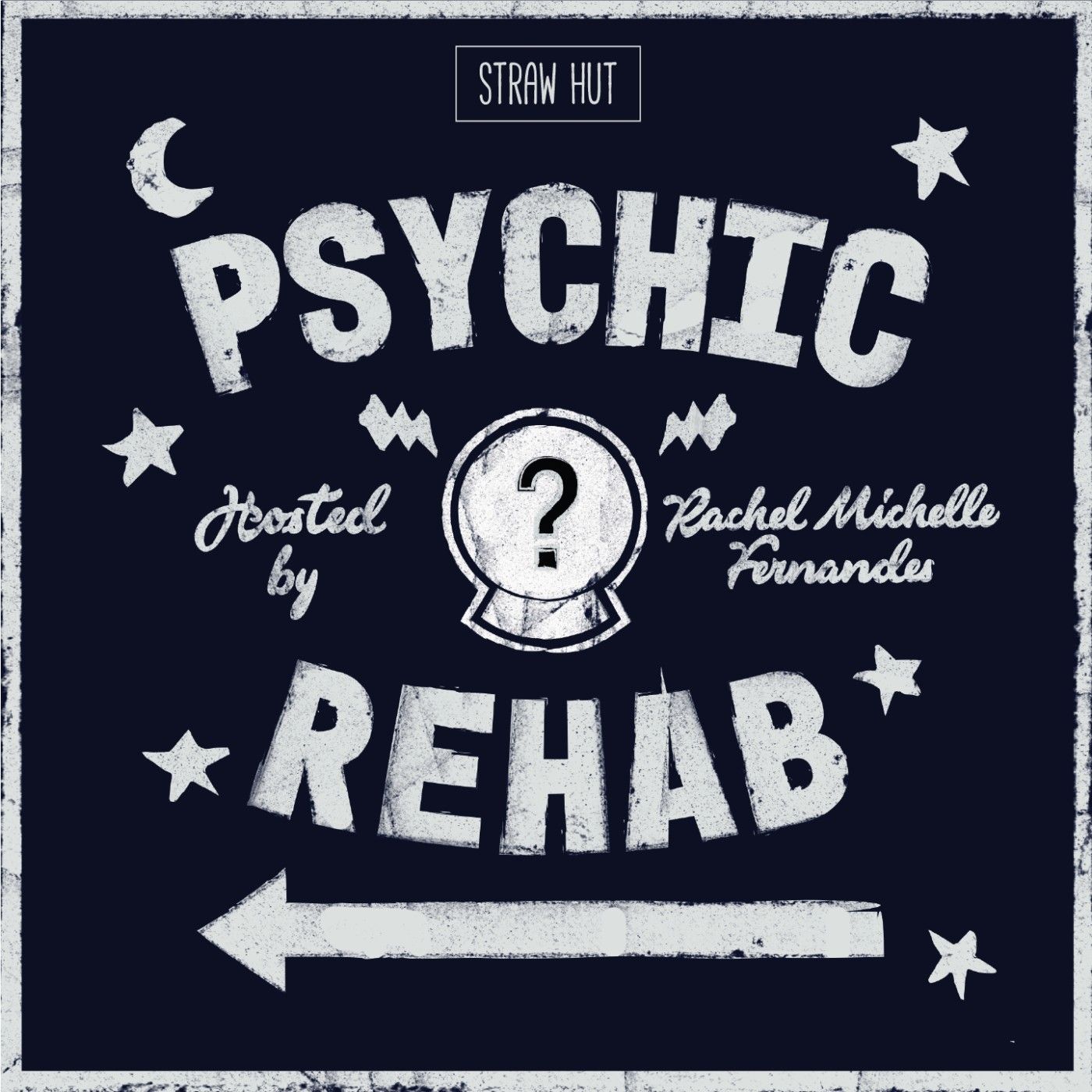 Psychic Rehab
Triggers, trauma, and overwhelm, oh my! What happens when artists, activists, and everyday folk get that not-so-sane feeling? And what are some of the less conventional ways we get grounded and reconnect to the physical world when everything seems so out of control?Join writer/cultural producer/DIY self helper Rachel Michelle Fernandes for a series of conversations about getting rooted in reality and finding common ground, be it with civic engagement, trash cinema, punk music, art therapy, talking to strangers, or taking to the open road. Together we can wake up from the collective nightmare to discover a world charged with possibility and healing. From Straw Hut Media.
LISTEN ON YOUR FAVORITE APP