Psychic Rehab : Lost In America
SHOW NOTES
Join writer, activist, and mental patient, Rachel Michelle Fernandes as she tells the harrowing tale of her two-month-long solo road trip across America and through the tornado that is mania! She also talks to traveling holy man, blues musician, and avid outdoorsman Frank Hurricane about completing the Appalachian Trail and "Jet-hiking Gypsy" Amber Nolan about hitching rides on private planes. Fasten your seatbelt, come along for the adventure, and help end the stigma of mental illness, one rehab session at a time. 
Links: Find Frank's new album and more at:www.FrankHurricane.com
See pics from Amber's Journey and more:https://www.facebook.com/jethiking/
Follow Rachel on Insta!
Listen to more great shows from Straw Hut Media!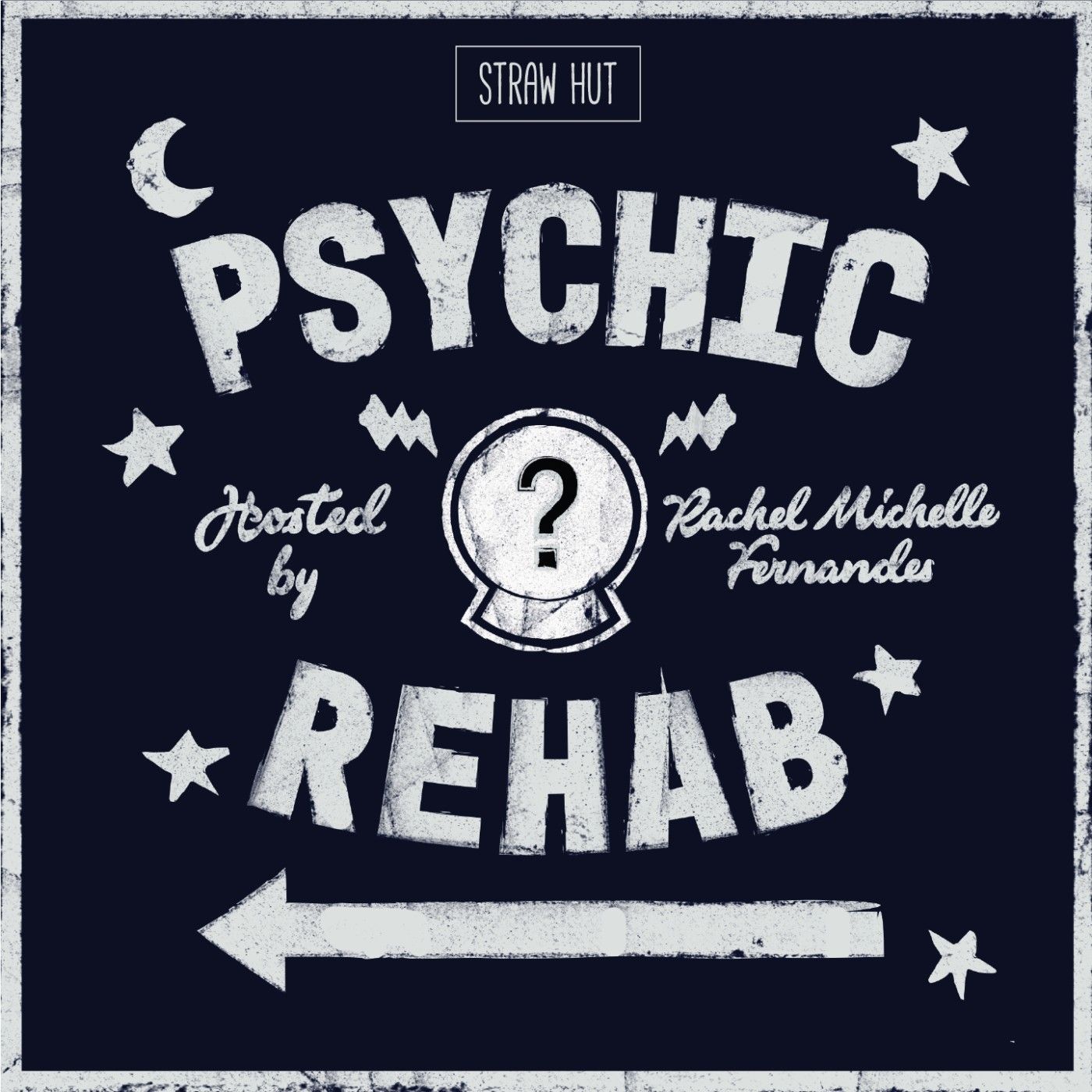 Psychic Rehab
Triggers, trauma, and overwhelm, oh my! What happens when artists, activists, and everyday folk get that not-so-sane feeling? And what are some of the less conventional ways we get grounded and reconnect to the physical world when everything seems so out of control?Join writer/cultural producer/DIY self helper Rachel Michelle Fernandes for a series of conversations about getting rooted in reality and finding common ground, be it with civic engagement, trash cinema, punk music, art therapy, talking to strangers, or taking to the open road. Together we can wake up from the collective nightmare to discover a world charged with possibility and healing. From Straw Hut Media.
LISTEN ON YOUR FAVORITE APP