Psychic Rehab : Oh the Horror!
SHOW NOTES
Ever feel so crazy you just want to scream? Or how about watching other people scream, on screen? Or scream at people screaming in a wrestling ring? Well, tune in to this very special and scream-worthy episode of Psychic Rehab. I talk about the therapeutic value of watching horror and exploitation films with horror scholar and author Kier- la Jenisse as well as the merits of cheering and booing for faces and heels in professional wrestling matches with activist Carmela Prudencio and artist Eddy Miramontes. Therapy doesn't always take place in an office. Join the conversation and help fight the stigma against mental illness, it'll be a scream. Available at Strawhut media dot com, Apple podcasts, Spotify, or wherever you get your pods.
Links :
More about Kier-la Janisse and the Miskatonic Institute of Horror Studies:
https://www.miskatonicinstitute.com/
Order House of Psychotic Women:
https://www.goodreads.com/en/book/show/15766600-house-of-psychotic-women
Follow Carmela Prudencio on Instagram: @gnarmela
https://www.instagram.com/gnarmela/
Eddy Miramontes on Instagram: @projectionistpleasefocus
https://www.instagram.com/projectionistpleasefocus/
Follow Rachel on Insta!
Listen to more great shows from Straw Hut Media!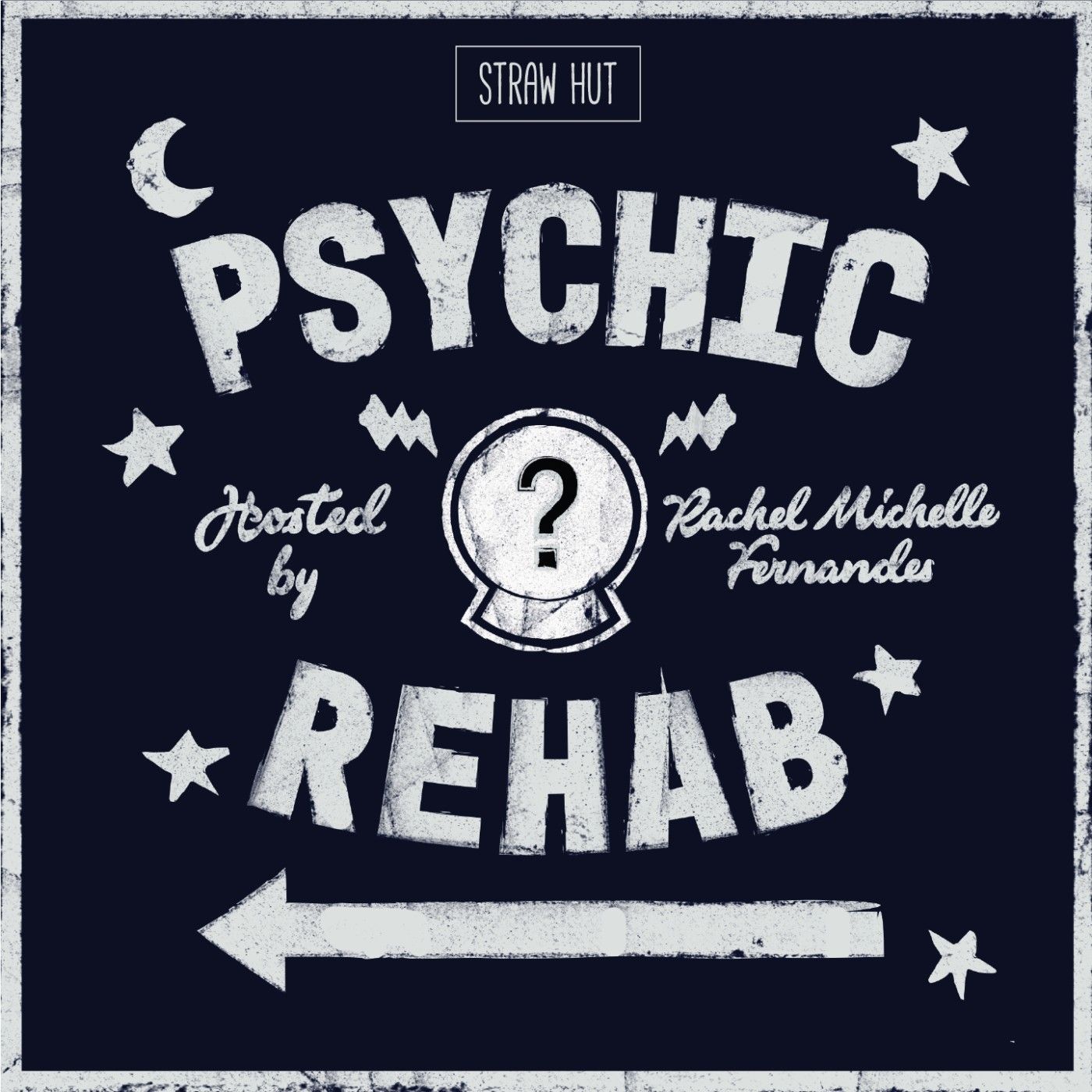 Psychic Rehab
Triggers, trauma, and overwhelm, oh my! What happens when artists, activists, and everyday folk get that not-so-sane feeling? And what are some of the less conventional ways we get grounded and reconnect to the physical world when everything seems so out of control?Join writer/cultural producer/DIY self helper Rachel Michelle Fernandes for a series of conversations about getting rooted in reality and finding common ground, be it with civic engagement, trash cinema, punk music, art therapy, talking to strangers, or taking to the open road. Together we can wake up from the collective nightmare to discover a world charged with possibility and healing. From Straw Hut Media.
LISTEN ON YOUR FAVORITE APP