Shaping Freedom With Lisane Basquiat : 40: A Pathway to Forgiveness w/ Dr. Robert Enright
SHOW NOTES
This week I'm joined by Dr. Robert Enright, a pioneering force in the scientific study of forgiveness and a professor in educational psychology at the University of Wisconsin Madison.

Over the last nearly 40 years, he and his colleagues have developed a pathway to forgiveness that has helped people who have endured severe personal and societal trauma. His recent work has been focused on bringing forgiveness programs to children so that they can apply these principles more easily as adults.

Today we'll talk about what exactly forgiveness is and what it is not, how we go about forgiving even the most severe injustices, and what happens to us in our bodies and in our minds when we do. With Dr. Enright's help, we'll bring the healing power of forgiveness to the front of the conversation, where it needs to be.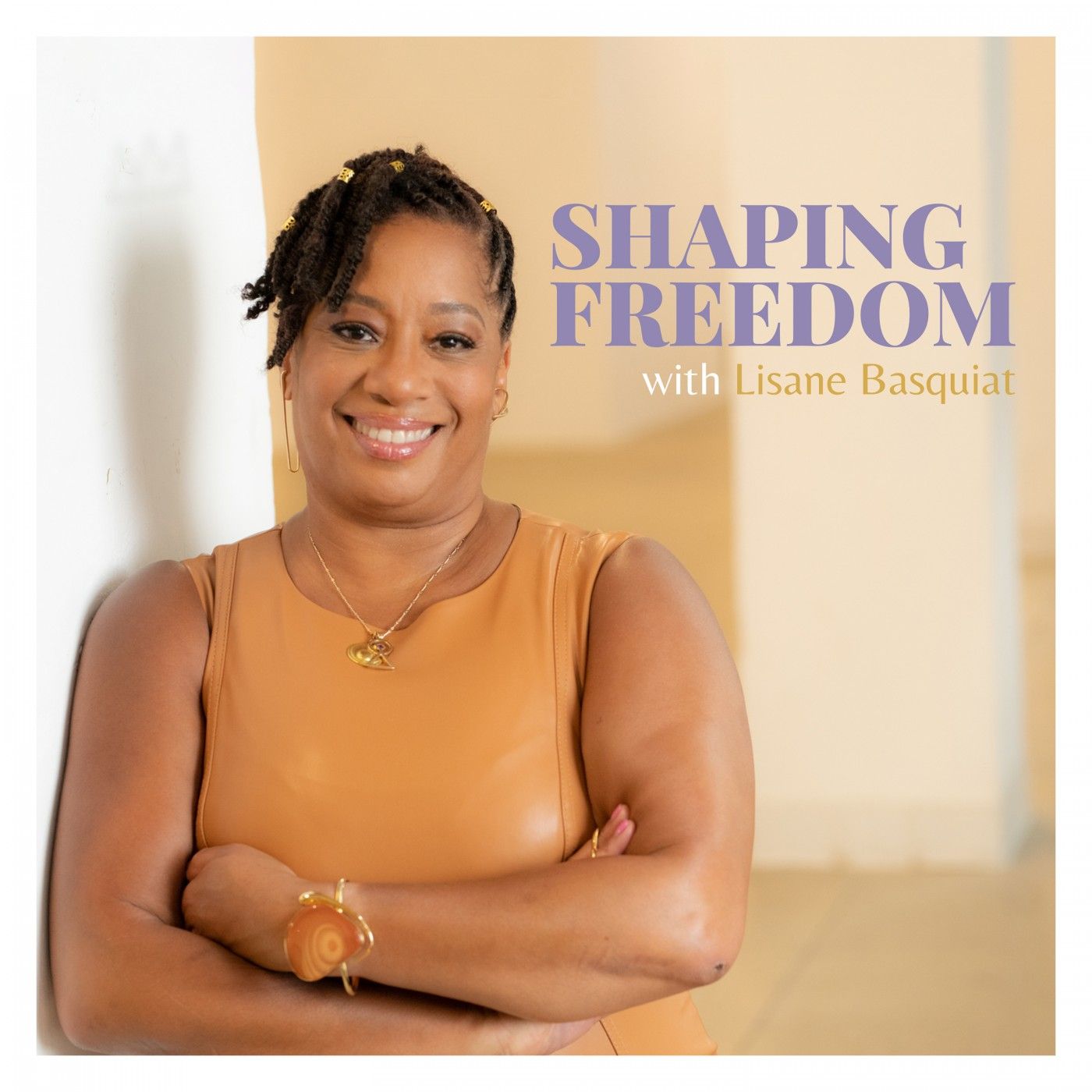 Shaping Freedom With Lisane Basquiat
Welcome to Shaping Freedom where we teach you how to create the change you want so you are empowered to author a life story you love to read. I am your host, Lisane Basquiat. Each week I'll speak with inspirational leaders and we'll explore and share practical ways to create extraordinary life experiences!
LISTEN ON YOUR FAVORITE APP