Shaping Freedom With Lisane Basquiat : 41: Anti-hustle w/ Jadah Sellner
SHOW NOTES
This week I'm joined by Jadah Sellner, host of the Lead with Love® podcast, best-selling author, business coach, TEDx speaker, poet and entrepreneur. With her anti-hustle philosophy, Jadah helps people avoid burnout while building businesses that can flourish and focus on the humans behind the business.On today's episode we are diving into hustle culture, why it persists and how we can do things differently. We talk about her new book, She Builds, and her tips on how to nourish ourselves while building a life of our dreams. Jadah guides us through how to listen inward and how to block out the things that don't feel right to us. Plus, how she found a creative process that worked for her and how you can find that too.If you've been questioning if you need to go-go-go all the time, this conversation is for you. You'll learn how to navigate the seasons of life, who to have on your support squad, and most importantly, how you can enjoy the process.
Get a copy of Jadah's book #SheBuilds now:
https://jadahsellner.com/she-builds-book/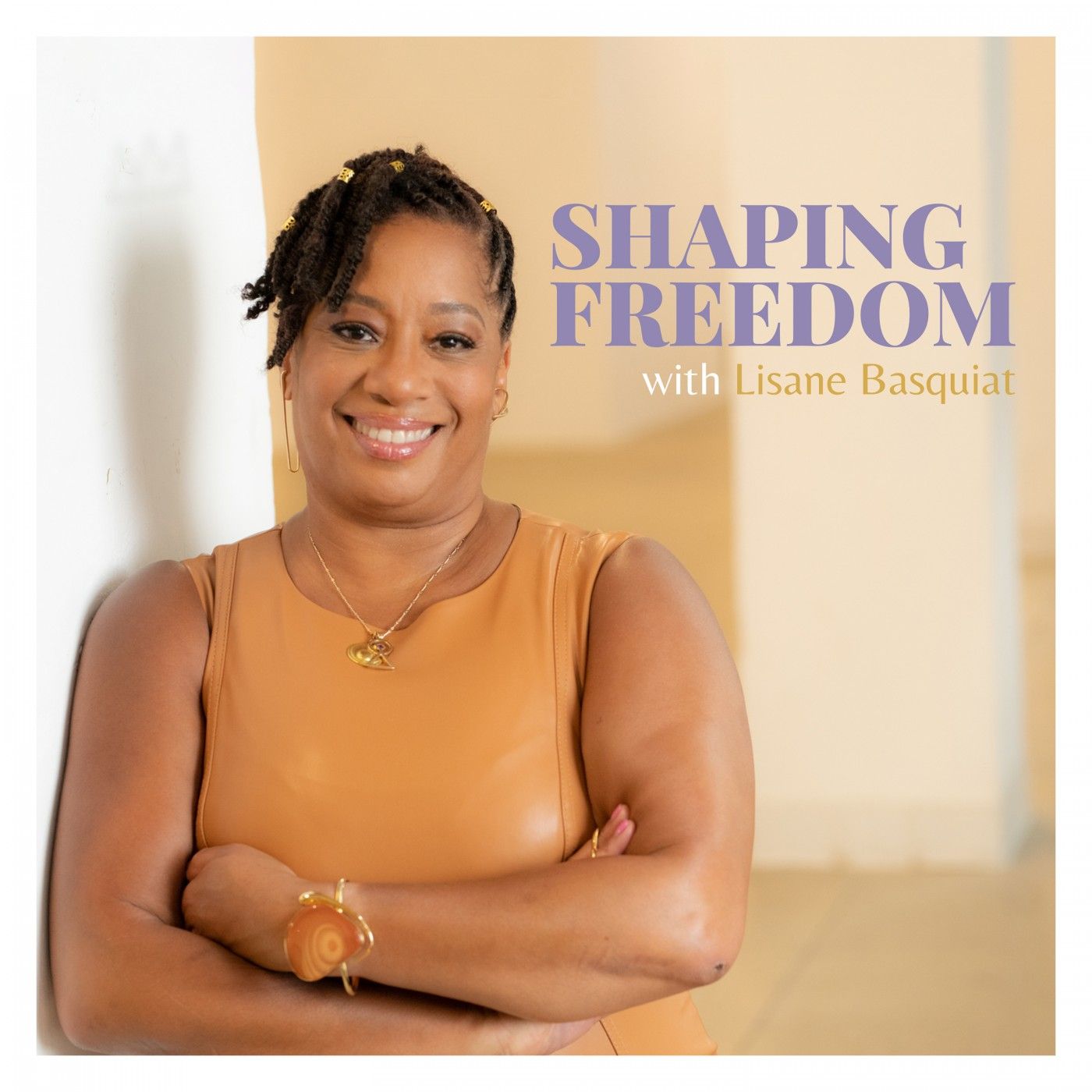 Shaping Freedom With Lisane Basquiat
Welcome to Shaping Freedom where we teach you how to create the change you want so you are empowered to author a life story you love to read. I am your host, Lisane Basquiat. Each week I'll speak with inspirational leaders and we'll explore and share practical ways to create extraordinary life experiences!
LISTEN ON YOUR FAVORITE APP