Shaping Freedom With Lisane Basquiat : 54: Finding Your Purpose with Stephanie Mitchell
SHOW NOTES
This week I speak with Stephanie Mitchell, a wellness and fitness instructor and founder of The Rolling Mat, which has worked with several companies since 2016.
She's helped several companies and teams on their personal wellness journey in turn creating a healthy work-life balance for them.
We discuss her inward reflection, self-discovery, entrepreneurial work, and difficulties she's overcome through yoga and wellness.
Find out more about Stephanie:
https://www.therollingmatadventure.com/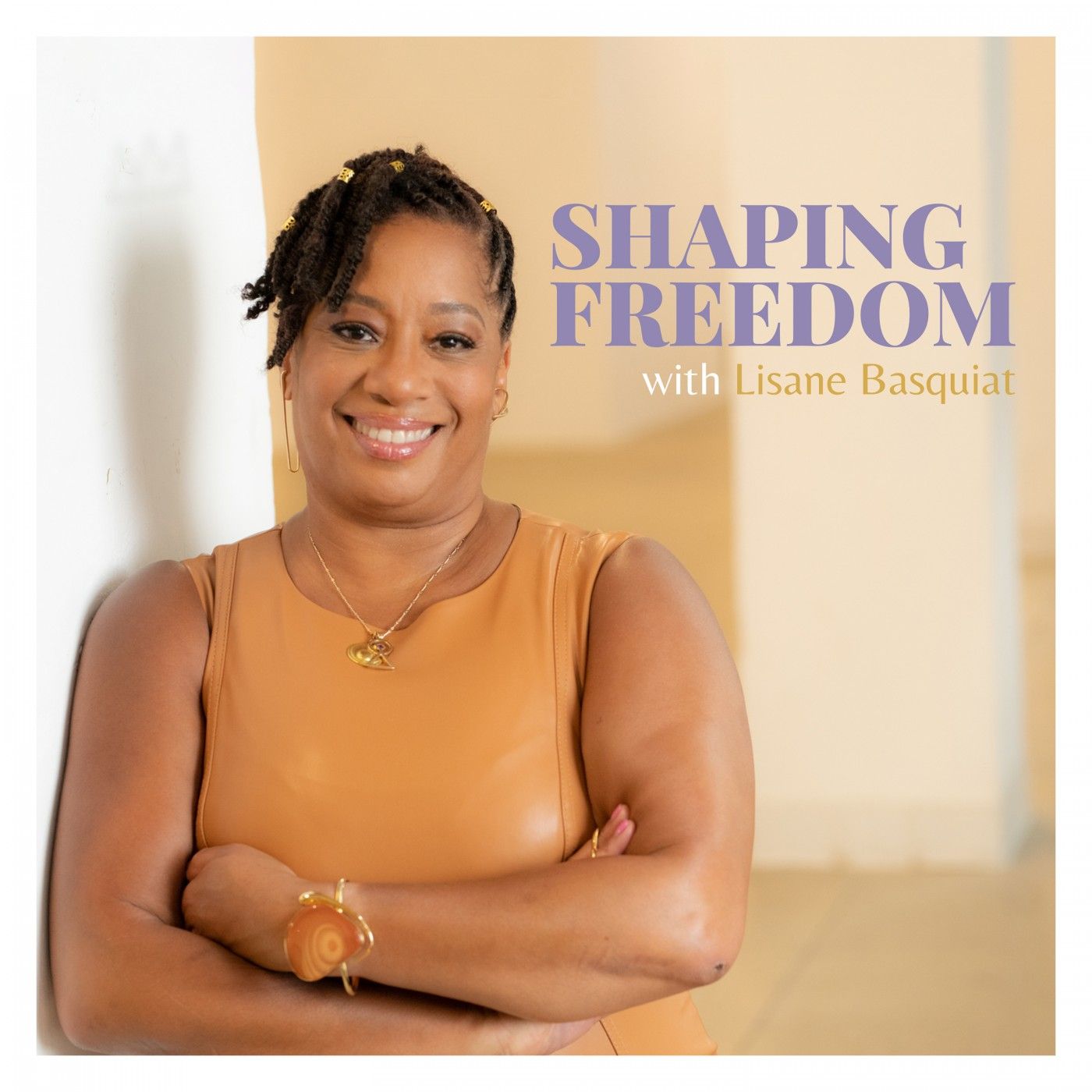 Shaping Freedom With Lisane Basquiat
Welcome to Shaping Freedom where we teach you how to create the change you want so you are empowered to author a life story you love to read. I am your host, Lisane Basquiat. Each week I'll speak with inspirational leaders and we'll explore and share practical ways to create extraordinary life experiences!
LISTEN ON YOUR FAVORITE APP