So I Heard This Interesting Podcast : Murphy's Law and Galileo's Principle
SHOW NOTES
In this week's episode Mike and Kelsey spend an inordinate amount of time discussing the proper storage of a Greecian marble support column. If that doesn't immediately hook you, we've also got two failing nuclear reactors and the La La Land/Moonlight Oscar's scandal on the docket. Sometimes making things safer actually makes them more dangerous...
Show notes:
Cautionary Tales (Pushkin Industries) "LaLa Land: Galileo's Warning"
The Alarmist (Earios)
For more info or to send Mike and Kelsey your thoughts on new pods you've heard, visit
www.strawhutmedia.com
or @sihtipandlisten on Instagram
Learn more about your ad choices. Visit megaphone.fm/adchoices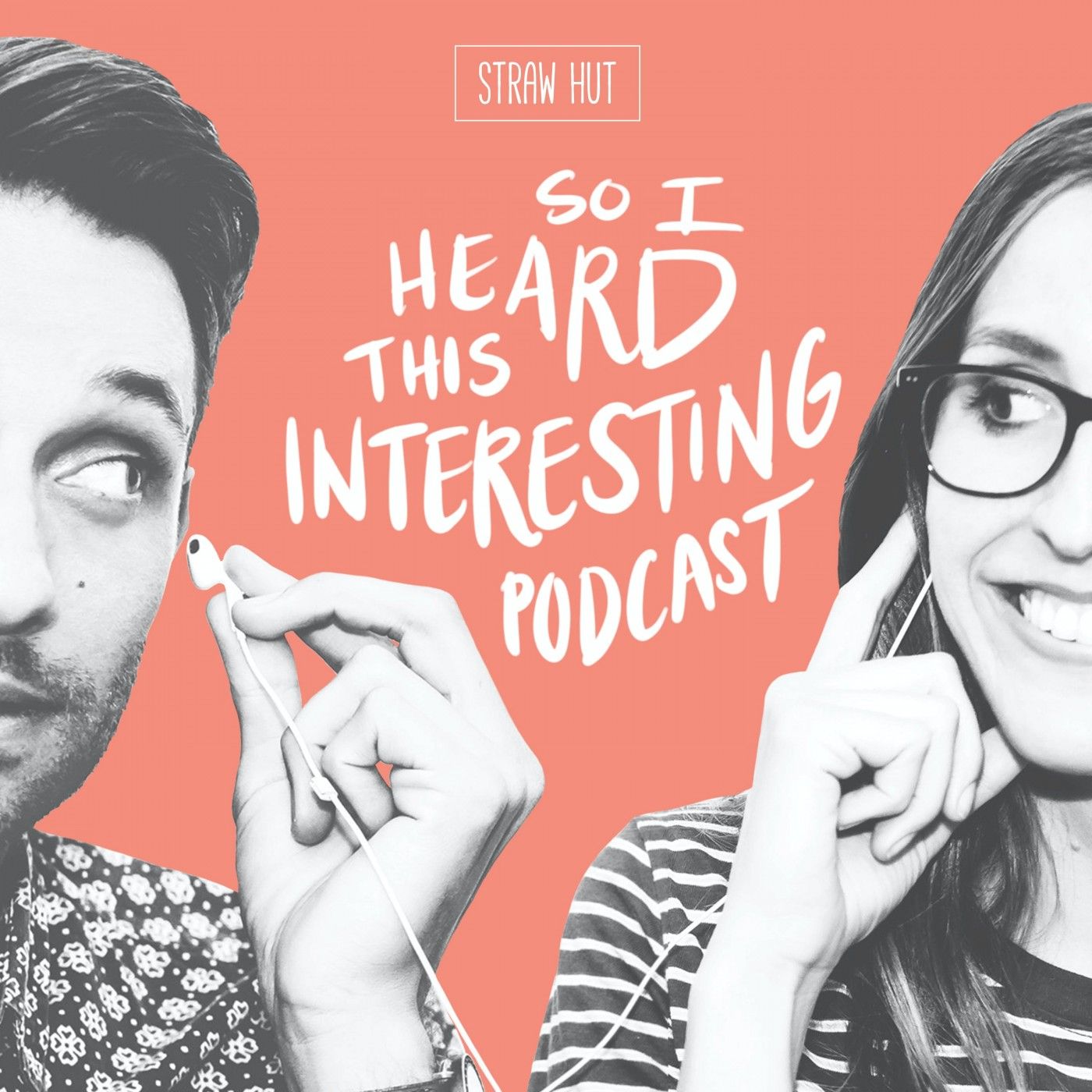 So I Heard This Interesting Podcast
The podcast about podcasts! Join co-hosts Mike Amico and Kelsey Hallerman as they share with you the interesting podcasts they're listening to this week. Not sure where to start or only want to hear some of the best episodes other podcasts have to offer? Let them be your trusted guides in this Wild West of audible consumption. From Straw Hut Media.
LISTEN ON YOUR FAVORITE APP