So I Heard This Interesting Podcast : Real Terrestrial Trash Like Us
SHOW NOTES
Oracles. Lonely, beautiful virgins. Anthropomorphic weather systems. This pod has it all, Podheads, and it's time to talk about it. Today, join Kelsey and Mike as they talk about a subject as ancient as the misogyny that's baked into it.
For more info or to send Mike and Kelsey your thoughts on new pods you've heard, visit
www.strawhutmedia.com
or @sihtipandlisten on Instagram.
Learn more about your ad choices. Visit megaphone.fm/adchoices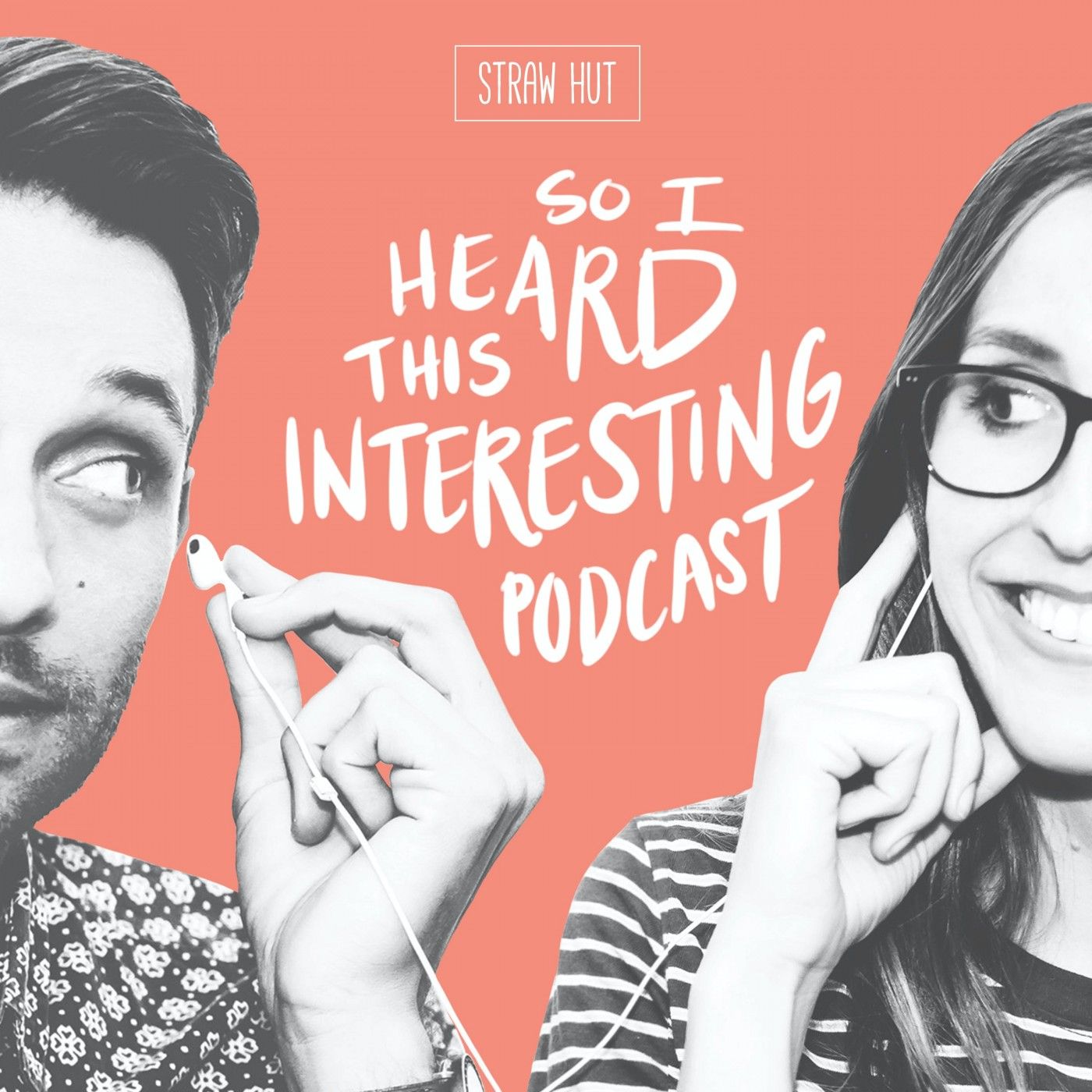 So I Heard This Interesting Podcast
The podcast about podcasts! Join co-hosts Mike Amico and Kelsey Hallerman as they share with you the interesting podcasts they're listening to this week. Not sure where to start or only want to hear some of the best episodes other podcasts have to offer? Let them be your trusted guides in this Wild West of audible consumption. From Straw Hut Media.
LISTEN ON YOUR FAVORITE APP