Soul & Science : #22: Liquid Death VP of Creative Andy Pearson | How Being Bold Can Strike Gold (Encore)
SHOW NOTES
A few weeks ago the Soul & Science podcast won three Signal Awards. And two of those awards were for this episode featuring
Andy Pearson, the VP of Creative at the water brand Liquid Death
that we first aired last year.
Shoestring marketing budgets are common at startups and create an environment of innovation. Andy jokes he was given a $0 initial ad budget to launch. He knew the name, along with the arresting skull-festooned cans, would have to do most of the talking. When the marketing money began to flow, Liquid Death bought Tony Hawk's blood and his soul (and maybe yours) online. In this episode, Pearson, an ultra-marathoner and ad agency veteran, explains his process, where he takes a favorite playlist, and pen to paper to grasp an idea, which grow more on creativity than money.
In this episode you'll learn:
If your 6th grade teacher says advertising is evil, it must be good.
To trust your own sensibilities to know the right answer.
The more you do, the more confident you'll feel.
A brand is a character, the protagonist of your business.
Everybody takes everything so seriously, the moment you don't, you stand out.
Brought to you by Mekanism.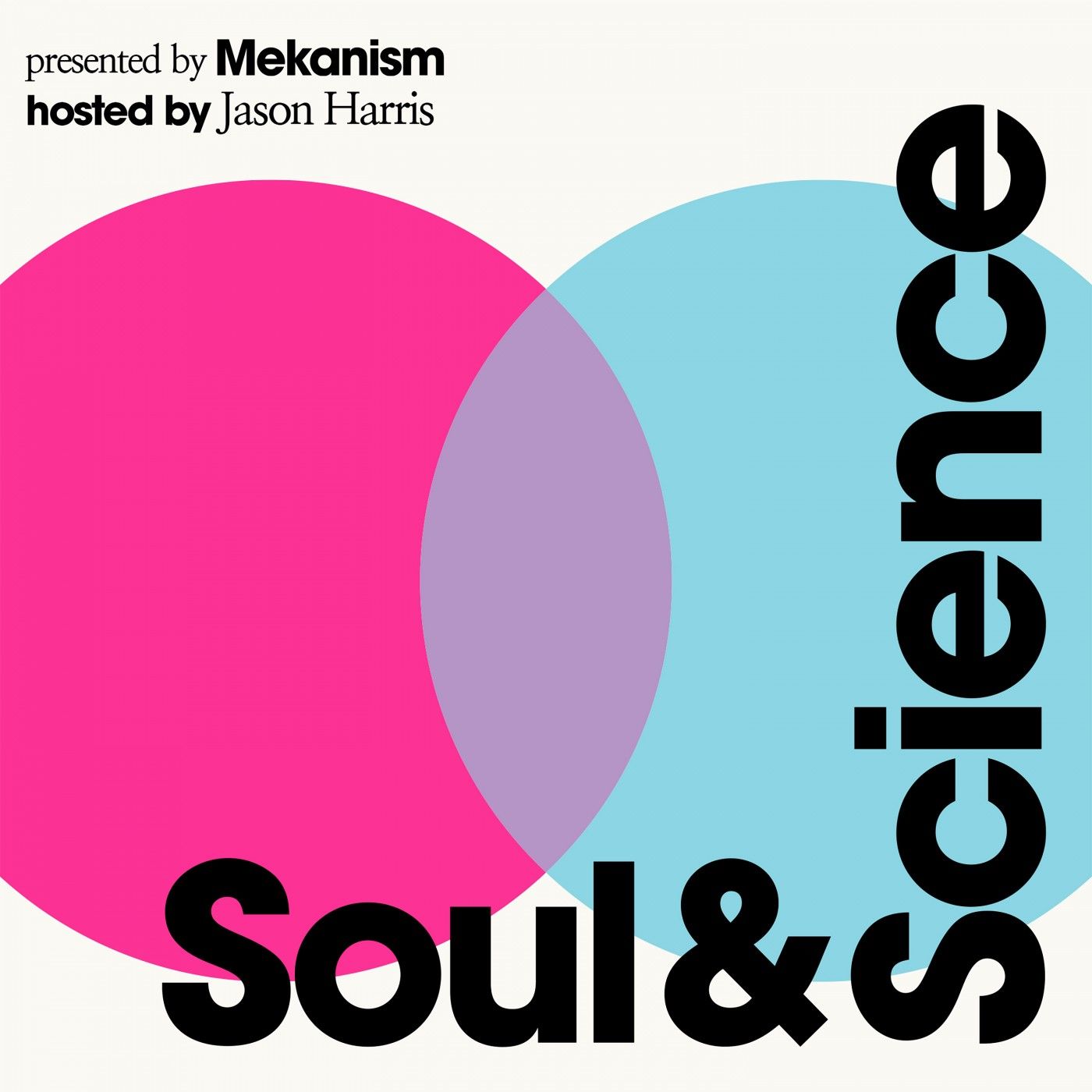 Soul & Science
Does marketing live in the heart, or in the head? Should you trust your instinct, or your integers? If the answer is both, should you lead with one more than the other? As a creative agency, Mekanism has been asking these questions of ourselves and our clients for over 10 years. Join co-founder and CEO of award-winning creative agency Mekanism, Jason Harris, on his quest to answer these questions with the world's leading marketers from the brands we've all come to love. Named CEO of the Year by The Drum Magazine, Jason will draw from his experience during these easily digestible 20-minute episodes to explore the Soul of these famous brands and the Science of staying relevant, exploring how they've become culture defining emblems in our modern world.
Brought to you by Mekanism
LISTEN ON YOUR FAVORITE APP