Soul & Science : #36: Rhone CEO & Co-Founder Nate Checketts | Forever Forward
SHOW NOTES
Nate Checketts is the Co-Founder & CEO of Rhone
, a premium men's performance lifestyle company founded in 2014, and the entrepreneurial spirit has been with him since childhood. Before the age of 30, Nate had founded four companies, including one of the first iPhone apps Mangia, whose patents were later acquired by the San Francisco 49ers. Nate's interests have always been broad and ambitious, and over the years he's learned that there's more than one way to be an entrepreneur. But when sales and marketing attribution gets tough to decipher, he reminds his team that it's all about the brand all the time.
In this episode you'll learn:
Curiosity and wonder are powerful. Good entrepreneurs, no matter their experience, are always full of questions.
Use data to find out what crucial subsection is missing in your market, and do your best to fill that gap.
Product quality is number one for new customers. Gone are the days when you could get away with great branding, great advertising, and a mediocre product.
When you spend your ad dollars the right way, performance gets much more effective over time.
Brought to you by Mekanism.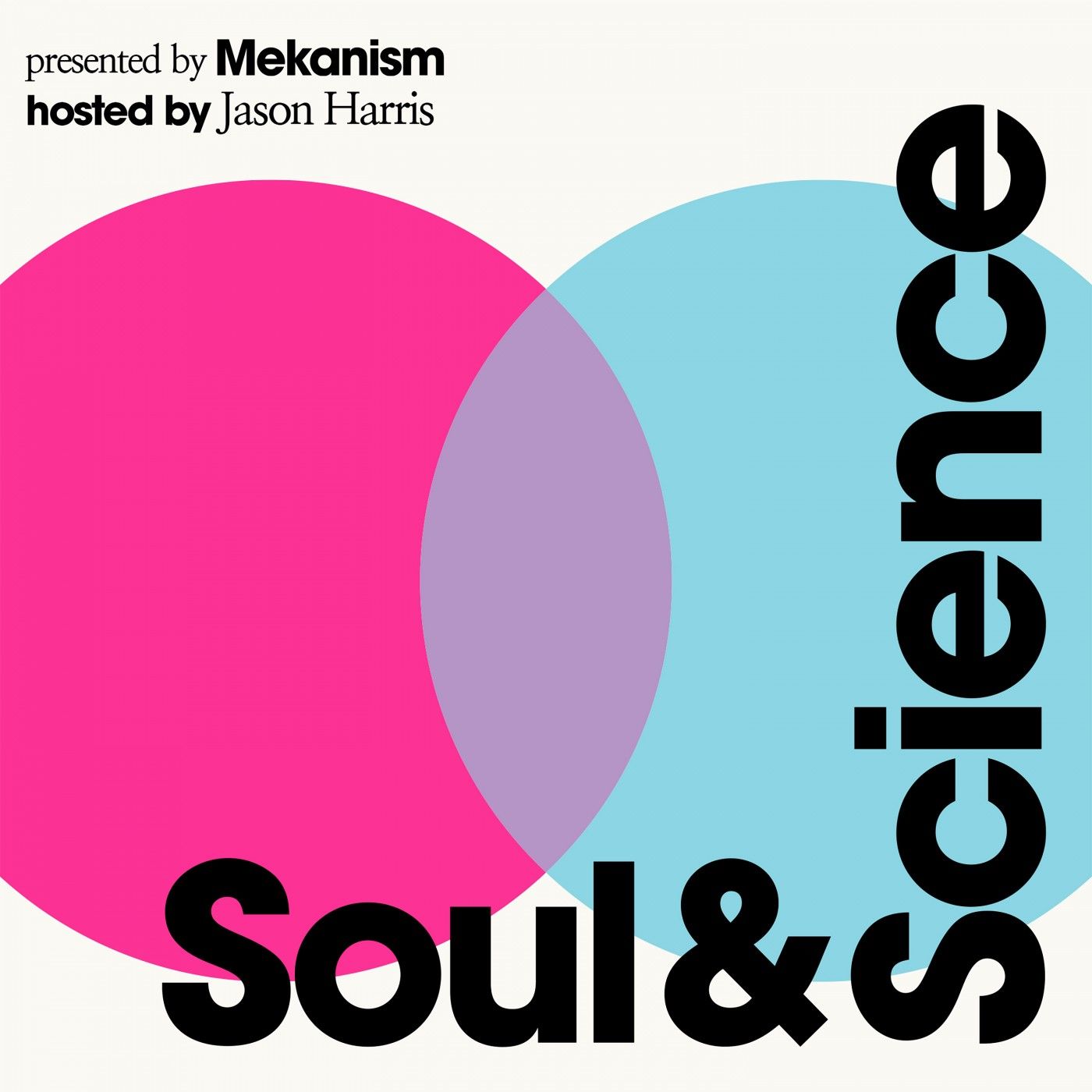 Soul & Science
Does marketing live in the heart, or in the head? Should you trust your instinct, or your integers? If the answer is both, should you lead with one more than the other? As an independent creative agency, Mekanism has been asking these questions of ourselves and our clients for over 10 years. Join co-founder and CEO of award-winning creative agency Mekanism, Jason Harris, on his quest to answer these questions with the world's leading marketers from the brands we've all come to love. Named CEO of the Year by The Drum Magazine, Jason will draw from his experience during these easily digestible 20-minute episodes to explore the Soul of these famous brands and the Science of staying relevant, exploring how they've become culture defining emblems in our modern world.
Brought to you by Mekanism
LISTEN ON YOUR FAVORITE APP