Soul & Science : #39: Shaping Freedom Founder and CEO Lisane Basquiat | Balance Is Key
SHOW NOTES
Lisane Basquiat
is an entrepreneur and growth champion in addition to being the older sister of artist Jean Michel Basquiat. After a successful corporate career in staffing and operations at financial institutions like American Express and Prudential, she decided to pivot her experience into helping shape individuals' personal growth. She's now the
Founder and CEO of Shaping Freedom
, a personal growth company that trains individuals to strengthen and amplify their personal power through internal congruence. With her family, she recently developed the King Pleasure exhibit, a retrospective on her brother's art, which opened in Los Angeles after a successful run in New York City.
In this episode you'll learn:
How maintaining the personal and professional balance is key to personal health
The importance of organic team-building exercises to rebuild and internally scale an organization
How to best handle a career pivot and transition to potentially see your personal growth
How she brought personal reflection, remembrance, and insight to the process of honoring her brother, Jean Michel Basquiat, through the new King Pleasure exhibit
Brought to you by Mekanism.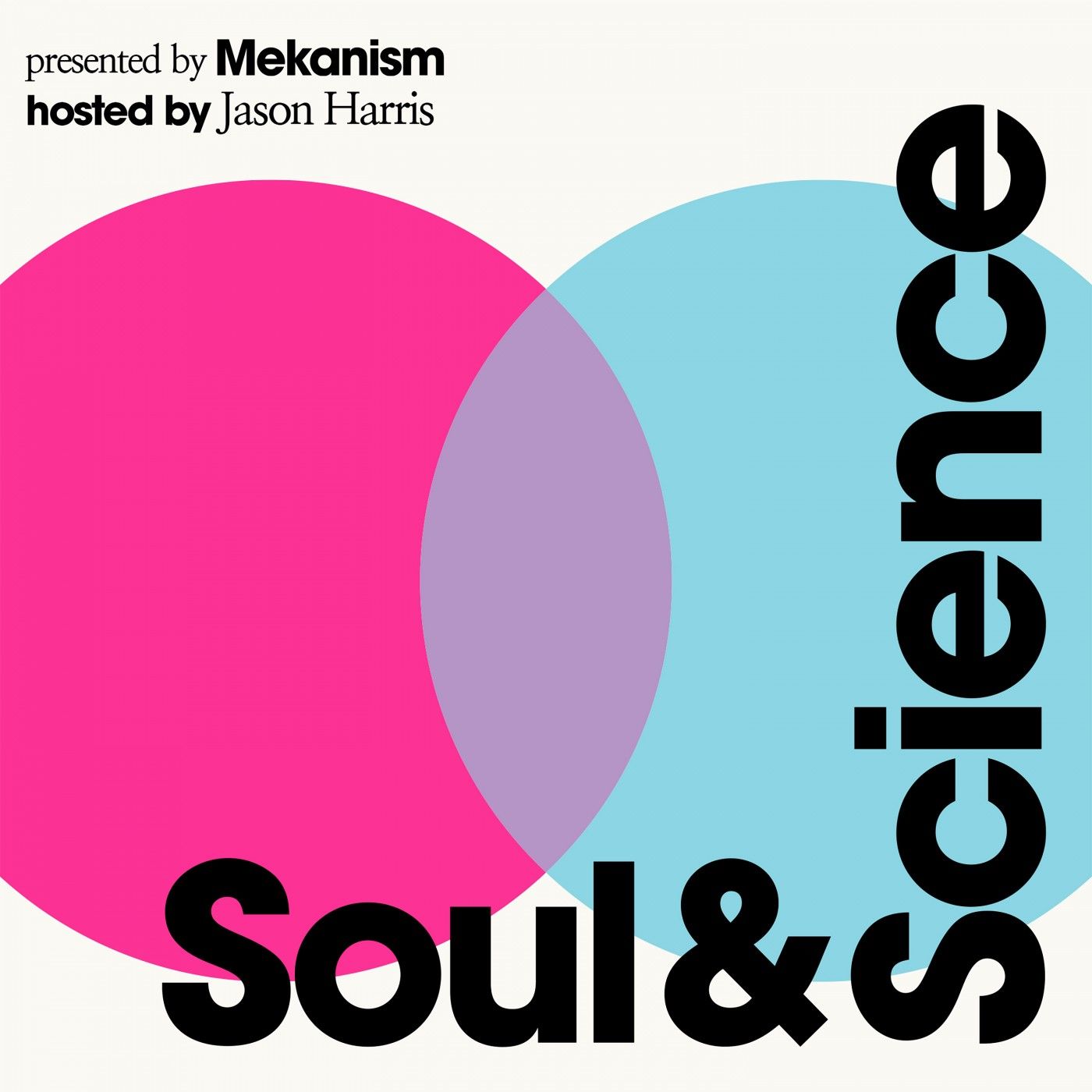 Soul & Science
Does marketing live in the heart, or in the head? Should you trust your instinct, or your integers? If the answer is both, should you lead with one more than the other? As an independent creative agency, Mekanism has been asking these questions of ourselves and our clients for over 10 years. Join co-founder and CEO of award-winning creative agency Mekanism, Jason Harris, on his quest to answer these questions with the world's leading marketers from the brands we've all come to love. Named CEO of the Year by The Drum Magazine, Jason will draw from his experience during these easily digestible 20-minute episodes to explore the Soul of these famous brands and the Science of staying relevant, exploring how they've become culture defining emblems in our modern world.
Brought to you by Mekanism
LISTEN ON YOUR FAVORITE APP