Soul & Science : #48: Disruptive Innovation | Dan Josebachvili, CEO and Founder of Silvertree
SHOW NOTES
Creating a tech device specifically designed for older adults might seem like a tough sell. But having the right approach and a great spokesperson makes all the difference.
This week, I'm speaking with
Dan Josebachvili
. He's the
Founder and CEO of Silvertree
, which makes a safety wearable for older adults. Dan was part of the founding team at Urban Escapes, an adventure-travel company which was eventually acquired by LivingSocial. After that, he spent a few years developing strategic partnerships for ad-tech giant, Epsilon, got a graduate degree, and worked with ZX Ventures, the venture capital arm of Anheuser-Busch, where he led the deal on the acquisition of Cutwater Spirits.
In this episode you'll learn:
The key to marketing a tech device to an often tech-averse demographic
The opportunities for growth within the Boomer Plus generation and how disruptive innovation makes it possible
Don't settle for what you have. The journey is never over and Dan has a great mantra to help us keep it in mind.
Brought to you by Mekanism.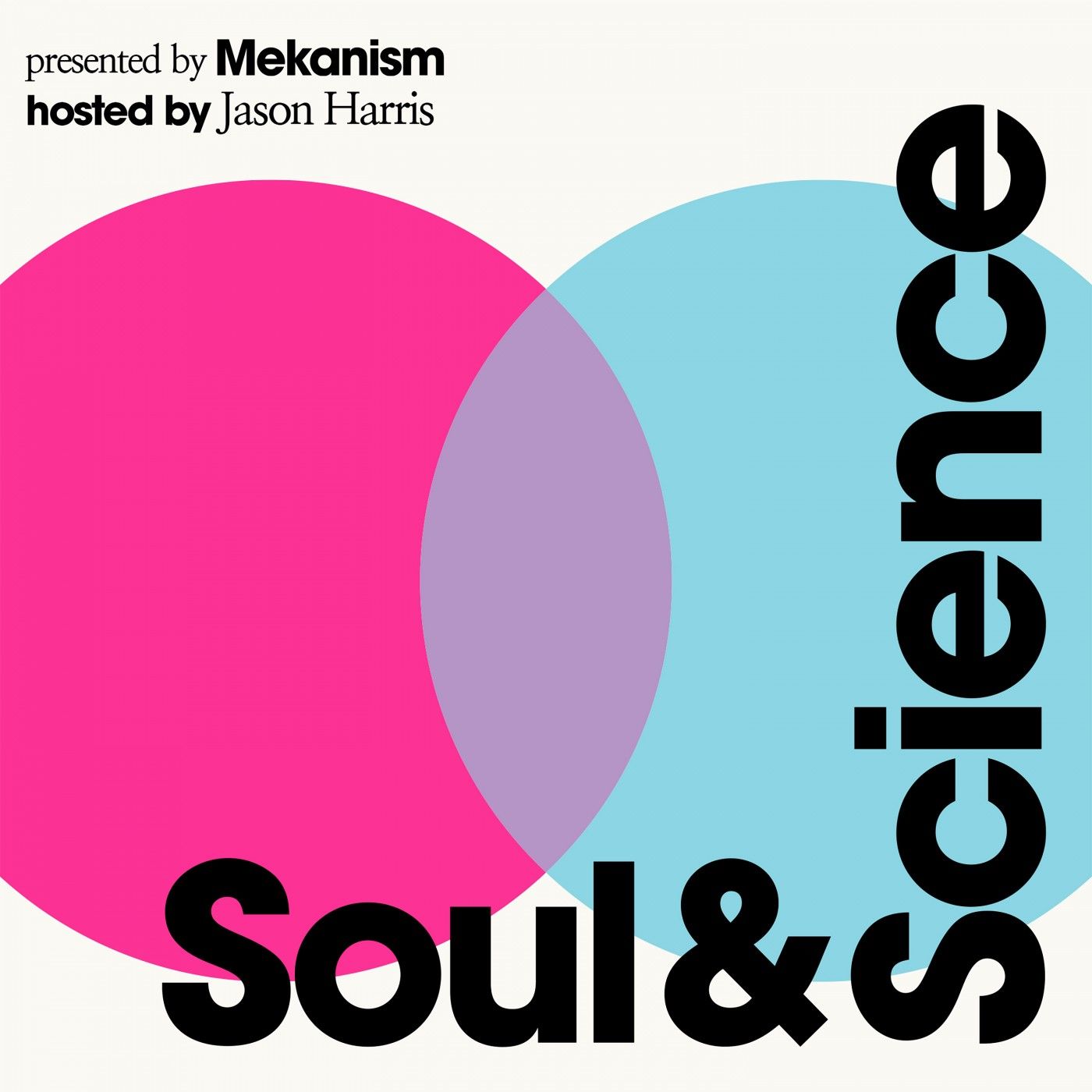 Soul & Science
Does marketing live in the heart, or in the head? Should you trust your instinct, or your integers? If the answer is both, should you lead with one more than the other? As a creative agency, Mekanism has been asking these questions of ourselves and our clients for over 10 years. Join co-founder and CEO of award-winning creative agency Mekanism, Jason Harris, on his quest to answer these questions with the world's leading marketers from the brands we've all come to love. Named CEO of the Year by The Drum Magazine, Jason will draw from his experience during these easily digestible 20-minute episodes to explore the Soul of these famous brands and the Science of staying relevant, exploring how they've become culture defining emblems in our modern world.
Brought to you by Mekanism
LISTEN ON YOUR FAVORITE APP