Soul & Science : #50: BBC Correspondent Katty Kay | Rethinking Power
SHOW NOTES
This week, for our 50th episode, we're doing something a little different. We're joined by the
US Special Correspondent for BBC Studios Katty Kay
to discuss power and the joy and fulfillment we can all find when we make an impact.
Katty is an award-winning journalist and the co-author of several
New York Times
bestselling books including
The Confidence Code
, and most recently,
The Power Code
.
In today's episode, you'll learn:
Women's instincts have a special kind of power. Katty argues that women's inherent qualities, such as empathy, collaboration, and emotional intelligence, are assets that can revolutionize the way we approach leadership
We should rethink power all together. The pandemic changed the way we think about work and flexibility, challenging the traditional definition of power.
Stay optimistic. A more equitable distribution of power is possible and by fostering a mindset of optimism and possibility, we can create a future where power is a force for good.

Brought to you by Mekanism.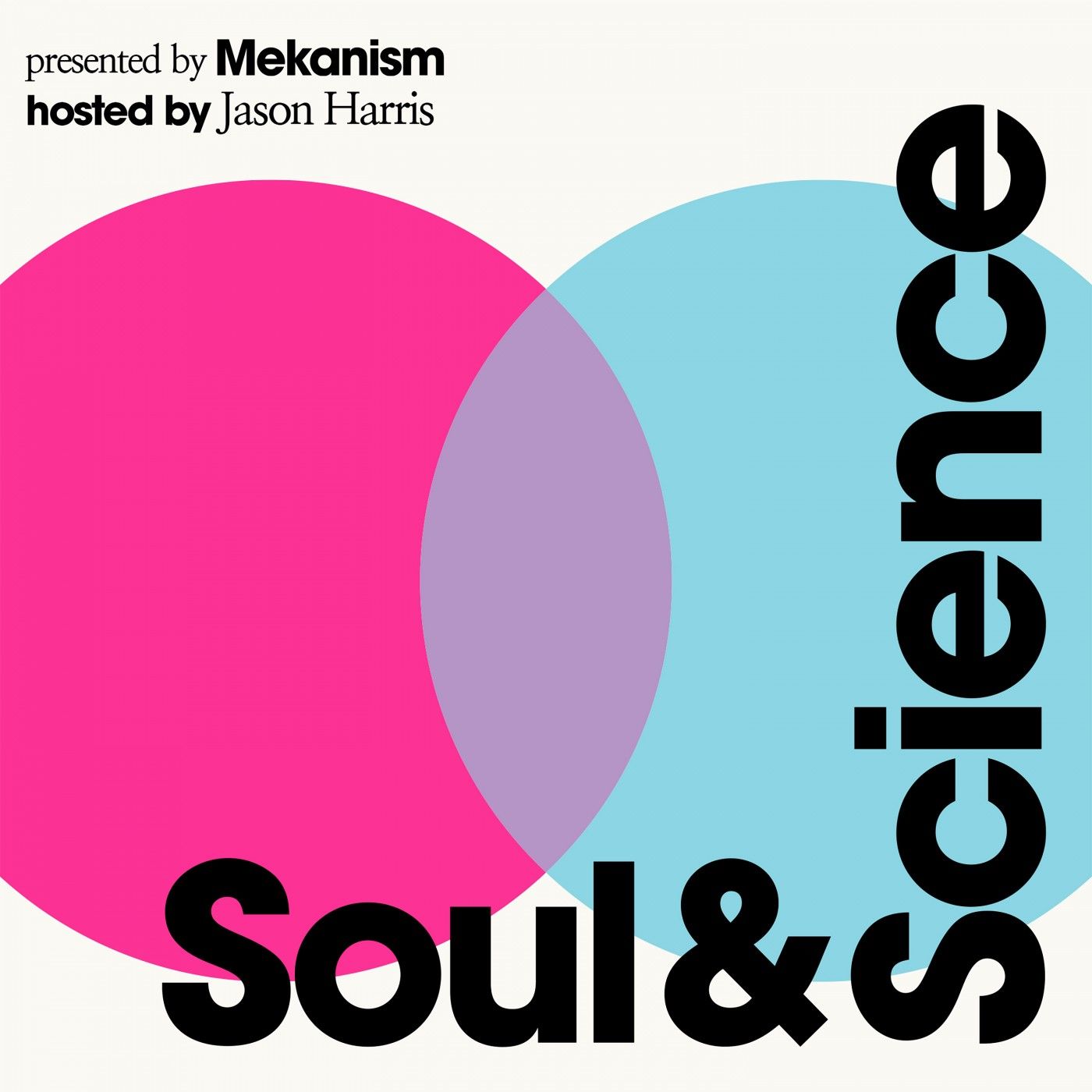 Soul & Science
Does marketing live in the heart, or in the head? Should you trust your instinct, or your integers? If the answer is both, should you lead with one more than the other? As a creative agency, Mekanism has been asking these questions of ourselves and our clients for over 10 years. Join co-founder and CEO of award-winning creative agency Mekanism, Jason Harris, on his quest to answer these questions with the world's leading marketers from the brands we've all come to love. Named CEO of the Year by The Drum Magazine, Jason will draw from his experience during these easily digestible 20-minute episodes to explore the Soul of these famous brands and the Science of staying relevant, exploring how they've become culture defining emblems in our modern world.
Brought to you by Mekanism
LISTEN ON YOUR FAVORITE APP