Soul & Science : #54: Fighting Cancer Literally and Figuratively | Andrew Myerson and Julie Anne Kelly, Co-founders of Haymakers for Hope
SHOW NOTES
Today on the show, I'm talking with
Andrew Myerson and Julie Anne Kelly, Co-founders of Haymakers for Hope
.
In 2009, Andrew and Julie participated in the New York City Golden Gloves. They decided that competing against the city's best boxers wasn't enough, and decided to raise money for cancer research. This planted the seeds for Haymakers for Hope. Today, their non-profit gives everyday people the once-in-a-lifetime opportunity to compete in their first sanctioned boxing event. The experience is impactful, challenging, and life-changing, and the march towards a cure will continue long after the last match of the night.
Julie is a cancer survivor herself and Andrew is an expert businessman, with an MBA from the Sloan School of Management at MIT and experience working for Goldman Sachs.Through Haymakers for Hope, Andrew & Julie are helping to connect communities, local businesses and boxing fans together against a common cause.
On today's episode you'll learn:
Mental stamina is just as powerful as physical stamina, and this is true in the boxing ring and in the boardroom.
Make the most of your complementary business styles when running a company in a partnership
Marketing a non-profit is as complex, if not more so, than any for-profit enterprise
Brought to you by Mekanism.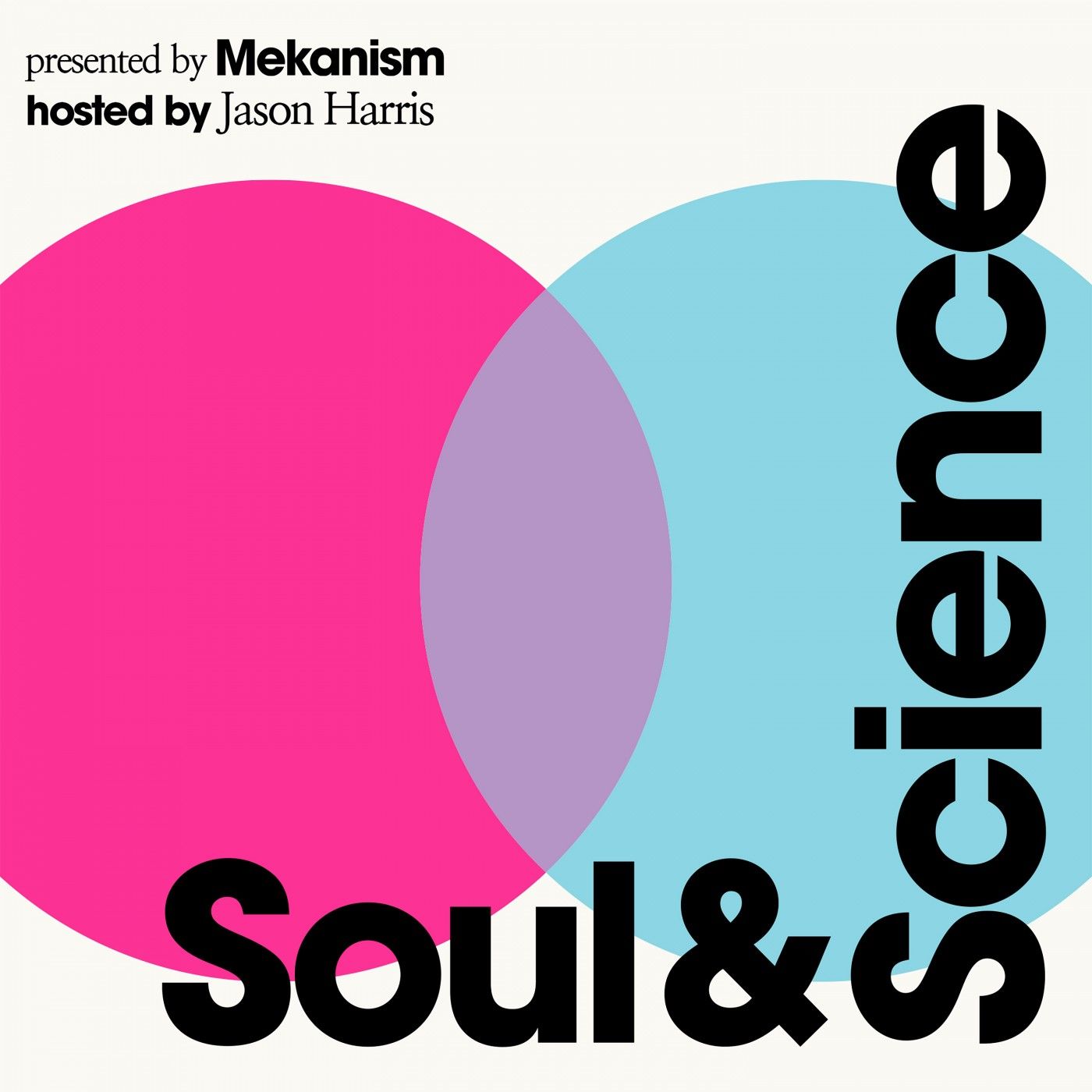 Soul & Science
Does marketing live in the heart, or in the head? Should you trust your instinct, or your integers? If the answer is both, should you lead with one more than the other? As a creative agency, Mekanism has been asking these questions of ourselves and our clients for over 10 years. Join co-founder and CEO of award-winning creative agency Mekanism, Jason Harris, on his quest to answer these questions with the world's leading marketers from the brands we've all come to love. Named CEO of the Year by The Drum Magazine, Jason will draw from his experience during these easily digestible 20-minute episodes to explore the Soul of these famous brands and the Science of staying relevant, exploring how they've become culture defining emblems in our modern world.
Brought to you by Mekanism
LISTEN ON YOUR FAVORITE APP