Soul & Science : #55: General Mills Chief Brand & Disruptive Growth Officer Douglas Martin | What Makes a $50 Million Business Idea
SHOW NOTES
Today on the show, I'm speaking with
Douglas Martin, Chief Brand and Disruptive Growth Officer at General Mills.
As his title suggests, Doug is a disruptive marketer and brand growth champion with over 22 years of experience. In his role at General Mills, he's worked on marketing initiatives for Cheerios and Yoplait, and his experience spans across household names in addition to General Mills, with roles at Gap and Walt Disney Studios.
On today's episode you'll learn:
How a company that's not only a household name, but 167 years old – can still disrupt their categories.
What makes an idea not only great, but scalable as a $50 million business idea.
The value of good old fashioned pen and paper when framing and solving big picture problems.
There's no company so big that it shouldn't keep finding new opportunities for growth.
Brought to you by Mekanism.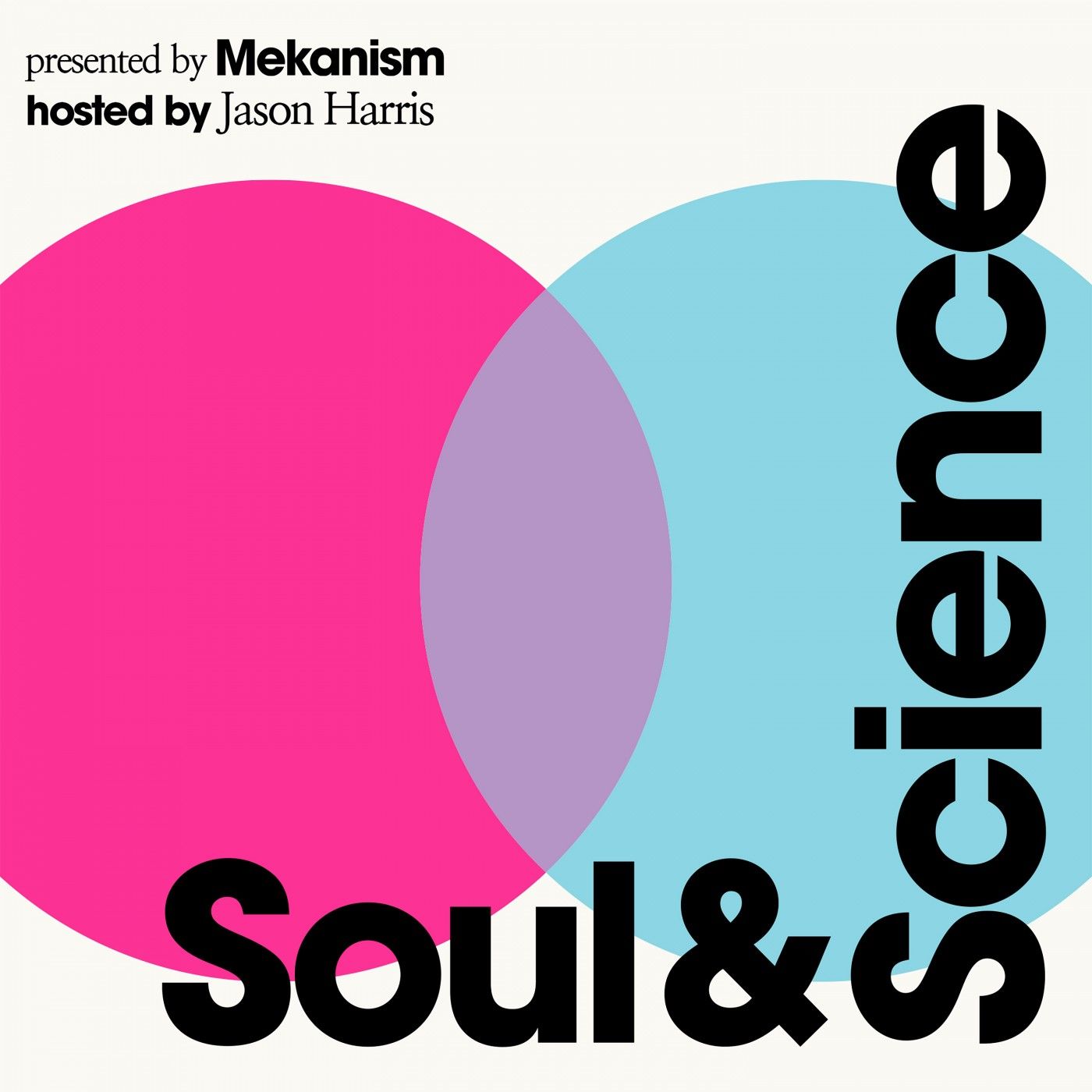 Soul & Science
Does marketing live in the heart, or in the head? Should you trust your instinct, or your integers? If the answer is both, should you lead with one more than the other? As a creative agency, Mekanism has been asking these questions of ourselves and our clients for over 10 years. Join co-founder and CEO of award-winning creative agency Mekanism, Jason Harris, on his quest to answer these questions with the world's leading marketers from the brands we've all come to love. Named CEO of the Year by The Drum Magazine, Jason will draw from his experience during these easily digestible 20-minute episodes to explore the Soul of these famous brands and the Science of staying relevant, exploring how they've become culture defining emblems in our modern world.
Brought to you by Mekanism
LISTEN ON YOUR FAVORITE APP