Soul & Science : #57: How Inclusivity Drives Growth | David Dancer, Founder of D2 Marketing Strategies
SHOW NOTES
A few years ago, the Mekanism team worked with
David Dancer
and the brilliant Spike Jonze to help Medmen create the first ever cannabis commercial. Today on the show, I'm speaking with David, who is the
Founder of D2 Marketing Strategies,
and also
an accomplished CEO and six-time CMO.
Since coming out in his first job, David has been committed to the fight for LGBTQ+ workplace equality. And he recently started a new bi-weekly podcast called Clout for Good, that showcases prominent LGBTQ+ identified executives who are out in the workplace.
On today's episode you'll learn:
How the Medmen campaign helped David learn a valuable lesson about risk-taking and open-mindedness
Being connected to the people around you is about much more than networking
The important role that inclusivity plays in business growth and innovation
Brought to you by Mekanism.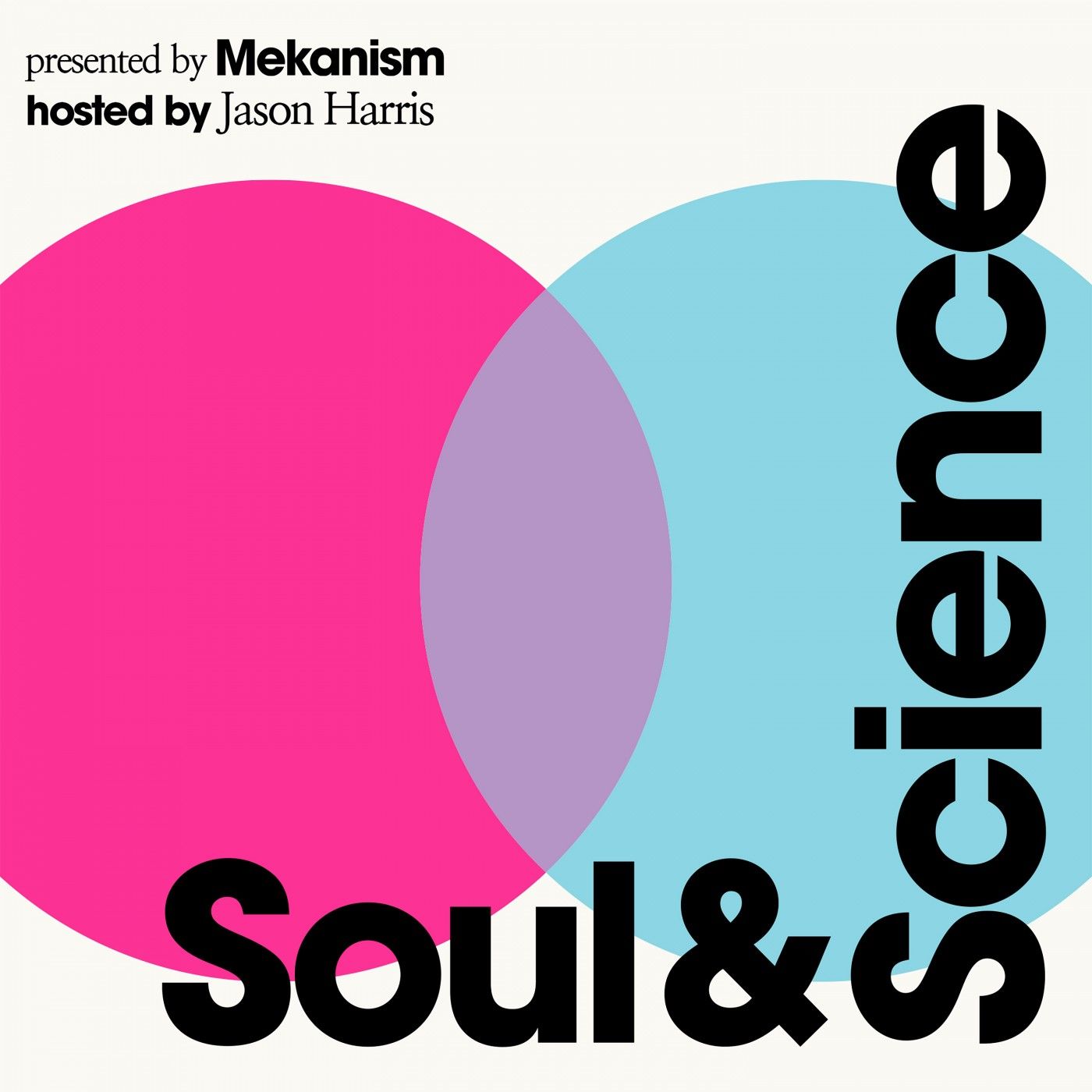 Soul & Science
Does marketing live in the heart, or in the head? Should you trust your instinct, or your integers? If the answer is both, should you lead with one more than the other? As a creative agency, Mekanism has been asking these questions of ourselves and our clients for over 10 years. Join co-founder and CEO of award-winning creative agency Mekanism, Jason Harris, on his quest to answer these questions with the world's leading marketers from the brands we've all come to love. Named CEO of the Year by The Drum Magazine, Jason will draw from his experience during these easily digestible 20-minute episodes to explore the Soul of these famous brands and the Science of staying relevant, exploring how they've become culture defining emblems in our modern world.
Brought to you by Mekanism
LISTEN ON YOUR FAVORITE APP