Soul & Science : #31: Forbes CMO Network Managing Director Seth Matlins | The Real Value of a CMO
SHOW NOTES
Seth Matlins, Managing Director at Forbes CMO Network
, was only seven years old when marketing claimed his future. He was transfixed by the founder of the Pet Rock, who had brazenly turned construction rubble into a viral sensation, the tulip mania of the disco era. Matlins' first marketing job was to be part of the team that was turning another earthly resource–water–into the highly valuable, branded asset, Evian. His career spans advising some of the world's most iconic brands and promoting civic ideals, such as voting and truth in advertising. At Forbes, Matlins markets marketing to marketers, as more than a byproduct of data but a role that is vital to a company's future growth.
In this episode you'll learn:.
While data is important, interpreting that data is the real magic.
Why each and every employee at a company is responsible for driving the business forward.
To be a great brand, you need to be both differentiated and valuable. Differentiation is easy, but how you express the value of that differentiation is the challenge.
Brought to you by
Mekanism
.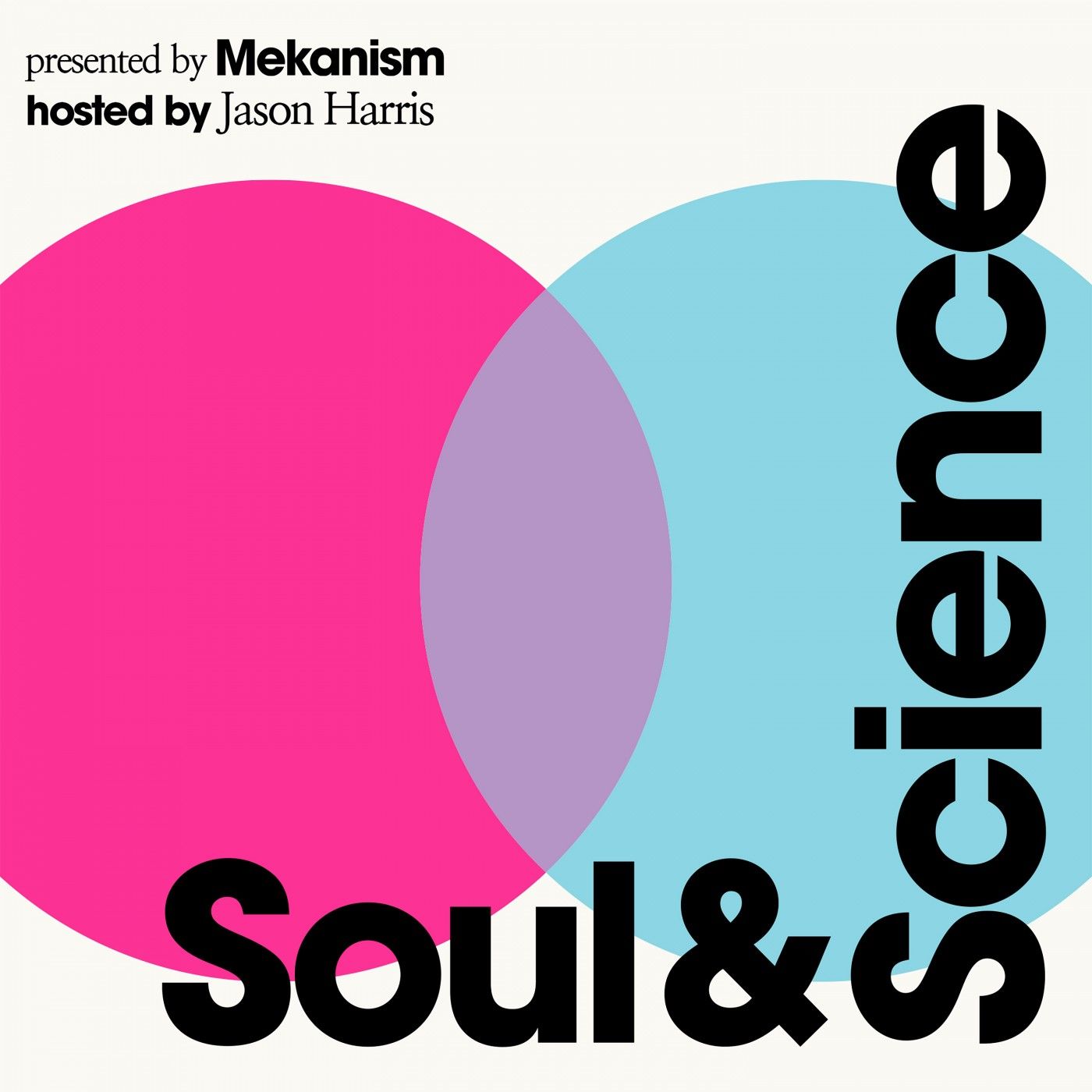 Soul & Science
Does marketing live in the heart, or in the head? Should you trust your instinct, or your integers? If the answer is both, should you lead with one more than the other? As an independent creative agency, Mekanism has been asking these questions of ourselves and our clients for over 10 years. Join co-founder and CEO of award-winning creative agency Mekanism, Jason Harris, on his quest to answer these questions with the world's leading marketers from the brands we've all come to love. Named CEO of the Year by The Drum Magazine, Jason will draw from his experience during these easily digestible 20-minute episodes to explore the Soul of these famous brands and the Science of staying relevant, exploring how they've become culture defining emblems in our modern world.
Brought to you by Mekanism
LISTEN ON YOUR FAVORITE APP