Soul & Science : #35: Hampton Water Co-Founder Jesse Bongiovi | Turning "Pink Juice" into a Lifestyle Brand
SHOW NOTES
Jesse Bongiovi's Hampton Water
rosé is as much a lifestyle brand as it is a Wine Spectator darling. Bongiovi started the company with his Notre Dame college roommate, Ali Thomas, and the brand took off through spot-on social marketing that included Happy Half Hour livestreams during lockdown. There's another co-founder at Hampton Water, Bongiovi's famous father, Jon Bon Jovi, whose love of the "pink juice" during their Hamptons summers inspired the brand. A famous parent can help, but Bongiovi, who walked onto the Notre Dame football team, is determinedly building a bartender-referral network, innovating rosé cocktails and creating a year-round lifestyle positioning for Hampton Water.
In this episode you'll learn:
Success is not owned, it is leased and the rent is due every day
After the launch year, you can't ride the PR train so much
Why marketers should figure out how to destigmatize traditional categories for new consumers
No one thinks they're 60 , everyone thinks they are 25
Brought to you by
Mekanism
.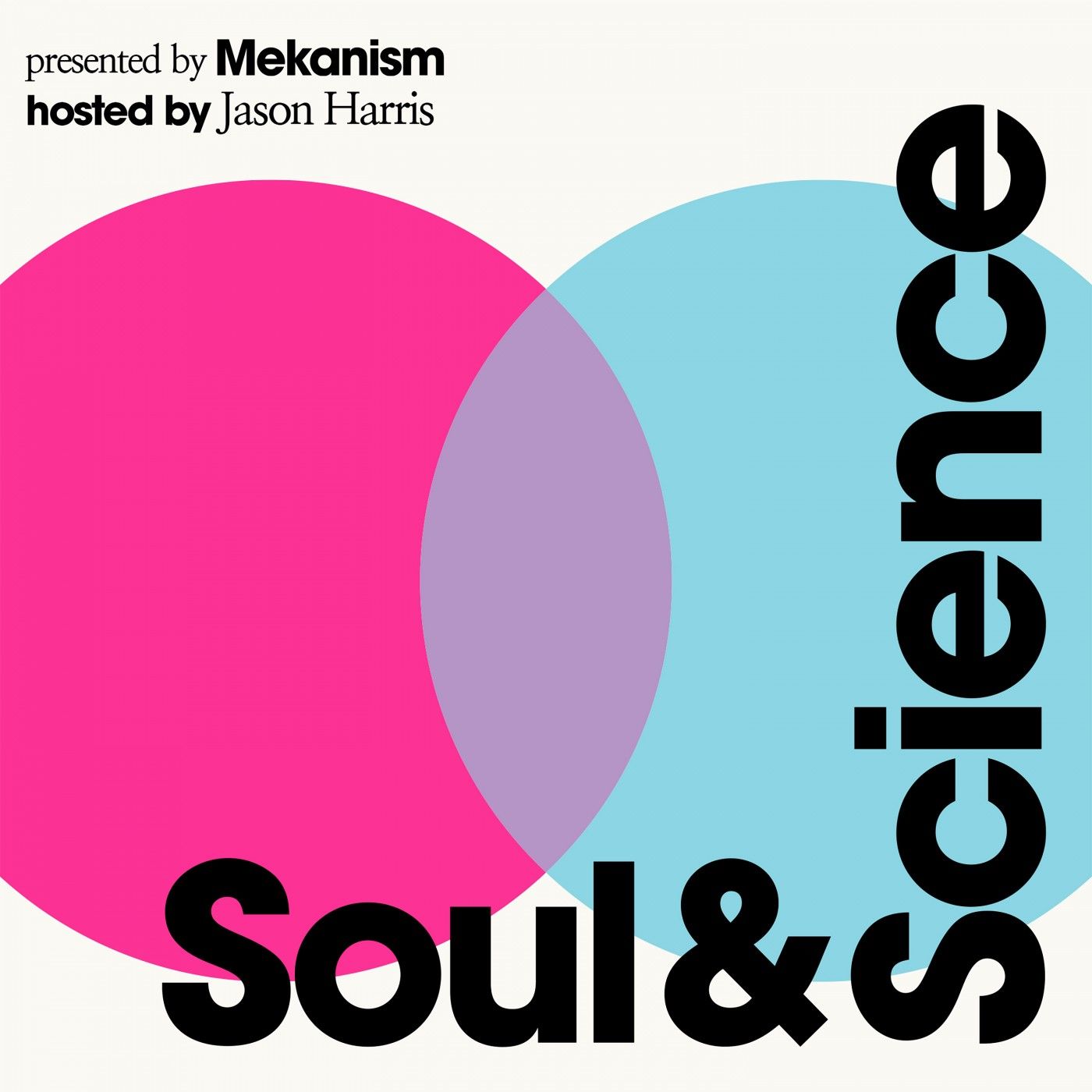 Soul & Science
Does marketing live in the heart, or in the head? Should you trust your instinct, or your integers? If the answer is both, should you lead with one more than the other? As an independent creative agency, Mekanism has been asking these questions of ourselves and our clients for over 10 years. Join co-founder and CEO of award-winning creative agency Mekanism, Jason Harris, on his quest to answer these questions with the world's leading marketers from the brands we've all come to love. Named CEO of the Year by The Drum Magazine, Jason will draw from his experience during these easily digestible 20-minute episodes to explore the Soul of these famous brands and the Science of staying relevant, exploring how they've become culture defining emblems in our modern world.
Brought to you by Mekanism
LISTEN ON YOUR FAVORITE APP