Soul & Science : #33: Magnolia Bakery CMO Eddie Revis | Inside the Sweet Mind of a CMO
SHOW NOTES
Magnolia Bakery
is a popular destination in New York City, and it's common to find residents and tourists lining up to buy perfectly iced cupcakes and other sweet treats. Now,
CMO Eddie Revis
is helping turn Magnolia Bakery into a global D2C brand. Magnolia's
Breakfast Loaves
video, a remake of comedian Liam Kyle Sullivan's early YouTube hit,
Muffins
, went viral, immediately landing with millennial targets. Revis does it, in part, by daring his creative teams to pitch their craziest ideas. It's no surprise that his career spans agencies, starting with a high-school internship, and big brands, such as Chobani.
In this episode you'll learn:
If you have an idea that could be unstrategic but it's wild and awesome, share it anyway
The great thing about the agency side is you get to focus on impact
As a client, you think about impact and the repercussions that making that decision is going to have across the business
If you really want to learn about the company as a new CMO, share an office with the CFO
Brought to you by
Mekanism
.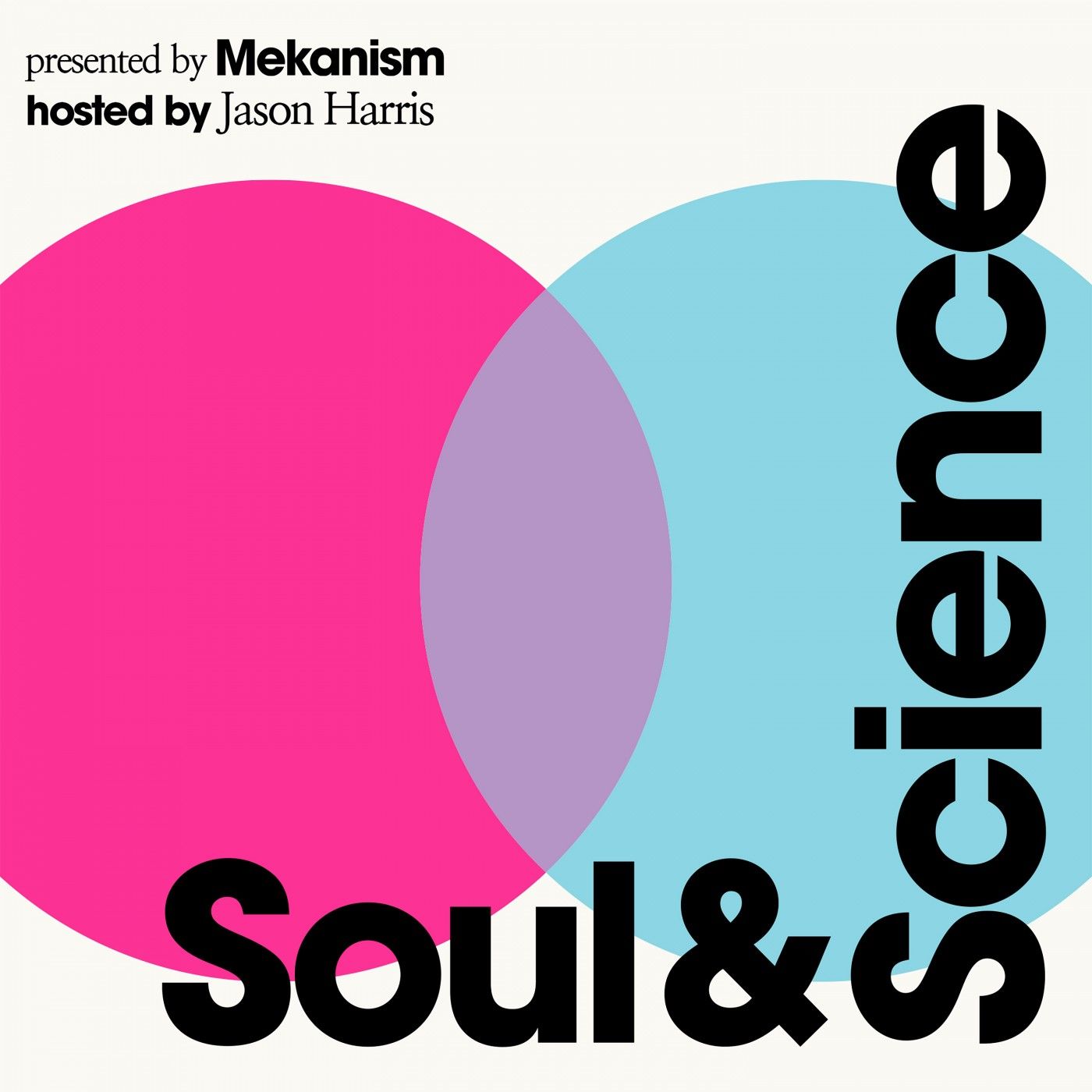 Soul & Science
Does marketing live in the heart, or in the head? Should you trust your instinct, or your integers? If the answer is both, should you lead with one more than the other? As an independent creative agency, Mekanism has been asking these questions of ourselves and our clients for over 10 years. Join co-founder and CEO of award-winning creative agency Mekanism, Jason Harris, on his quest to answer these questions with the world's leading marketers from the brands we've all come to love. Named CEO of the Year by The Drum Magazine, Jason will draw from his experience during these easily digestible 20-minute episodes to explore the Soul of these famous brands and the Science of staying relevant, exploring how they've become culture defining emblems in our modern world.
Brought to you by Mekanism
LISTEN ON YOUR FAVORITE APP