Soul & Science : Mekanism Social Strategy Director Jeff MacDonald | AI Works for Us
SHOW NOTES
Jeff
MacDonald
is the
Social Strategy Director
here
at
Mekanism.
A born teacher, we've been learning from him ever since he joined the Mekanism team in 2015 as our first Experience Designer.
Jeff has been named one of the 15 advertising executives leading the charge into generative AI by Business Insider and he's our in-house AI guru. He currently works alongside strategists and creatives to bring as many innovative social firsts to clients like Adobe, AT&T, Cricket Wireless, Q-tips, and Lenovo. Jeff uses creative prototyping and social listening to inform the creation of experiences that bring people together for shared moments of wonder. Today we're talking all about AI and what it might mean for the future of creativity, marketing, and much more.
In this episode you'll learn:
Adoption of early tech including AI and generative content creation services is key to staying ahead of the curve


The long-lasting impression augmented reality, generative AI, and applications of Web3 technologies can have on your audience


How AI can work for us and help us bring even more humanity into our creative work
Brought to you by Mekanism.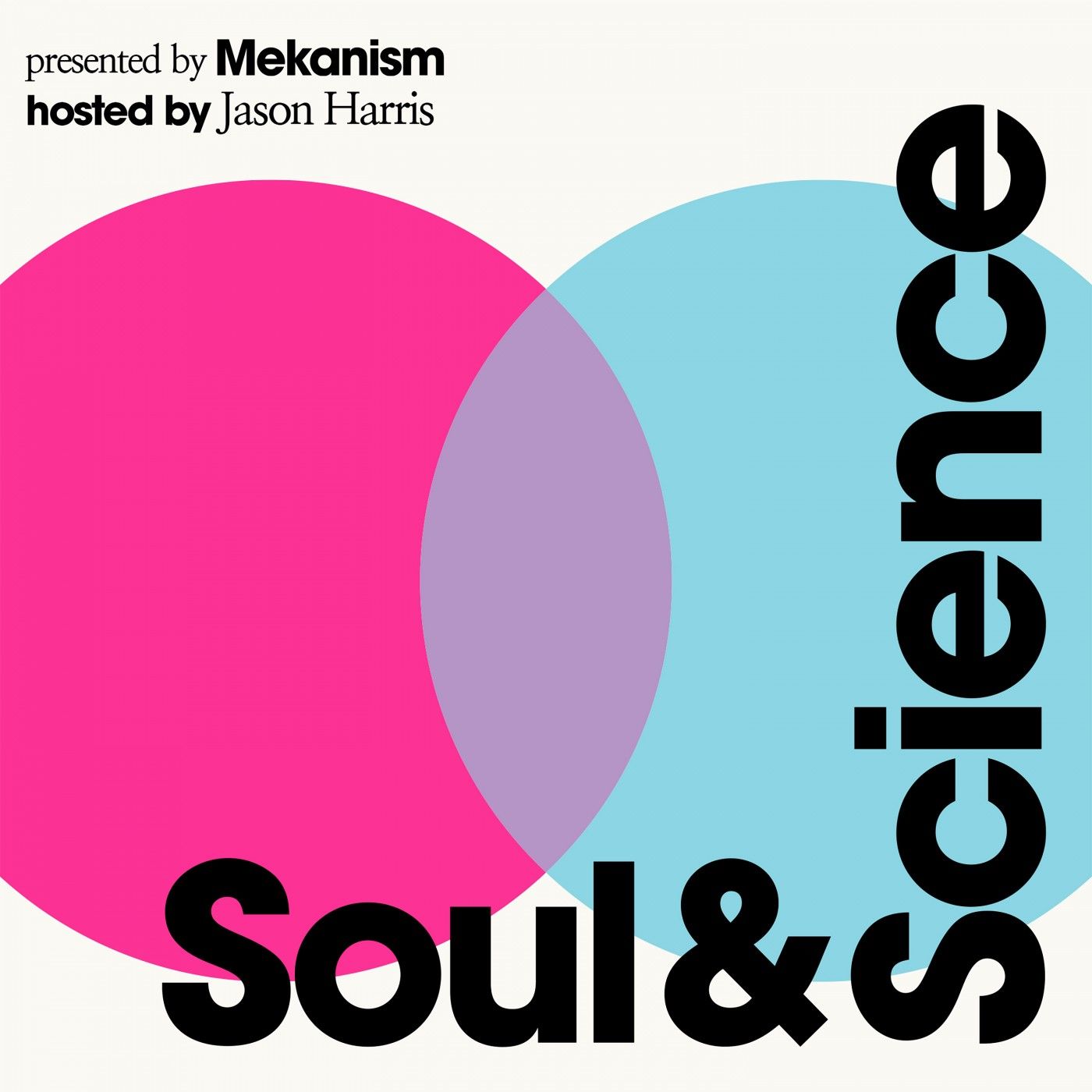 Soul & Science
Does marketing live in the heart, or in the head? Should you trust your instinct, or your integers? If the answer is both, should you lead with one more than the other? As an independent creative agency, Mekanism has been asking these questions of ourselves and our clients for over 10 years. Join co-founder and CEO of award-winning creative agency Mekanism, Jason Harris, on his quest to answer these questions with the world's leading marketers from the brands we've all come to love. Named CEO of the Year by The Drum Magazine, Jason will draw from his experience during these easily digestible 20-minute episodes to explore the Soul of these famous brands and the Science of staying relevant, exploring how they've become culture defining emblems in our modern world.
Brought to you by Mekanism
LISTEN ON YOUR FAVORITE APP