Soul & Science : OWYN CMO Julia Perez | Be In Love With Your Industry
SHOW NOTES
Julia Perez, CMO at OWYN
, is a New York born, Miami-based marketing executive with a deep understanding of high-growth, healthier-for-you food and beverage startups. With more than 10 years of experience working for brands like Red Bull, Hain Celestial, RSP Nutrition, and CORE Water, it's actually kind of her superpower. Her continued success in the health and wellness space led her to the role of Chief Marketing Officer at OWYN, which stands for
Only What You Need
, a plant-based nutrition company best known for its ready-to-drink protein shakes. OWYN is currently the #1 best selling plant protein shake in the US.
In this episode you'll learn:
How OWYN is cleaning up the sports nutrition industry with transparency, education, and an empowering message
Where Julia stands on the Ozempic trend and how OWYN fits in
Why you shouldn't forget about the big picture when looking at segmented data
The value of being an early adopter and in love with your industry
Brought to you by Mekanism.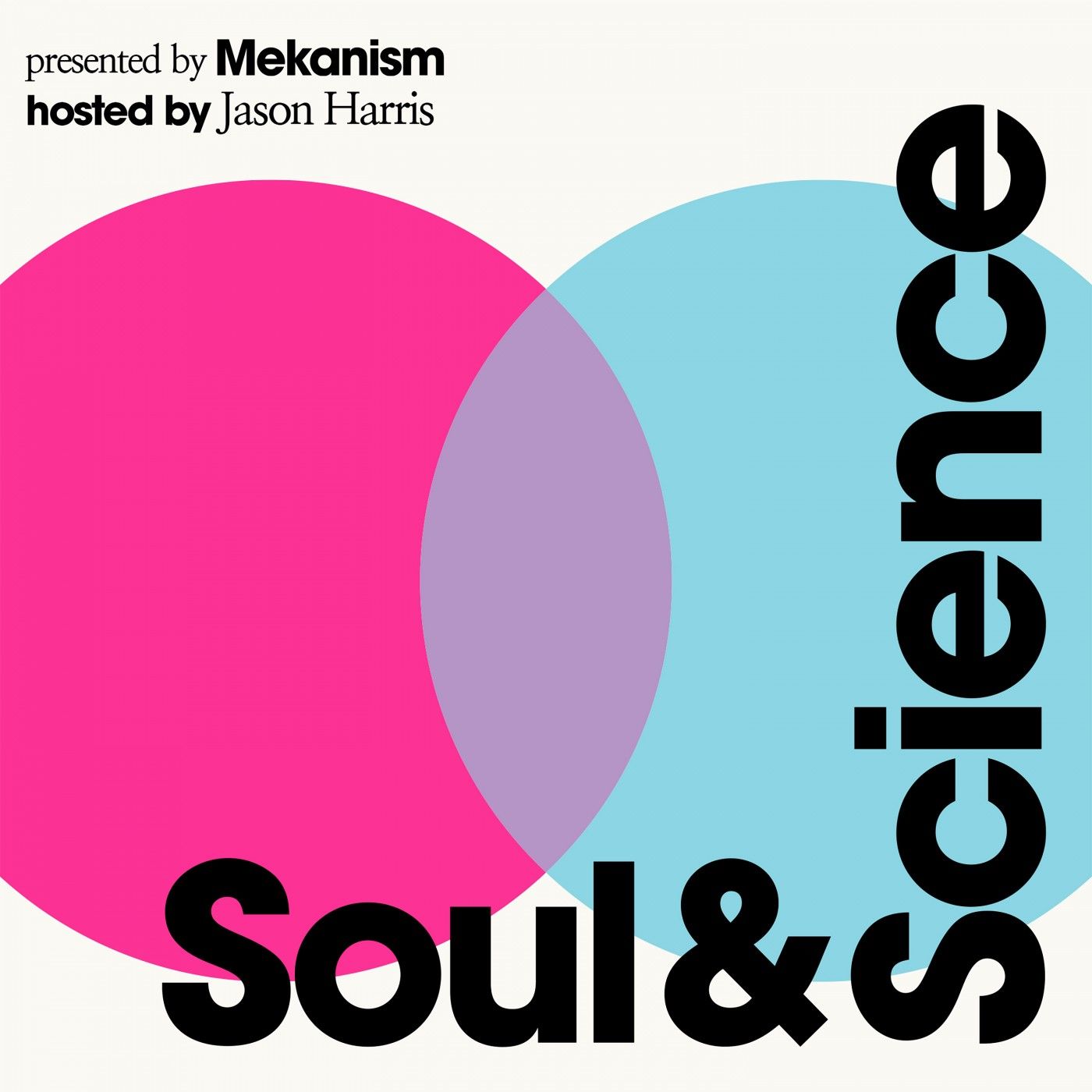 Soul & Science
Does marketing live in the heart, or in the head? Should you trust your instinct, or your integers? If the answer is both, should you lead with one more than the other? As an independent creative agency, Mekanism has been asking these questions of ourselves and our clients for over 10 years. Join co-founder and CEO of award-winning creative agency Mekanism, Jason Harris, on his quest to answer these questions with the world's leading marketers from the brands we've all come to love. Named CEO of the Year by The Drum Magazine, Jason will draw from his experience during these easily digestible 20-minute episodes to explore the Soul of these famous brands and the Science of staying relevant, exploring how they've become culture defining emblems in our modern world.
Brought to you by Mekanism
LISTEN ON YOUR FAVORITE APP