Soul & Science : #28: SERHANT. Founder Ryan Serhant | Take Care of the Work and the Work Will Take Care of You
SHOW NOTES
Ryan Serhant
rose to fame on Million Dollar Listing: New York. Now running his own luxury real-estate company, SERHANT., he is the star of his own billion dollars in listings. From building a personal brand, de facto for CMOs, to creating a global business and writing best-sellers, Serhant is an intuitive marketer. "The greatest businesses of the next generation aren't going to be those that are disrupted purely by technology, they're going to be those that are disrupted by marketing," he says. Forged by downturns–as a young soap actor, his character was killed off by 2007's writer's strike–Serhant became an agent, just as the mortgage crisis tanked the market in 2008. Starting SERHANT. on pandemic's eve, his hedge-funder's brain continues to find opportunities where others flee.
In this episode you'll learn:
• How people are given amazing opportunities, but do jack shit with them
• Be the best when everything (and everyone else) is the worst
• Take care of the work and the work will take care of you
• The 3Fs: Follow up; follow through; follow back
• Expand and brand–focus on that every day
Brought to you by
Mekanism.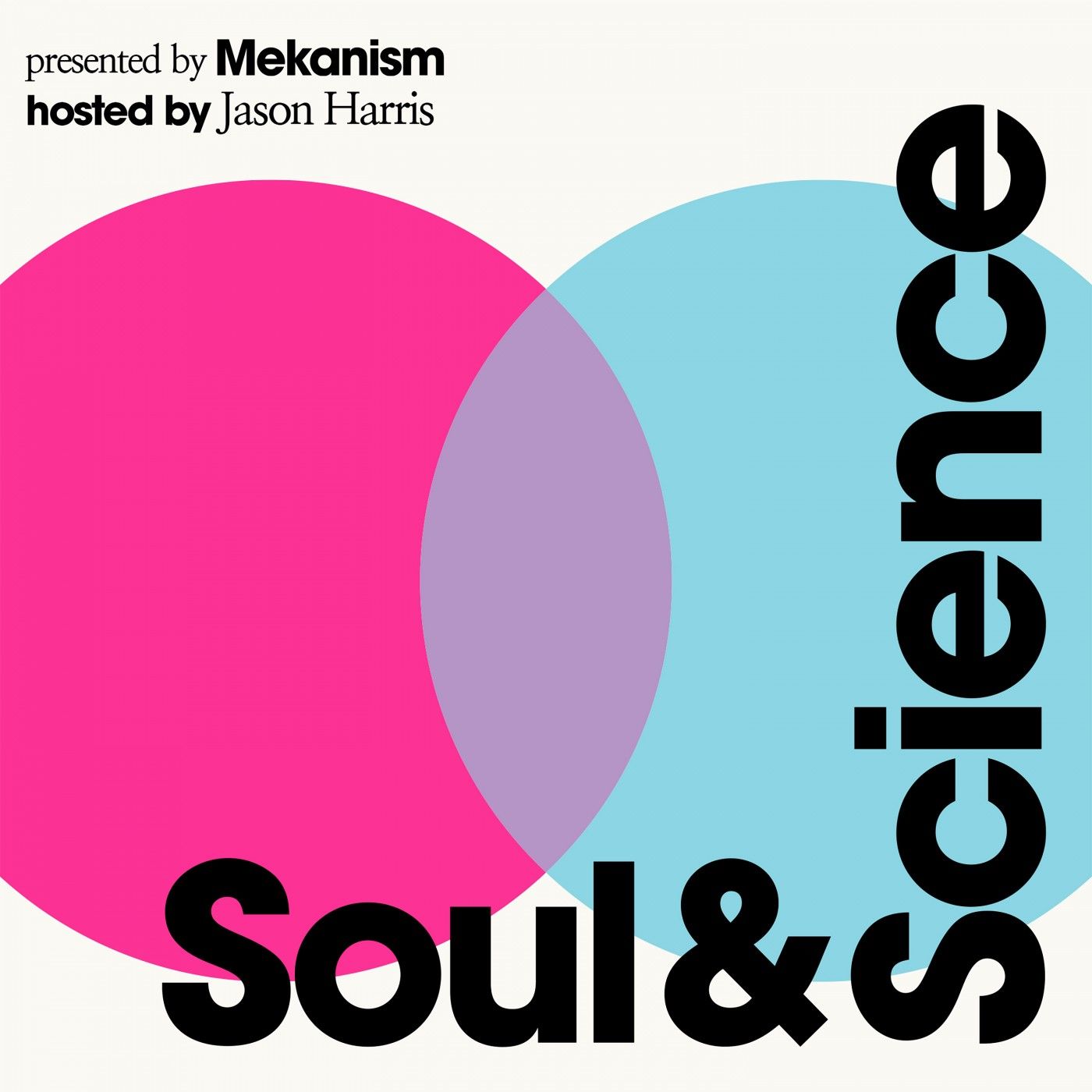 Soul & Science
Does marketing live in the heart, or in the head? Should you trust your instinct, or your integers? If the answer is both, should you lead with one more than the other? As a creative agency, Mekanism has been asking these questions of ourselves and our clients for over 10 years. Join co-founder and CEO of award-winning creative agency Mekanism, Jason Harris, on his quest to answer these questions with the world's leading marketers from the brands we've all come to love. Named CEO of the Year by The Drum Magazine, Jason will draw from his experience during these easily digestible 20-minute episodes to explore the Soul of these famous brands and the Science of staying relevant, exploring how they've become culture defining emblems in our modern world.
Brought to you by Mekanism
LISTEN ON YOUR FAVORITE APP