Soul & Science : #29: AU Holdings Founder Bing Chen | Using Your Platform to Lift Up Others
SHOW NOTES
To this day, investor, founder and dreammaker,
Bing Chen
fondly recalls his first big-screen experience. It was "Beauty and the Beast" and the movie, along with the Disney brand magic to make dreams come true, have inspired Chen's own prolific suite of businesses: AU Holdings, a family of companies that incubates and invests in creators; Gold House, a collective of multicultural leaders who bring equity to multicultural communities through strategic investment and promotion; and Aum Group, a premier multicultural film fund. True to this era's version of dream-making, Chen's early career at YouTube was to develop and market online creators–and he has gone on to build influential audiences and support global feature films.
In this episode you'll learn:
The hardest thing in the world is to be a digital creator
If you have a platform, you have a responsibility
Let your managers run their own teams but align around strategy and run air-cover for each other
The difference between achieving success and being truly successful is relentlessness
Brought to you by
Mekanism.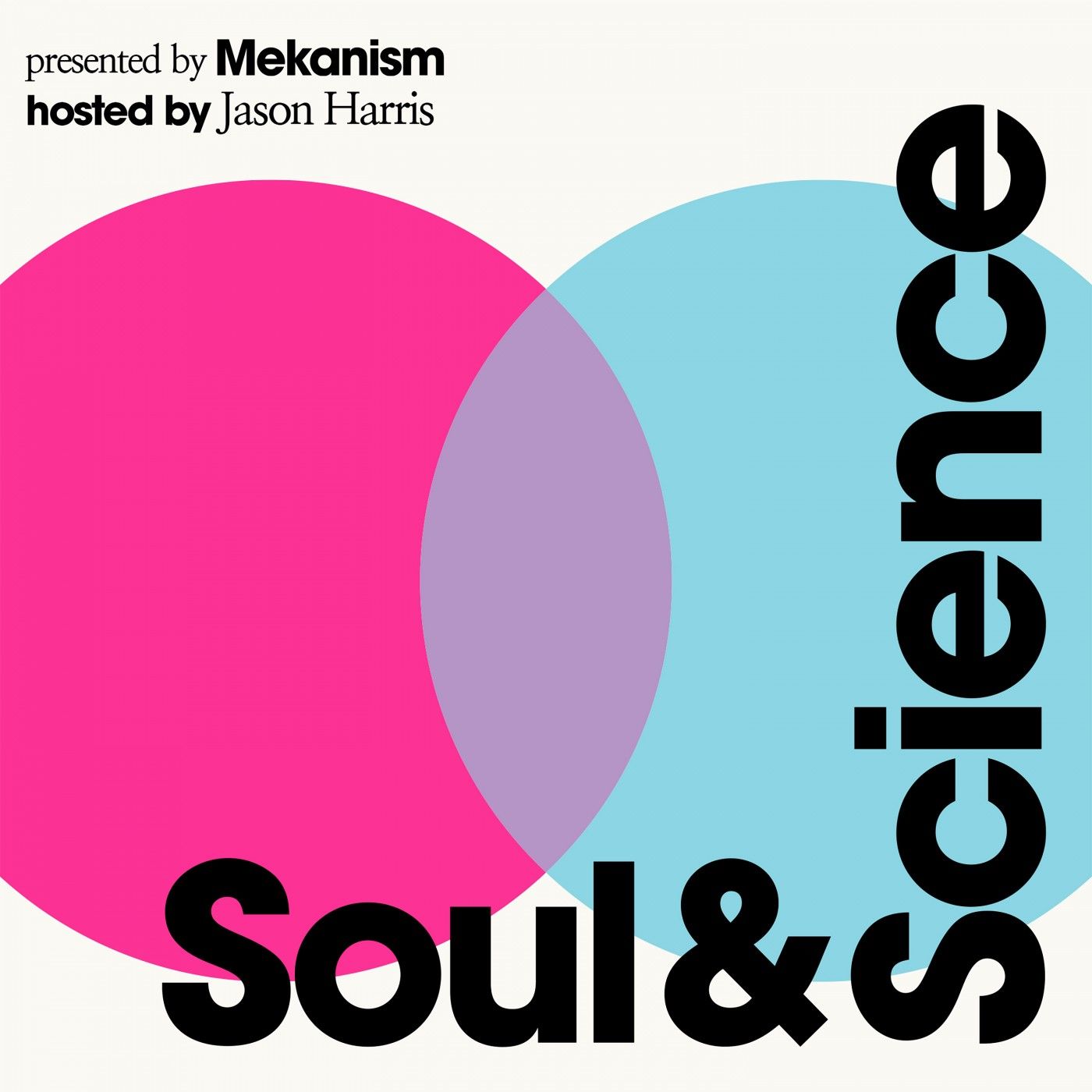 Soul & Science
Does marketing live in the heart, or in the head? Should you trust your instinct, or your integers? If the answer is both, should you lead with one more than the other? As a creative agency, Mekanism has been asking these questions of ourselves and our clients for over 10 years. Join co-founder and CEO of award-winning creative agency Mekanism, Jason Harris, on his quest to answer these questions with the world's leading marketers from the brands we've all come to love. Named CEO of the Year by The Drum Magazine, Jason will draw from his experience during these easily digestible 20-minute episodes to explore the Soul of these famous brands and the Science of staying relevant, exploring how they've become culture defining emblems in our modern world.
Brought to you by Mekanism
LISTEN ON YOUR FAVORITE APP