Soul & Science : #30: Buddhist Monk and Zen Teacher Koshin Paley Ellison | Becoming Untangled
SHOW NOTES
In this special edition episode of The Soul & Science Podcast, Jason shares his discussion with author, zen teacher and monk Koshin Paley Ellison during the launch event for his new book, Untangled. Untangled is a welcoming guidebook to finding expansive ease and joy through the Eightfold Path, one of Buddhism's foundational teachings. In his book, Koshin, shares anecdotes from his life dealing with abuse and discrimination as well as the path of teachings from Eastern and Western wisdom traditions.
Together, Zen teacher and monk, Jungian psychotherapist, and the co-founder of the New York Zen Center for Contemplative Care,
Koshin Paley Ellison
, and
Jason Harris
, Co-founder & CEO of creative agency,
Mekanism
, discuss how to incorporate these teachings of untangling our suffering and the path of freedom in our everyday lives.In this episode you'll learn:
When unfortunate circumstances arise, rather than ask yourself, "why me?" ask yourself, "why not me?"
Slowing your mind and becoming more intentional are key to living a fulfilling life.
It's important to confront your fears, not to be enveloped by them.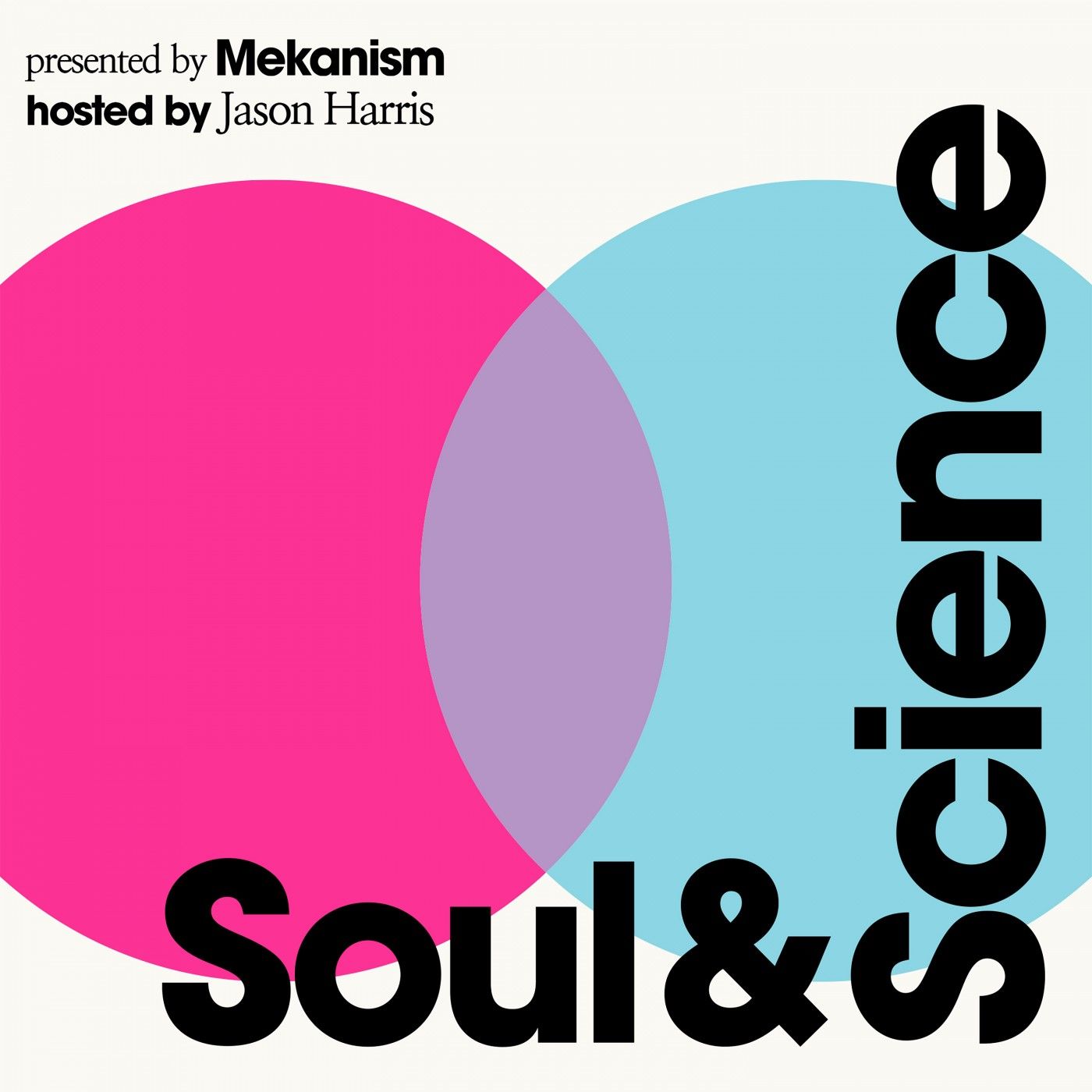 Soul & Science
Does marketing live in the heart, or in the head? Should you trust your instinct, or your integers? If the answer is both, should you lead with one more than the other? As an independent creative agency, Mekanism has been asking these questions of ourselves and our clients for over 10 years. Join co-founder and CEO of award-winning creative agency Mekanism, Jason Harris, on his quest to answer these questions with the world's leading marketers from the brands we've all come to love. Named CEO of the Year by The Drum Magazine, Jason will draw from his experience during these easily digestible 20-minute episodes to explore the Soul of these famous brands and the Science of staying relevant, exploring how they've become culture defining emblems in our modern world.
Brought to you by Mekanism
LISTEN ON YOUR FAVORITE APP