Soul & Science : CAULIPOWER CMGO Stuart Smith | Pioneering the "Better for You" Category
SHOW NOTES
CAULIPOWER
, the first to-market, cauliflower-crust frozen pizza is a major player in the growing "good for you" food category.
Chief Marketing and Growth Officer Stuart Smith
joined the nascent company in 2019, which was founded by his wife, Gail Becker. After baking countless cauliflower pizzas from scratch for their children, Gail noticed the need for a quality frozen cauliflower pizza. The brand was brilliantly launched leveraging the buzz-building skills of the pair - both Stuart and Gail had successful careers at global PR giant Edelman. Stuart uses his PR savvy to shape a broader marketing plan - such as elevating campaign ideas that prove memorable enough to earn their own media. Smith tells us his unique origin story- he is our first Oxford PhD scientist turned marketer - and shares how data brings clarity to decisions.
In this episode you'll learn:
Good strategists create clarity out of noise, they recognize patterns in data
A sales team will get you on the shelf, but you need marketing to get it off
The next great CPG idea is being shared now on social media in the form of recipes, meal preps and healthy-eating hacks
To think through something or seize a new idea, spend more time talking to people
A big idea should be good enough to earn its own media placement
Brought to you by Mekanism.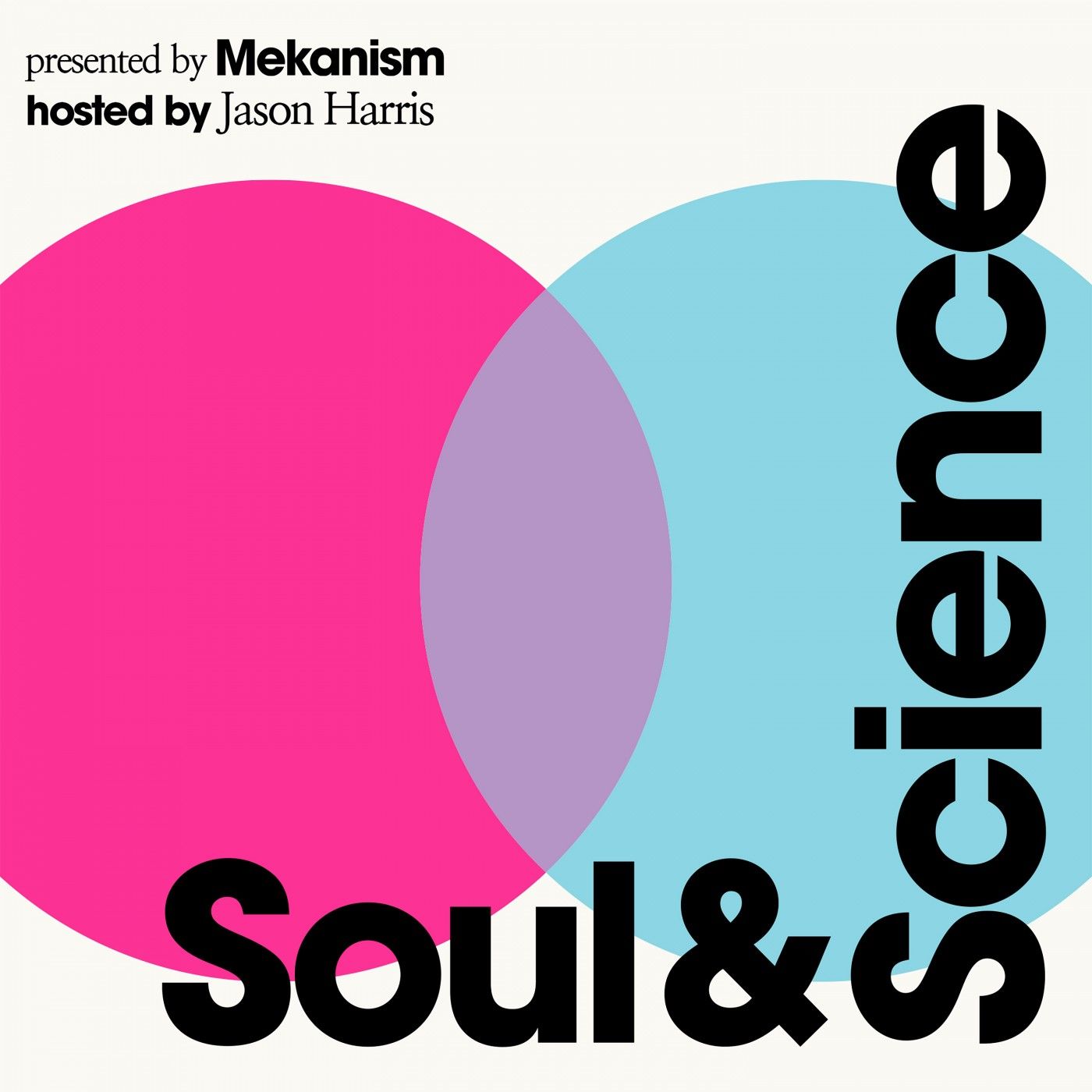 Soul & Science
Does marketing live in the heart, or in the head? Should you trust your instinct, or your integers? If the answer is both, should you lead with one more than the other? As an independent creative agency, Mekanism has been asking these questions of ourselves and our clients for over 10 years. Join co-founder and CEO of award-winning creative agency Mekanism, Jason Harris, on his quest to answer these questions with the world's leading marketers from the brands we've all come to love. Named CEO of the Year by The Drum Magazine, Jason will draw from his experience during these easily digestible 20-minute episodes to explore the Soul of these famous brands and the Science of staying relevant, exploring how they've become culture defining emblems in our modern world.
Brought to you by Mekanism
LISTEN ON YOUR FAVORITE APP