The BOM : Episode 17: Building a Sustainable City with Tomas Diez
SHOW NOTES
Today I am in the gorgeous city of Bali at the Bali Fab Fest; where each year members of the more than 2,000 worldwide Fab Labs gather to share, discuss, collaborate and create communities around the different local and global interests regarding digital manufacturing, innovation, and technology.
I am speaking with digital fabrication specialist Tomas Diez. Tomas is a founding partner and executive director of The Fab City Foundation: a foundation with the global initiative to transform how we produce and consume (almost) everything, and we'll dive more into that throughout this episode
But today Tomas and I dive into the rich culture and welcoming spirit that later became the driving force in Bali Fab Fest. We are also going to talk about how Fab Foundation's goal is to source globally and fabricate locally.
Link for Fab Foundation:
https://fabfoundation.org/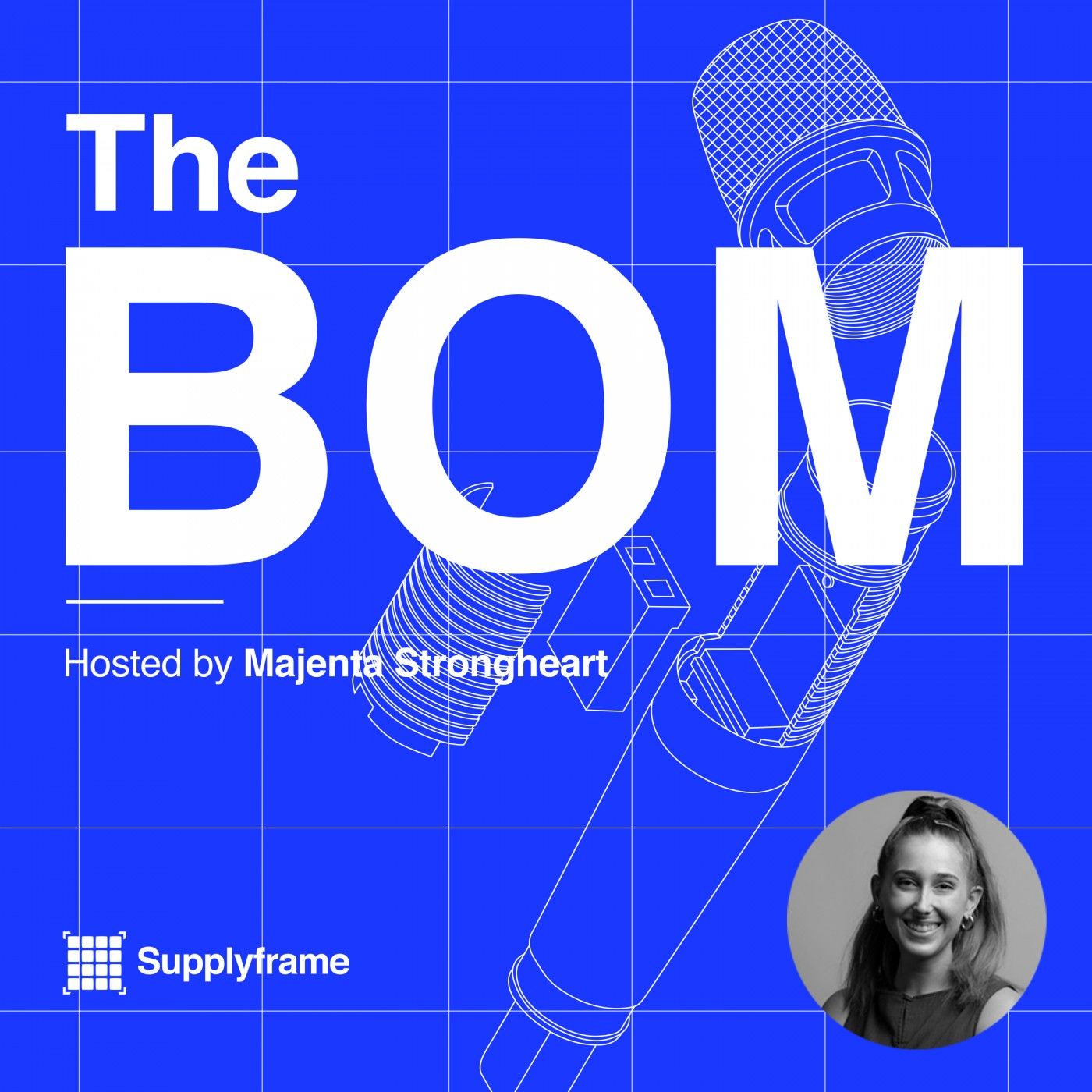 The BOM
The BOM (or "bill of materials") is a weekly Supplyframe DesignLab Podcast hosted by Head of Design & Partnerships Majenta Strongheart. Each week, through digestible conversations with the world's leading innovators, hackers, and entrepreneurs, Majenta and her guests explore the future of how hardware projects are built and brought to market, investigate technological solutions to the world's toughest challenges, help bridge the gap between makers, startups, and investors, and celebrate the transformational power of design.
Presented by Supplyframe DesignLab
LISTEN ON YOUR FAVORITE APP