The BOM : Episode 24: Robots and Race Cars With Paul Mitchell
SHOW NOTES
What does AI have to do with motorsports? This week I'm joined by Paul Mitchell, the President of the Indy Autonomous Challenge, a program where universities compete to build the best and fastest AI race car, some reaching speeds of 100 mph.
Originally a million-dollar prize competition, it has evolved into a worldwide series of challenges that encourages college students to push the bounds of math, science, and design.
Paul Mitchell has always had his sights set on the best ways to get industry, government, and academia working together. And it was this drive for collaboration and innovation that inspired the Indy Autonomous Challenge.
This show is part of the Spreaker Prime Network, if you are interested in advertising on this podcast, contact us at
https://www.spreaker.com/show/5711082/advertisement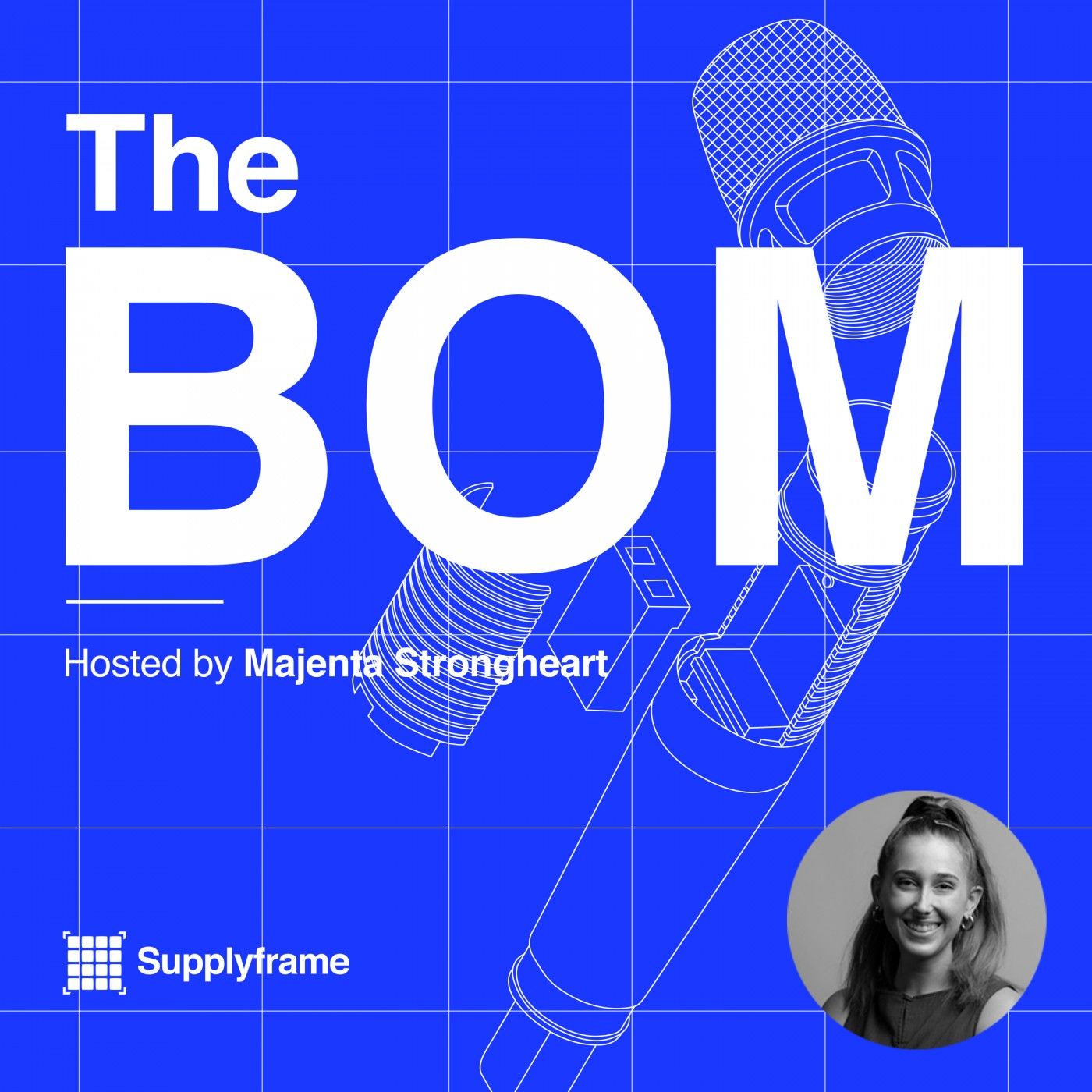 The BOM
The BOM (or "bill of materials") is a weekly Supplyframe DesignLab Podcast hosted by Head of Design & Partnerships Majenta Strongheart. Each week, through digestible conversations with the world's leading innovators, hackers, and entrepreneurs, Majenta and her guests explore the future of how hardware projects are built and brought to market, investigate technological solutions to the world's toughest challenges, help bridge the gap between makers, startups, and investors, and celebrate the transformational power of design.
Presented by Supplyframe DesignLab
LISTEN ON YOUR FAVORITE APP