The BOM : Episode 25: The Modern Space Race With Sirina Nabhan
SHOW NOTES
Today I'm joined by a long-time friend of Supplyframe, Sirina Nabhan who has one of the coolest jobs in the world. Sirina is a product and data systems engineer at NASA's Jet Propulsion Laboratory.
After graduating from UC Riverside, Sirina landed a three-month internship at NASA. Then, a few years later, they brought her on for real. These days, Sirina's role is to build project and data systems in deep space networks, basically communicating with anything that goes to the moon and beyond.
Today, we'll talk about how a robot video on Youtube inspired her career path, what's happening between NASA and JAXA, the Japanese space program, and what we can expect to see in the near and distant future when it comes to deep space communication.
This show is part of the Spreaker Prime Network, if you are interested in advertising on this podcast, contact us at
https://www.spreaker.com/show/5711082/advertisement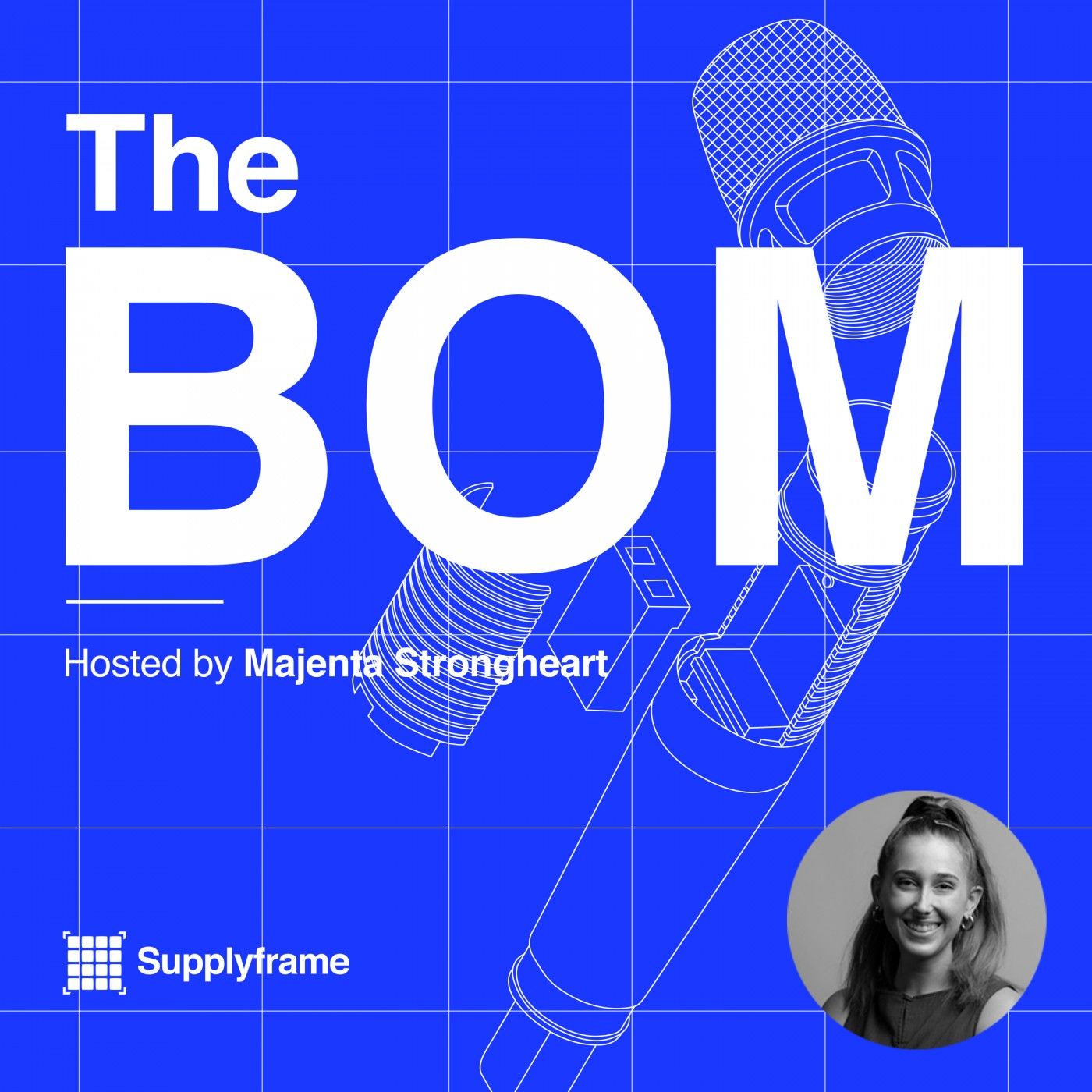 The BOM
The BOM (or "bill of materials") is a weekly Supplyframe DesignLab Podcast hosted by Head of Design & Partnerships Majenta Strongheart. Each week, through digestible conversations with the world's leading innovators, hackers, and entrepreneurs, Majenta and her guests explore the future of how hardware projects are built and brought to market, investigate technological solutions to the world's toughest challenges, help bridge the gap between makers, startups, and investors, and celebrate the transformational power of design.
Presented by Supplyframe DesignLab
LISTEN ON YOUR FAVORITE APP