The Murder Room w/ Dr. Laura Pettler : The Prologue: Part 1
SHOW NOTES
Welcome to The Murder Room. Get to know your hosts Dr. Laura Pettler and her daughter Alexis Pettler, as they introduce themselves and share the story of how they arrived at the case of Betty Neumar. This is just the beginning of a wild ride full of twists and turns. Subscribe now and stay tuned for more.

Visit us online: https://www.tmrpod.com/

From Straw Hut Media.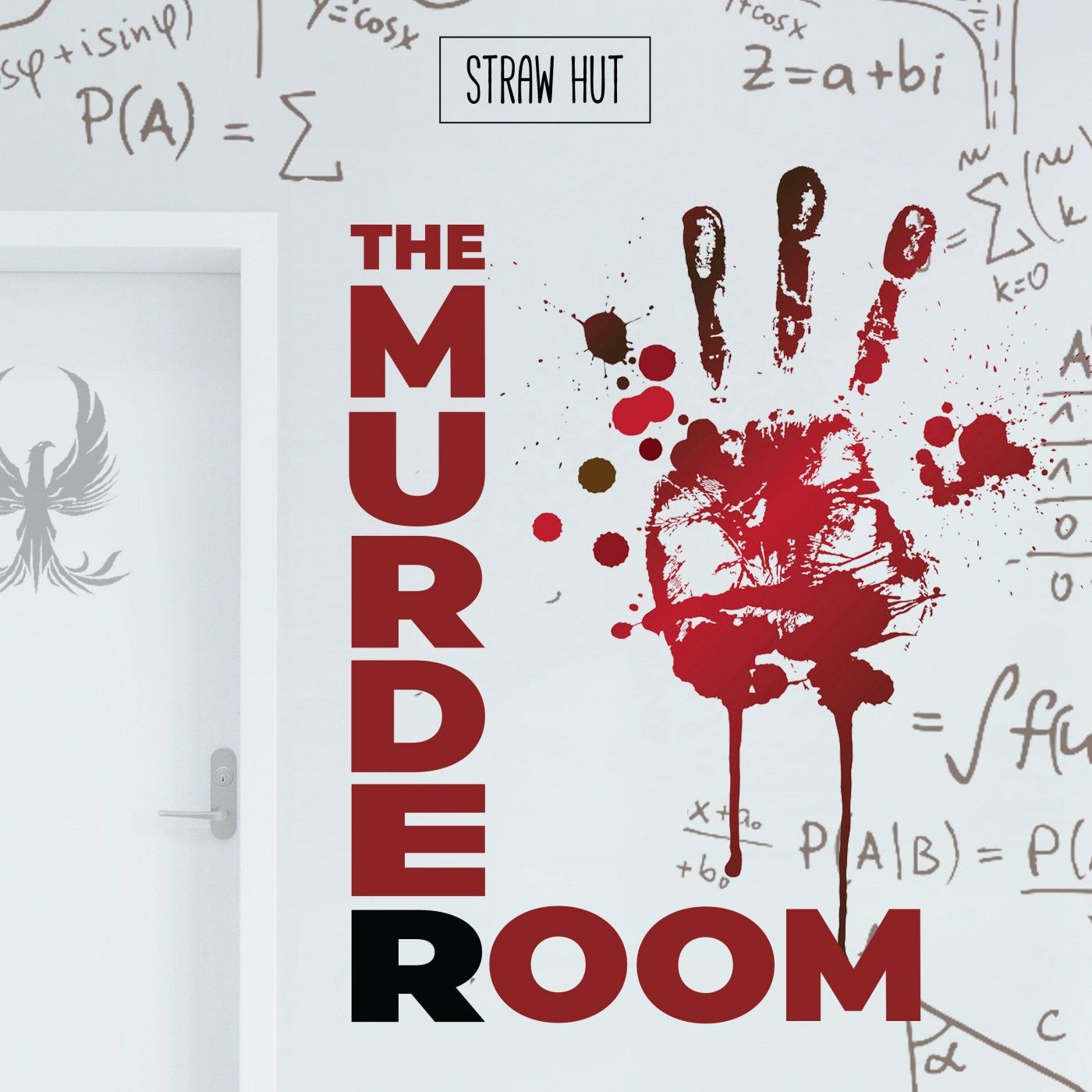 The Murder Room w/ Dr. Laura Pettler
You're invited to The Murder Room! Where killers are caught.Season 1 coming soon!www.TMRpod.com
LISTEN ON YOUR FAVORITE APP