The Psychedelic Report : Diving into the Psychedelic Frontier with Hamilton Morris
SHOW NOTES
What's with the war on drugs? Are we setting an impossibly high standard for psychedelic medicine? Does law enforcement truly understand the psychedelic approach, or are they enforcing laws based on past misconceptions. Join me as I sit down with psychedelic detective Hamilton Morris of Hamilton's Pharmacopeia on VICE to explore the major issues and aspirations of the psychedelic frontier. Discover why psychedelics remain illegal, and how their potential to dissolve societal norms challenges the status quo. Tune in to this mind-expanding episode of The Psychedelic Report as we venture into the uncharted realms of psychedelic medicine.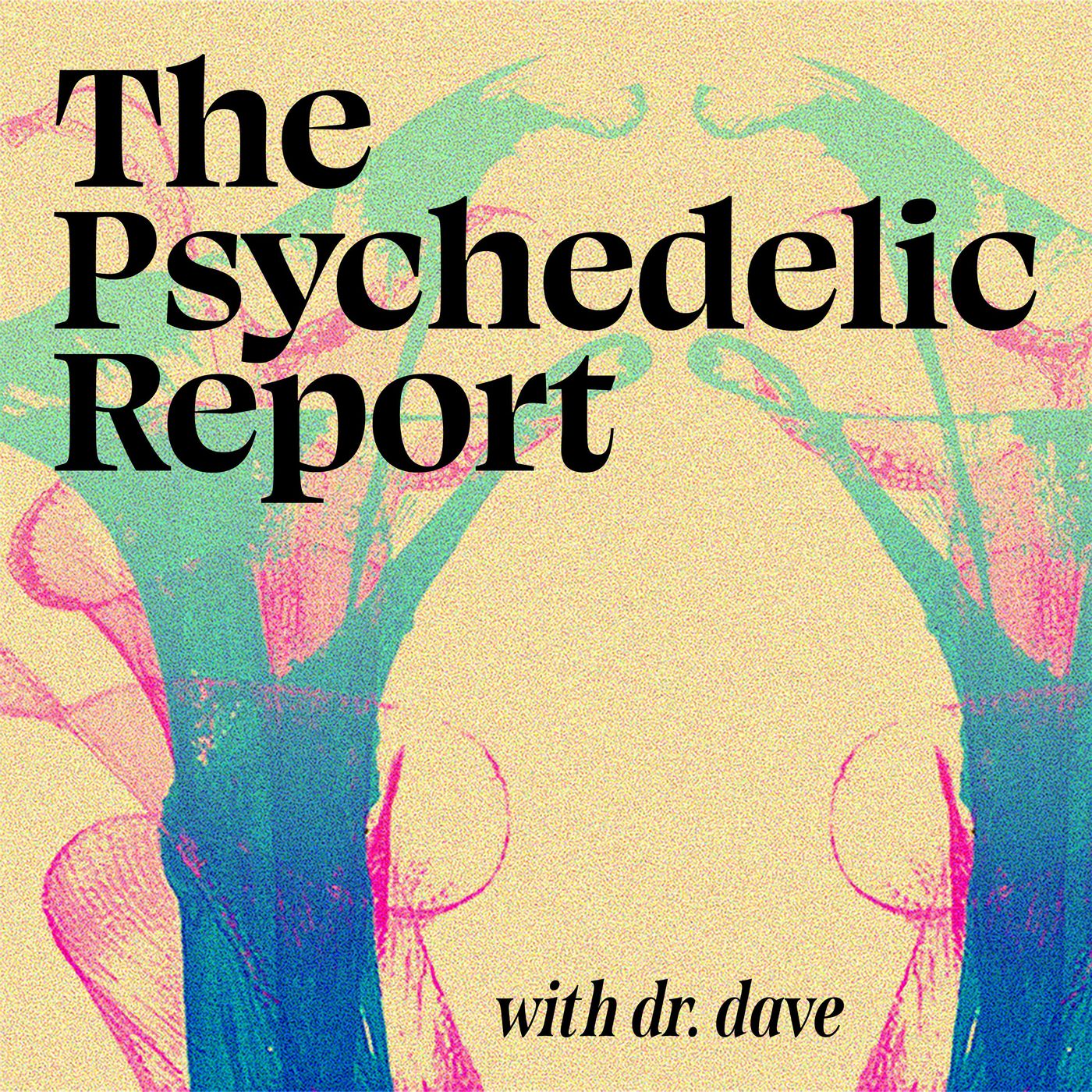 The Psychedelic Report
Dr. Dave Rabin MD, PhD, a psychiatrist and neuroscientist trained in Ketamine and MDMA-assisted therapy, brings you the newest developments from the world of psychedelic science and technology. From researchers and investors to physicians and shamans to nonprofit pioneers and policy-makers — each week, Dr. Dave brings you the latest news and answers your questions to share perspectives from the front lines of this exciting movement.
LISTEN ON YOUR FAVORITE APP