The Psychedelic Report : Opening Doors for Research with Dr. Pam Kryskow and Dr. Zach Walsh
SHOW NOTES
Have you ever wondered about the real-world impact of microdosing psychedelics? In this episode, Dr. Dave Rabin interviews Dr. Pamela Kryskow and Dr. Zach Walsh, investigators on the Microdose.me study—one of the world's largest real-world studies on people microdosing psychedelics. Dr. Kryskow and Dr. Walsh discuss their backgrounds and entry into the psychedelic space, emphasizing the importance of observing real-world experiences. The Microdose.me study aims to provide substantial clinical data to support this promising new area of research. Their findings highlight positive outcomes for microdosers, including cognitive benefits for individuals over 55. The researchers stress the challenges of real-world studies, the need for collaboration, and the study's potential to guide future clinical trials.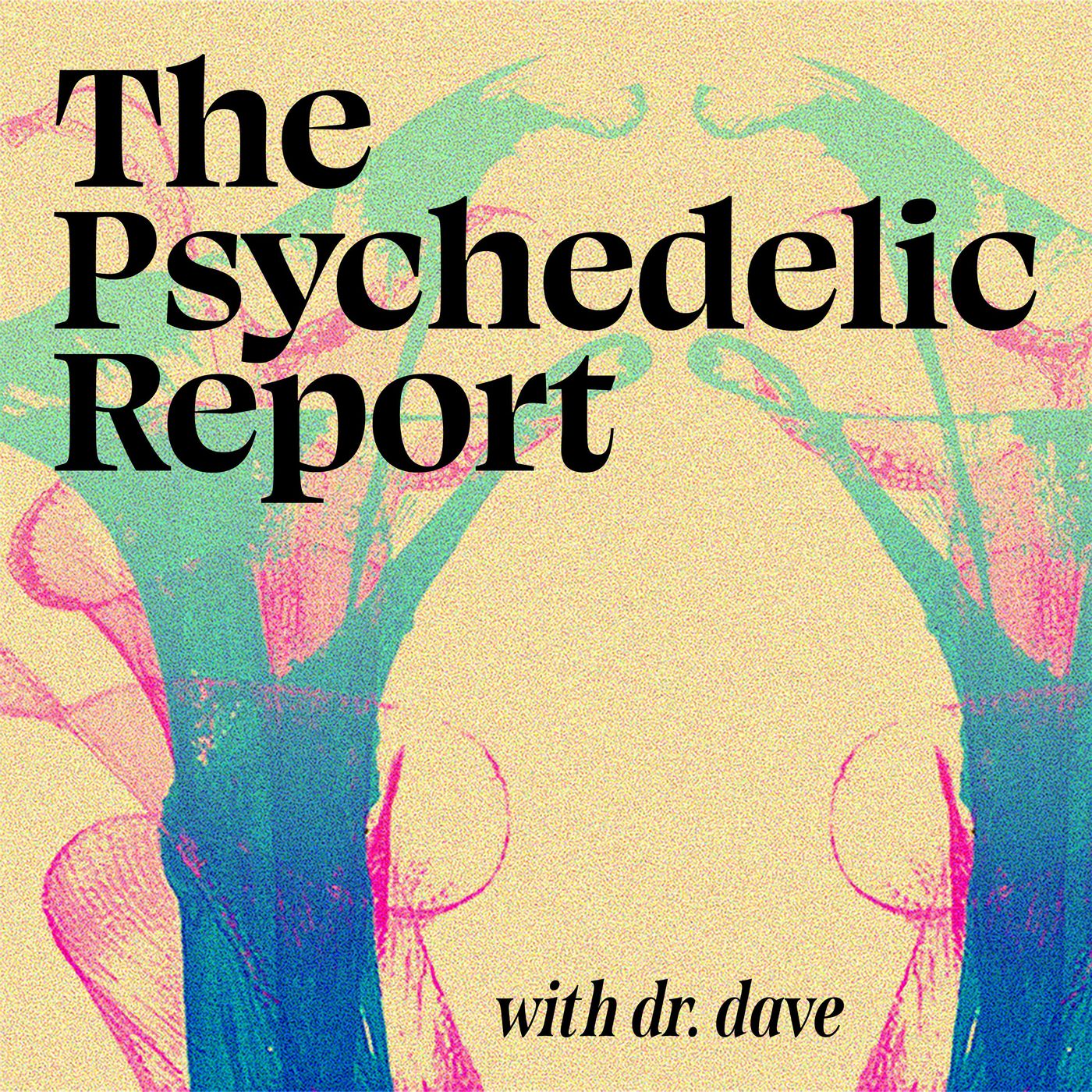 The Psychedelic Report
Dr. Dave Rabin MD, PhD, a psychiatrist and neuroscientist trained in Ketamine and MDMA-assisted therapy, brings you the newest developments from the world of psychedelic science and technology. From researchers and investors to physicians and shamans to nonprofit pioneers and policy-makers — each week, Dr. Dave brings you the latest news and answers your questions to share perspectives from the front lines of this exciting movement.
LISTEN ON YOUR FAVORITE APP