The Psychedelic Report : Psychedelics, Music, and Tupac Shakur
SHOW NOTES
Have you ever wondered where some of our society's most popular music came from? What experiences inspired the song writing of our most beloved tunes? Well you may have guessed right... It's psychedelics of course! From cannabis to psilocybin mushrooms, use of drugs has long influenced the way we communicate through song. In this groundbreaking episode, I sit down with Leila Steinberg, the renowned poet, educator and visionary who discovered Tupac Shakur, to explore the profound impact of psychedelics on music to elevate consciousness, ignite social change, and inspire true artistry. You won't want to miss this first glimpse into the world behind Tupac's music and how his use of psychedelics, discussed for the first time in this interview, fueled the hip-hop revolution that changed the world forever.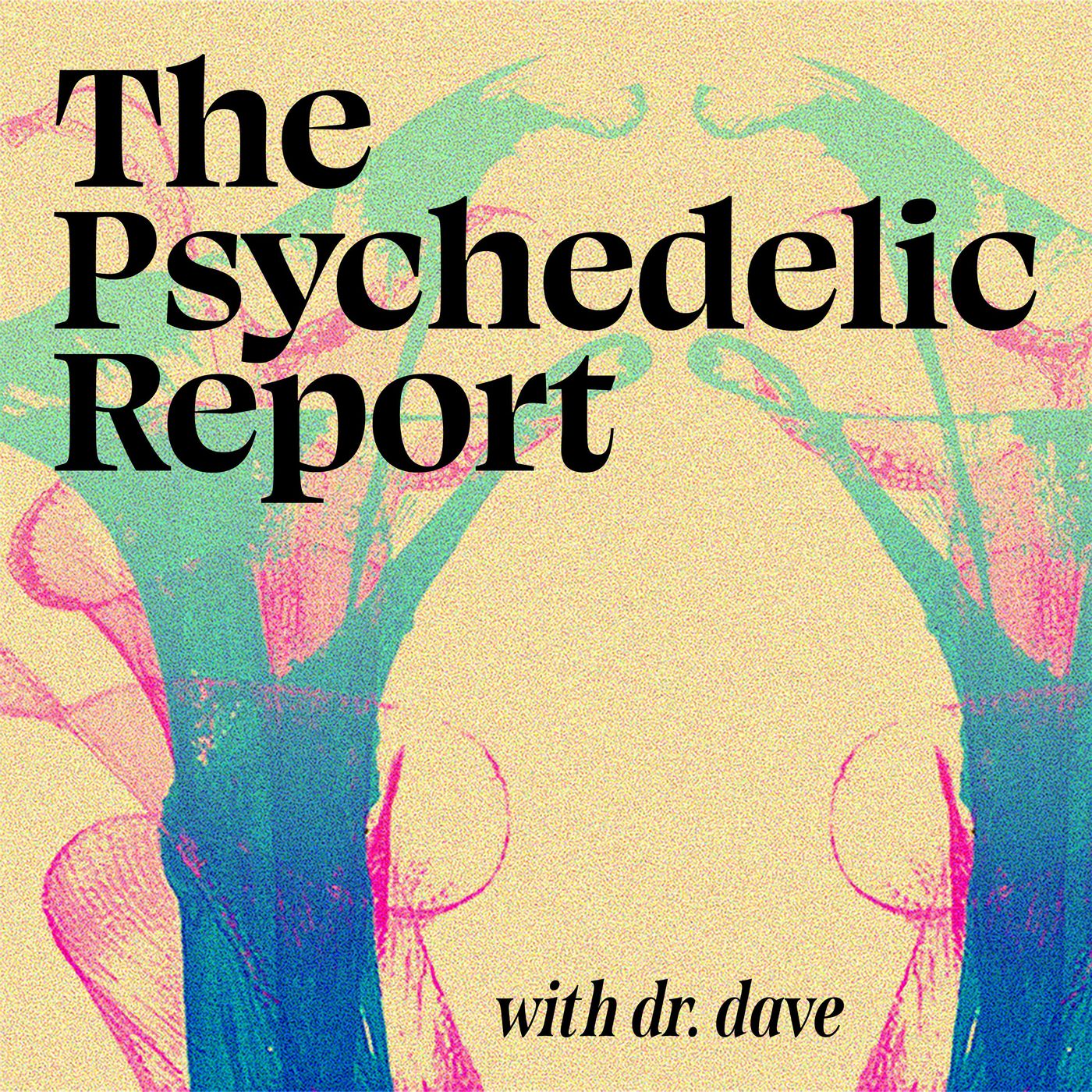 The Psychedelic Report
Dr. Dave Rabin MD, PhD, a psychiatrist and neuroscientist trained in Ketamine and MDMA-assisted therapy, brings you the newest developments from the world of psychedelic science and technology. From researchers and investors to physicians and shamans to nonprofit pioneers and policy-makers — each week, Dr. Dave brings you the latest news and answers your questions to share perspectives from the front lines of this exciting movement.
LISTEN ON YOUR FAVORITE APP