The Psychedelic Report : The Ancient Religious Origins of Psychedelic States with Brian Muraresku
SHOW NOTES
Have you ever wondered when and where the use of psychedelic substances began? What is the history of the use of these powerful consciousness altering tools in western religions like Christianity? We'll answer these questions and more with New York Times best-selling author of The Immortality Key, Brian Muraresku on The Psychedelic Report. If you've ever asked the questions, "what is the meaning of life?" or "what is the Holy Grail?", you won't want to miss this because we've got the answers! And we'll launch into the origins of the western religious and spiritual use of psychedelic medicines, how this shaped our culture, and how psychedelic states will continue to influence our transition into the next phase of humanity.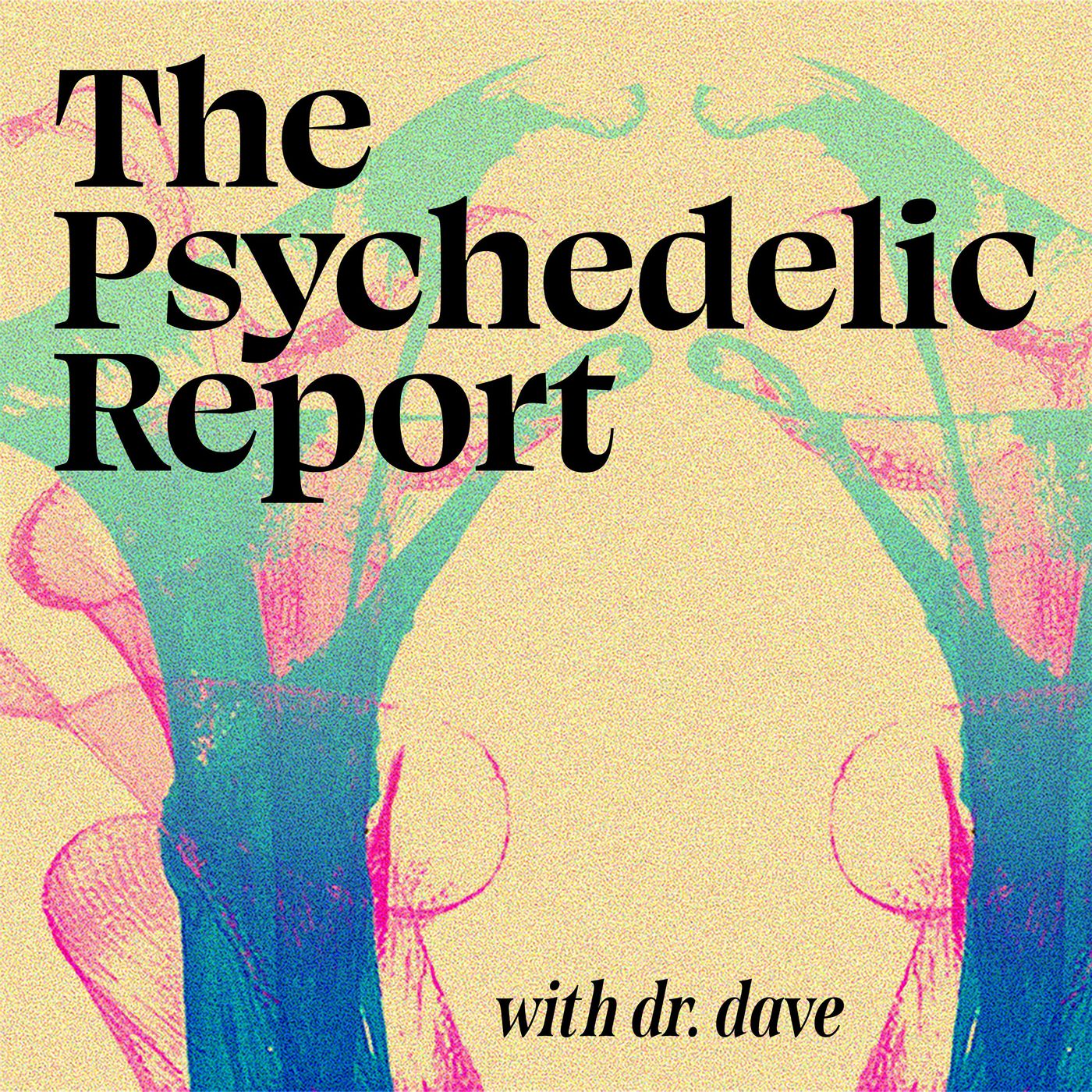 The Psychedelic Report
Dr. Dave Rabin MD, PhD, a psychiatrist and neuroscientist trained in Ketamine and MDMA-assisted therapy, brings you the newest developments from the world of psychedelic science and technology. From researchers and investors to physicians and shamans to nonprofit pioneers and policy-makers — each week, Dr. Dave brings you the latest news and answers your questions to share perspectives from the front lines of this exciting movement.
LISTEN ON YOUR FAVORITE APP