The Psychedelic Report : The Most Important Psychedelic Initiative in America with Dr. Jeannie Fontana MD, PhD
SHOW NOTES
Have you ever wondered how you can make a difference in the betterment of mental health care for all? In this episode, Dr. Dave Rabin gets the latest updates from Dr. Jeanne Fontana MD, PhD about the Treat California campaign, a citizen-driven ballot initiative to revolutionize the way we deliver mental healthcare in the US by allocating over $5 billion to improving research, training, and safe access to psychedelic therapies. Today, we call on all Californians to show that you care about solving the crisis of mental illness up by donating $10, signing a petition, and educating others to do the same. Dr. Fontana's dream is to make these life-changing medicines accessible to every American and her team is well on the way! Dr. Fontana also reminds us of the importance of patience and compassion as we strive for better mental health care. Could this campaign be as game-changing as supporting the discovery of antibiotics were for infections? Tune in to find out and learn how you can play a critical role in making high quality mental health care available for all by joining the TreatCalifornia movement.
www.TreatCalifornia.org
https://voterstatus.sos.ca.gov/
https://registertovote.ca.gov/
@treatcalifornia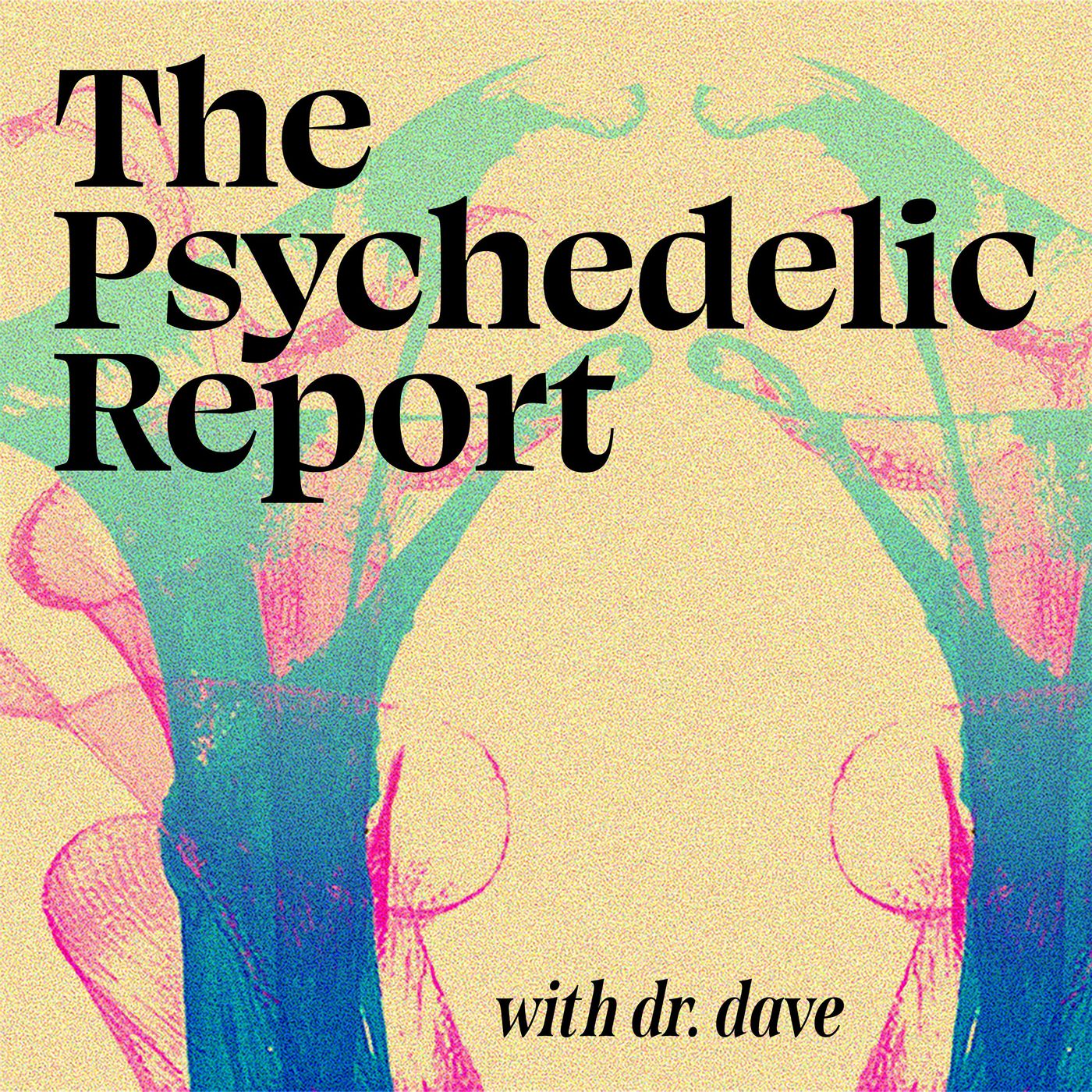 The Psychedelic Report
Dr. Dave Rabin MD, PhD, a psychiatrist and neuroscientist trained in Ketamine and MDMA-assisted therapy, brings you the newest developments from the world of psychedelic science and technology. From researchers and investors to physicians and shamans to nonprofit pioneers and policy-makers — each week, Dr. Dave brings you the latest news and answers your questions to share perspectives from the front lines of this exciting movement.
LISTEN ON YOUR FAVORITE APP