Up Here Podcast : Episode 6: Amor (with Norm Lewis, Andrea Burns, Kristin-Anderson & Bobby Lopez)
SHOW NOTES
In this episode, Maddy and Julian sit down with Andrea Burns who plays Miguel's mother and Norm Lewis who plays the wizard Ciprian.
They talk about Andrea's longtime friendship with actress Katie Finneran who plays Lindsey's mom, some of her favorite moments on set, and an emotional scene from this episode that ended up getting cut.
Then they talk with Norm Lewis about what it's like playing a video game wizard, how he keeps his beautiful voice healthy and full, and whether or not he's ever partaken in mushrooms.
And as always, they talk about the songs in episode 6 with songwriters and creators Bobby Lopez and Kristen Anderson-Lopez.
From
Straw Hut Media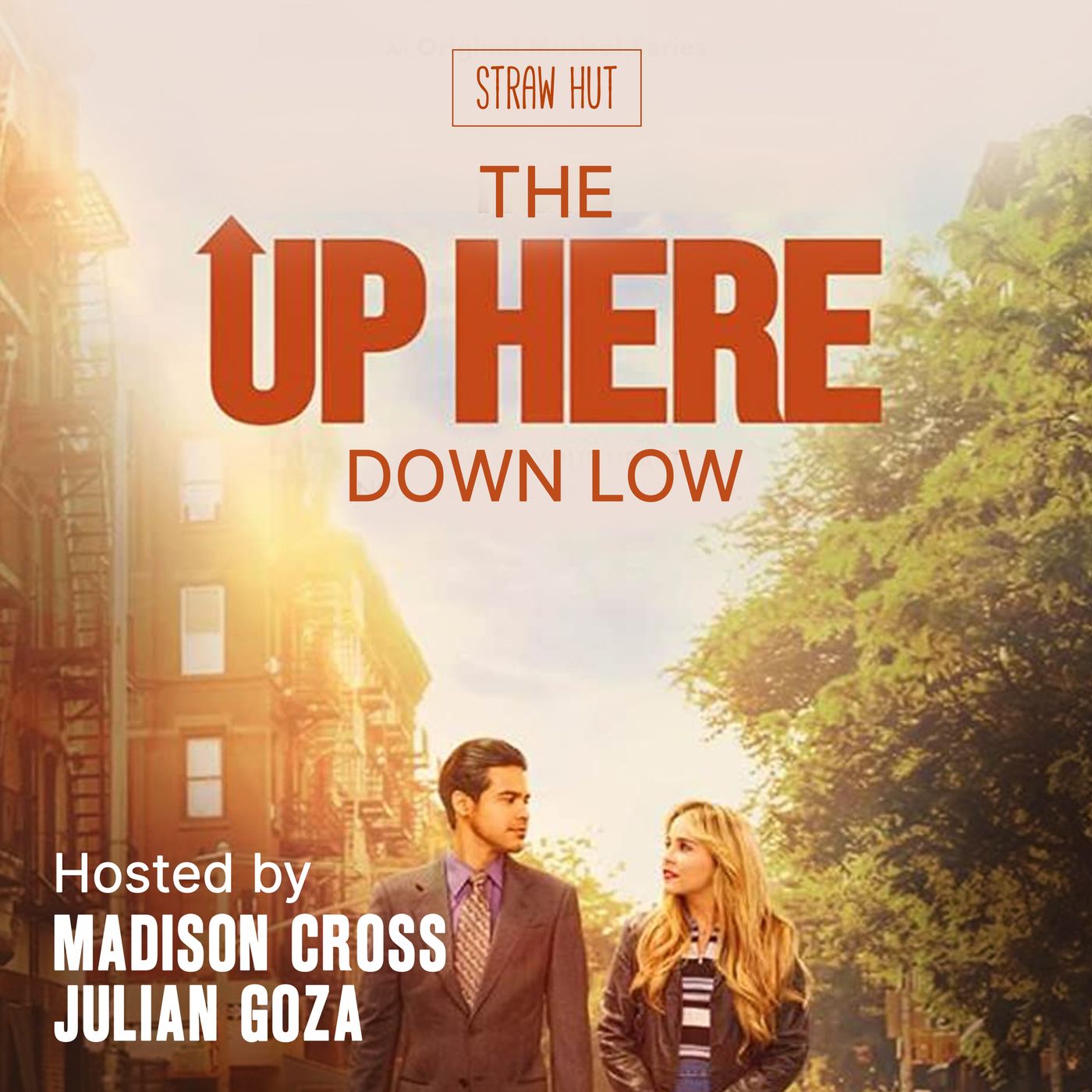 Up Here Podcast
Welcome to the Up Here Down Low, where we look behind the scenes of the new Hulu musical romcom Up Here! We know that Hulu released all eight episodes at once, but we like to do things a little more traditionally around here. What can we say? We're romantics! Every week we'll be talking with the cast, crew, and creators of the show about how they make musical TV magic.
Hosted by Madison Cross and Julian Goza.
From
Straw Hut Media
LISTEN ON YOUR FAVORITE APP