Up Here Podcast : Episode 7: Baggage (with John Hodgman, Bobby Lopez and Kristen Anderson-Lopez)
SHOW NOTES
Today, Maddy and Julian talk with the amazing John Hodgman who plays Lindsay's father Tom. He's maybe more well known as a writer. He's been a regular contributor to the New York Times Magazine, the Daily Show, and This American Life, and he's been producing his own podcast since 2010, Judge John Hodgman.
He was also the PC in those Apple commercials where Justin Long is the Mac. You remember those? How could I forget? That's him! Weird.
They talk about what it's like acting rather than writing, the zhuzh he came up with later for his line about the serial killer scale from episode 2, and how his own parental advice may or may not have left a lasting impression on his son.
After that, they talk with songwriters and creators Bobby Lopez and Kristen Anderson-Lopez about the songs in episode 7.


From
Straw Hut Media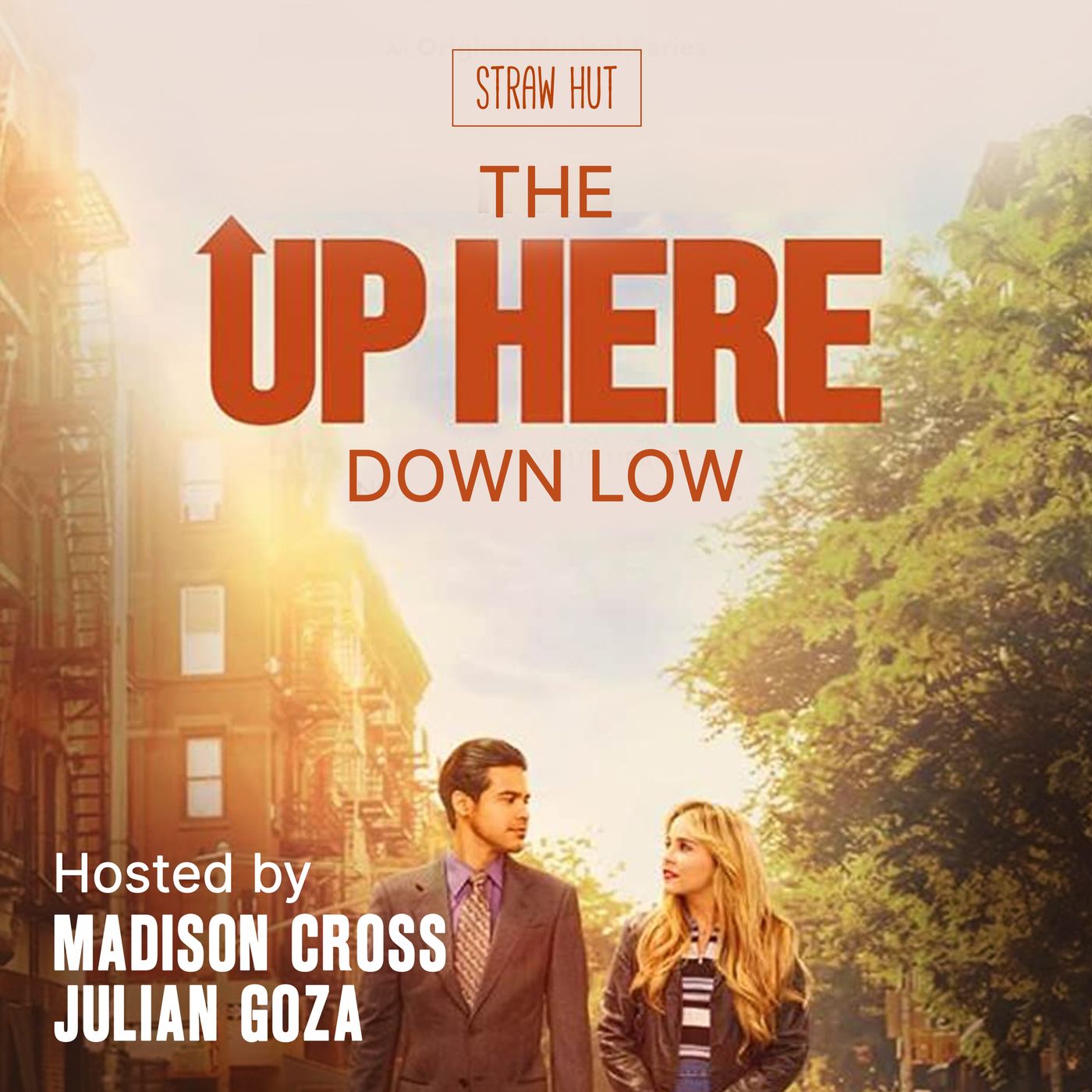 Up Here Podcast
Welcome to the Up Here Down Low, where we look behind the scenes of the new Hulu musical romcom Up Here! We know that Hulu released all eight episodes at once, but we like to do things a little more traditionally around here. What can we say? We're romantics! Every week we'll be talking with the cast, crew, and creators of the show about how they make musical TV magic.
Hosted by Madison Cross and Julian Goza.
From
Straw Hut Media
LISTEN ON YOUR FAVORITE APP