Up Here Podcast : Episode 8: Y2K (with (almost) everyone!)
SHOW NOTES
It's the last episode! Can you believe it? There have been so many amazing guests on the show over the last 8 weeks. True icons from the theatre world and beyond.
On this episode, in honor of the season finale, Maddy and Julian are back with several of those icons to talk about episode 8, the collaborative process of putting this show together, and what the future holds for Lindsey and Miguel.
You'll hear from Mae Whitman and Carlos Valdes, Executive Producer and Director Tommy Kail, Showrunner Stephen Levensen, choreographer Sonya Tayeh, actors Andrea Burns and Scott Porter, and of course, songwriters and creators Bobby Lopez and Kristen Anderson-Lopez.
From
Straw Hut Media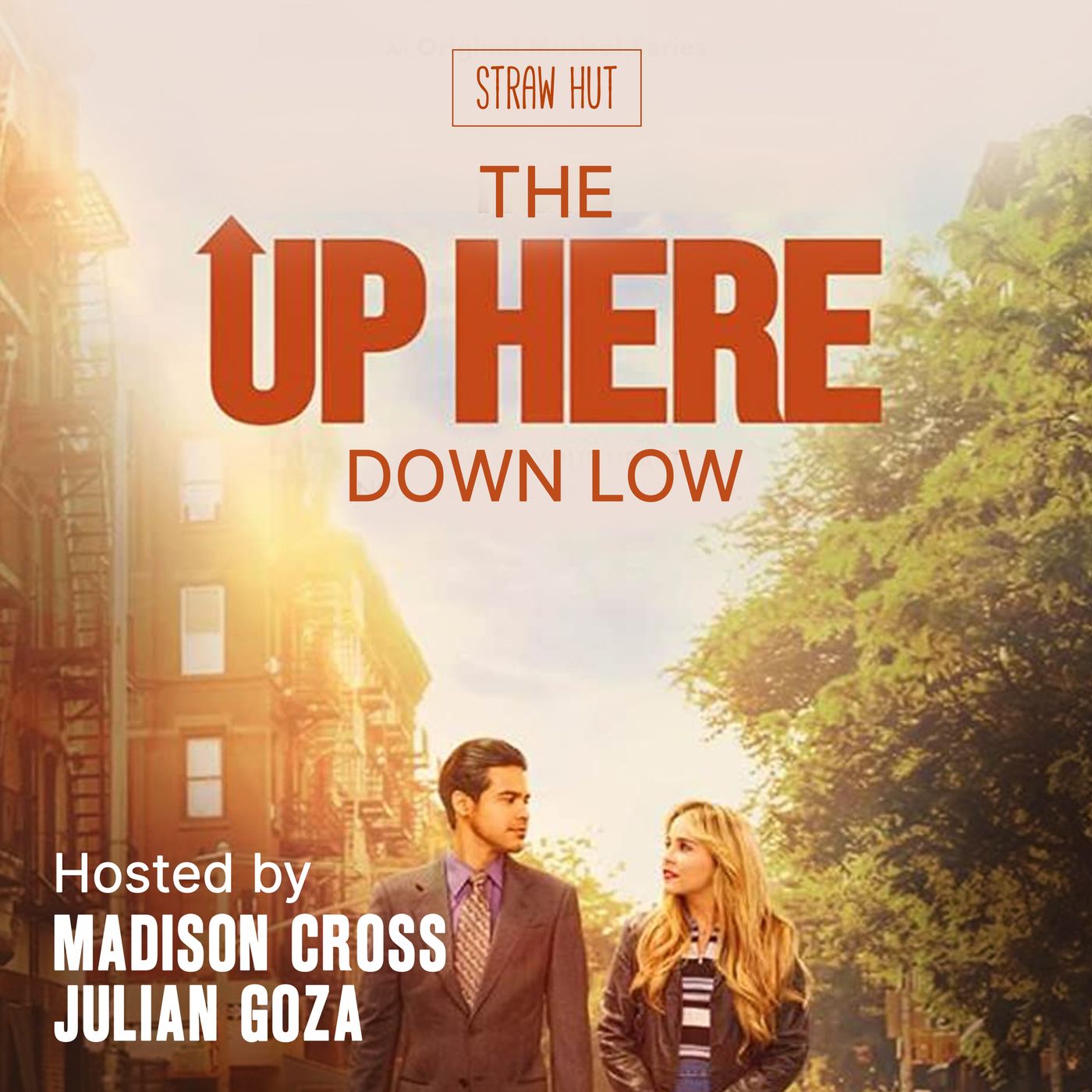 Up Here Podcast
Welcome to the Up Here Down Low, where we look behind the scenes of the new Hulu musical romcom Up Here! We know that Hulu released all eight episodes at once, but we like to do things a little more traditionally around here. What can we say? We're romantics! Every week we'll be talking with the cast, crew, and creators of the show about how they make musical TV magic.
Hosted by Madison Cross and Julian Goza.
From
Straw Hut Media
LISTEN ON YOUR FAVORITE APP