Below the Surface : Naked and Afraid w/ Wes Harper
SHOW NOTES
On the popular show Naked and Afraid, a group of people are given the task of surviving in the wilderness. They are only allowed to bring two items with them and they must rely on their training and mental toughness to survive. How do they get through these extreme challenges? What do they draw into to survive without food for days at a time? This week Wes Harper from the show Naked and Afraid sits down with Dr. Hirsch to talk about his experiences filming the show!
www.hirschplasticsurgery.com
Learn more about your ad choices. Visit megaphone.fm/adchoices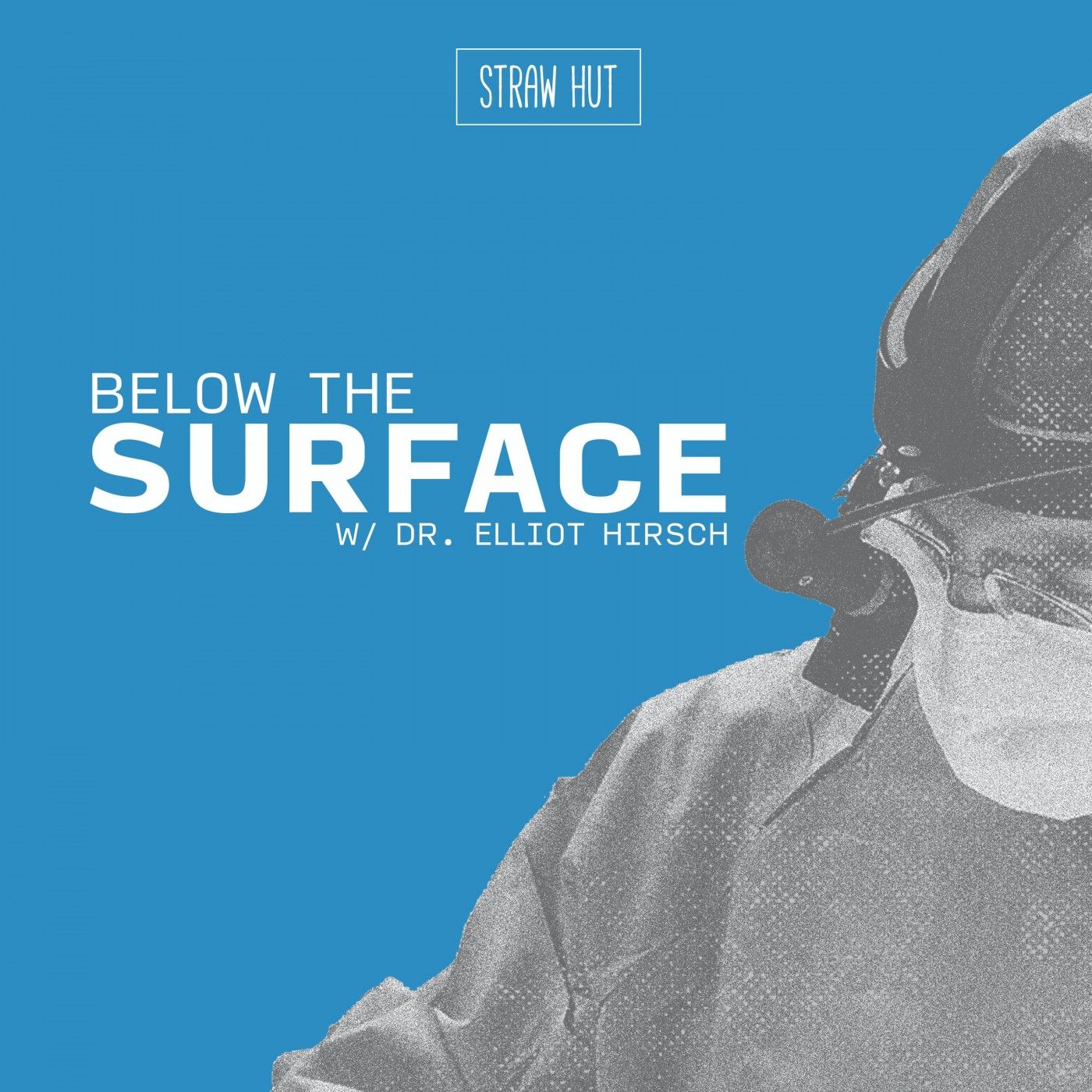 Below the Surface
Each week Board Certified Plastic and Reconstructive Surgeon, Dr. Elliot Hirsch, sits down with patients, celebrities and experts to go below the surface on topics within the field of medicine and current events.
LISTEN ON YOUR FAVORITE APP