Brandi Glanville Unfiltered : Brandi Recaps RHWONJ Reunion
SHOW NOTES
Join Brandi Glanville as she recaps the epic feuds on this week's reunion of The Real Housewives of New Jersey. From jaw-dropping dramas to intense family wars Brandi leaves no stone unturned with her unfiltered commentary and razor-sharp insights.
New Podcast Up Here Click the link to Listen:
Straw Hut Media Up Here Podcast
Get Brandi'
s Audiobook NOW!


From
Straw Hut Media
For
early
access to
ad-free
episodes w/ additional bonus content make sure to go to
www.patreon.com/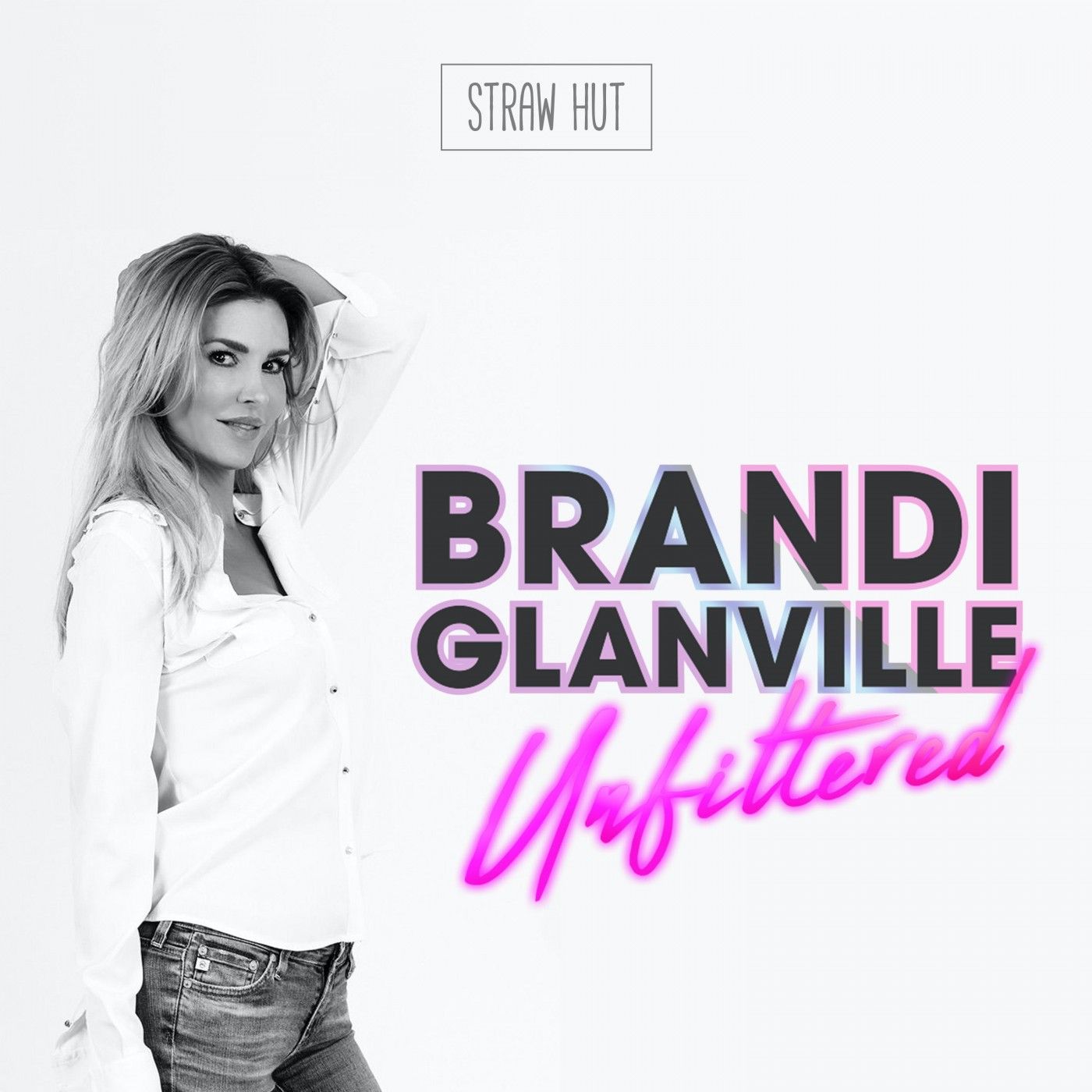 Brandi Glanville Unfiltered
Reality television star Brandi Glanville provides uncensored access to celebrities, and dishes about pop culture, fashion and celebrity gossip in Brandi Glanville Unfiltered! Listeners get the inside view of her latest reality tv appearances, personal gossip, family fun and relationship drama. It's Brandi at her best, and she's sharing it all with the world. 
From Straw Hut Media 
LISTEN ON YOUR FAVORITE APP