Chanel in the City : Episode # 101: Anisha Ramakrishna chats Family Karma, finding love and why friendships are so important!
SHOW NOTES
Anisha Ramakrishna stops by Chanel in the City to chat with host, Chanel Omari, all things Family Karma on Bravo TV!

Anisha chats why season 3 is so much more different than season 1. She chats finding love and showcasing her marriage on national television, freezing her eggs and why it was so important for her to marry within her culture.

Anisha also chats her journey in fashion and tranistioning in to television but still keeping her passions in fashion a reality.

Anisha chats this seasons conflict amongst her friend group and how they cope with it and manage to all still stay friends!

Tune in to Family Karma every Sunday night on Bravo TV at 9PM.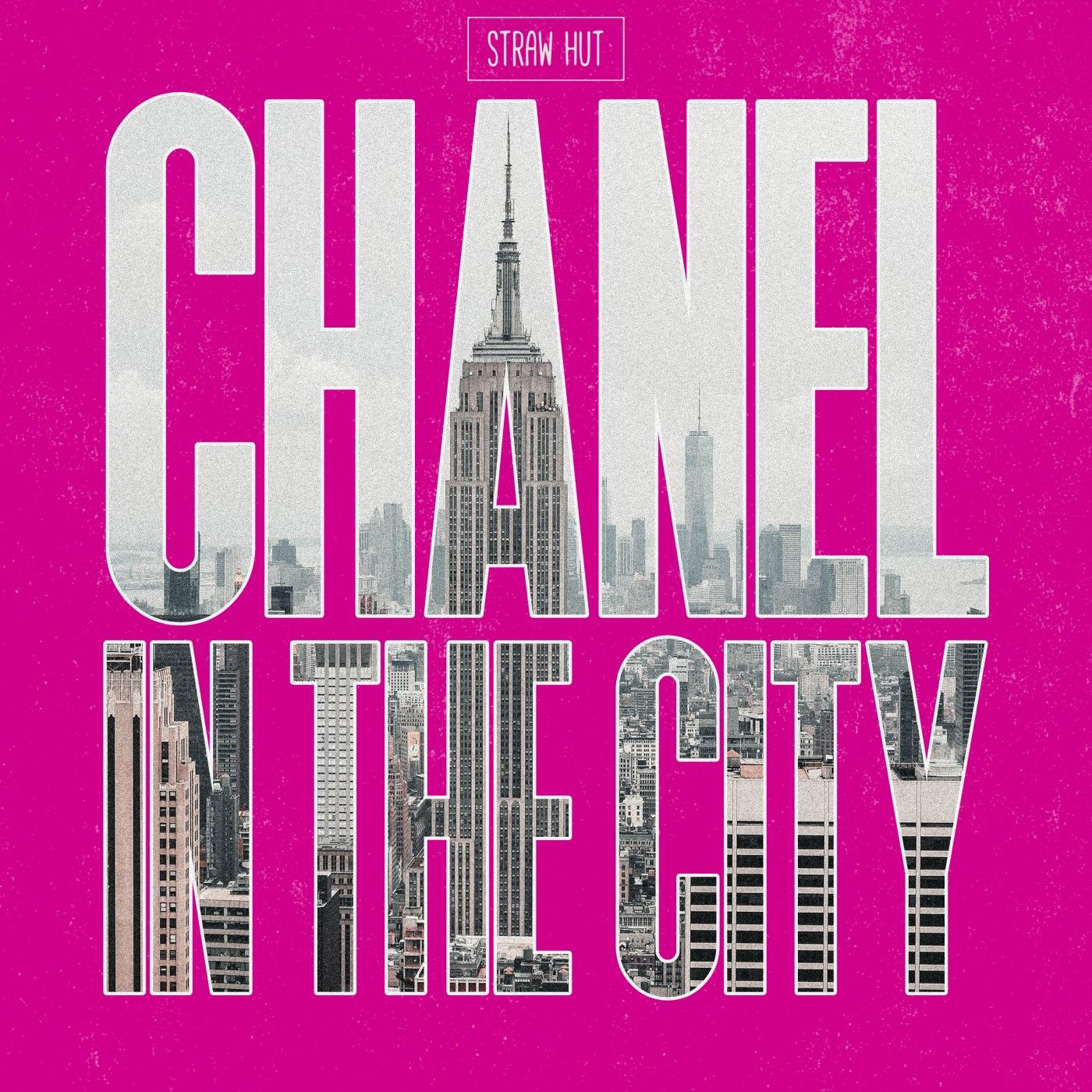 Chanel in the City
You might know her from a show called Princesses Long Island on Bravo TV or a DJ radio host on 106.1 BLI/iheartradio. Now, Chanel Omari is hitting the biggest city in the world and covering the hottest spots where celebrities are spotted , giving us access to all the hot places to check out, getting real with celebrities on how they overcame obstacles in a major city. 
Chanel Omari is a must listen to podcast! She provides a refreshing experience around the city, creating a community that supports us finding and loving ourselves.
LISTEN ON YOUR FAVORITE APP