Chanel in the City : Episode # 102: Bali Chainani chats Co -Parenting, Family Karma Season Finale, Reality TV & boundries!
SHOW NOTES
The star of Family Karma, Bali Chainani stops by Chanel in the City to chat about her experience on Family Karma this season on Bravo TV, how it differes from Season 1 and more. Bali opens up to us about her co-parenting skills and how she copes with her ex and her new partner and being a good mom all at the same time. Bali chats about setting boundries in relationships and friendships.

Bali says how finding love again has opened her up to new possibilities and opportunities in life.

Make sure to follow Bali @balibbali on all social media platforms for more updates and visit www.bravotv.com for more information on Family Karma and next season!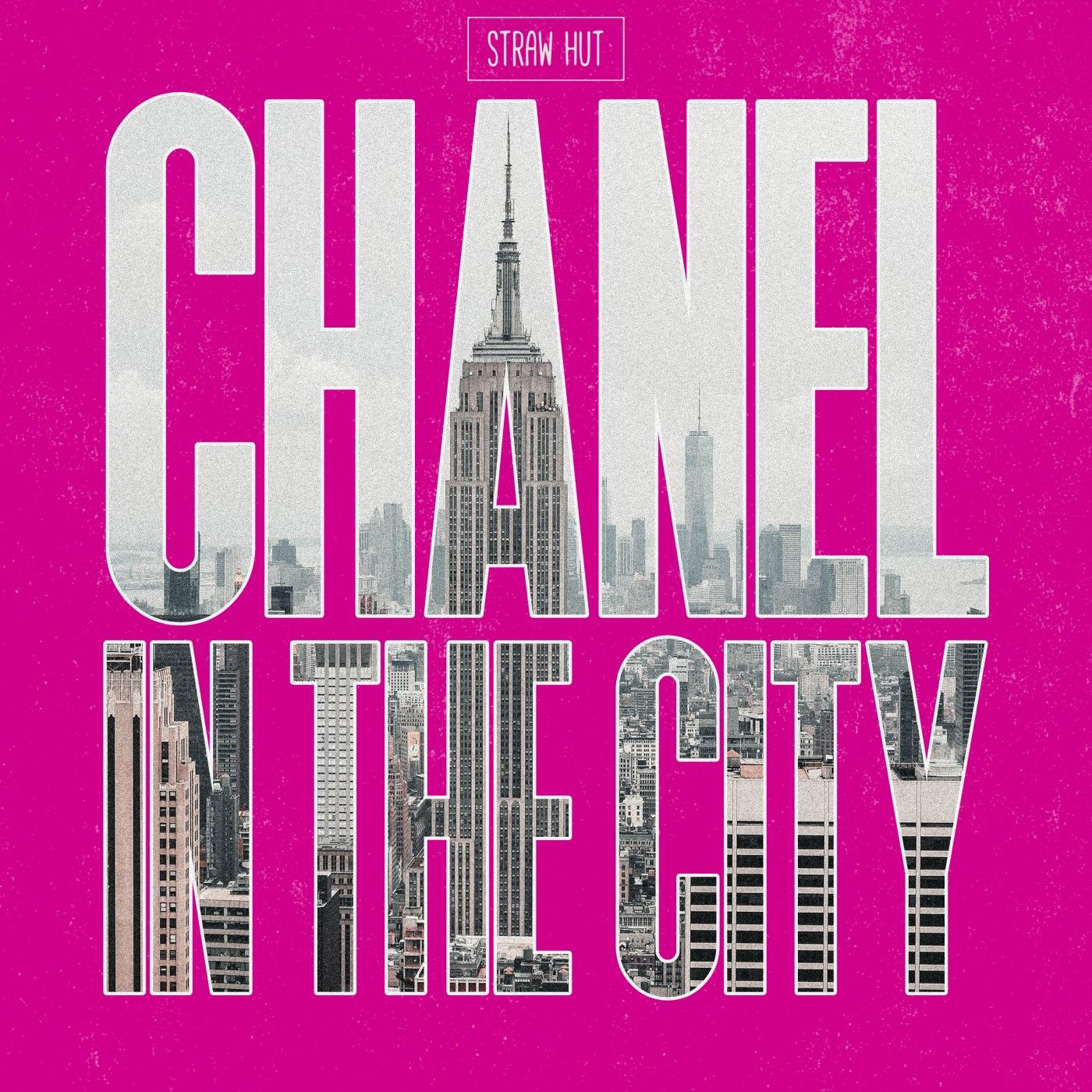 Chanel in the City
You might know her from a show called Princesses Long Island on Bravo TV or a DJ radio host on 106.1 BLI/iheartradio. Now, Chanel Omari is hitting the biggest city in the world and covering the hottest spots where celebrities are spotted , giving us access to all the hot places to check out, getting real with celebrities on how they overcame obstacles in a major city. 
Chanel Omari is a must listen to podcast! She provides a refreshing experience around the city, creating a community that supports us finding and loving ourselves.
LISTEN ON YOUR FAVORITE APP