Chanel in the City : Episode # 106: Samantha Feher chats Summer House and how to score the ONE for the SUMMER!
SHOW NOTES
The star and newbie of Summer House on Bravo TV, Samantha Feher, who is also the co-founder of @FeherAgency stops by Chanel in the City to chat with host, Chanel Omari on all things Summer House this season.

Samantha opens up about her being new in the house and how she coped with fitting in and how to take care of your mental health no matter what enviorment youre in. She dishes on tips on how to fit in to a summer house or any type of group you are new to. Samantha also chats her relationship with her new man, Corey, who is also in the house and how she managed to get him to be in an exclusive relationship and not just a fling. Samantha gives us tips on how to date in the summer and just in general in the big city.

Samantha shares with us what her overall experience is at the Summer House this summer and who she bonded the most with and who she feels she wants to continue working out bonds with. She opens up why its so hard for her to make new friendships at times and how she overcame it in a positive way!

Samantha also shares her thoughts on Lindsay Hubbard and Carl Radke's relationship and what she predicts for Danielle and Lindsay's future friendship. We also get an inside peak to what we can expect for the reunion.

Samantha also shares the essentials we should pack with us when we are sharing a Summer House and her favorite places to dine and wine at that Chanel in the City should check out!


You can tune in to Summer House every Monday night at 9PM EST on Bravo TV

Make sure to follow the beautiful and talented Samantha Feher @SamanthaFeher on all social media platforms.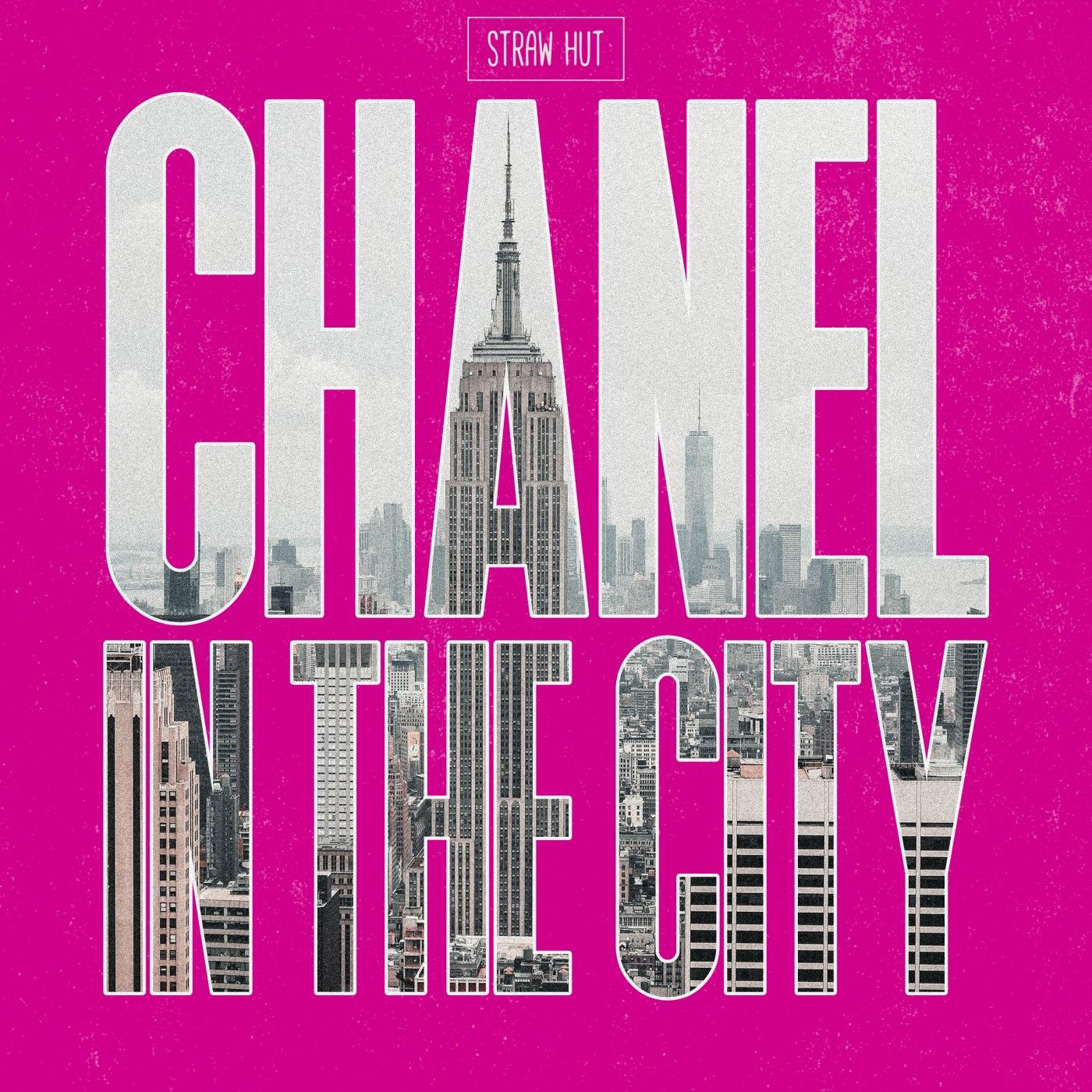 Chanel in the City
You might know her from a show called Princesses Long Island on Bravo TV or a DJ radio host on 106.1 BLI/iheartradio. Now, Chanel Omari is hitting the biggest city in the world and covering the hottest spots where celebrities are spotted , giving us access to all the hot places to check out, getting real with celebrities on how they overcame obstacles in a major city. 
Chanel Omari is a must listen to podcast! She provides a refreshing experience around the city, creating a community that supports us finding and loving ourselves.
LISTEN ON YOUR FAVORITE APP