Chanel in the City : Episode # 97: Caroline Standbury chats The Real Housewives of Dubai, Divorced not Dead, getting married for the second time and more!
SHOW NOTES
Caroline Standbury stops by Chanel in the City to chat with Chanel Omari all about The Real Housewives of Dubai, her experience and transiton from Ladies of London to Housewives Franchise, what she had going on this season and how she overcame it with grace, how she overcomes the conflict between Chanel and Lisa and the other cast mates, who she was closest to this season and why. 
Caroline also opens up about her divorce and tips to getting back out in the dating game. Caroline chats about her second marriage to Sergio and how to maintain a healthy relationship with all thats going on her life at the moment, including building their dream home and her new shoe line! 
Make sure to tune in to The Real Housewives of Dubai every Wednsday night on Bravo TV at 9pm. Make sure to follow @CarolineStandbury on all social media platforms.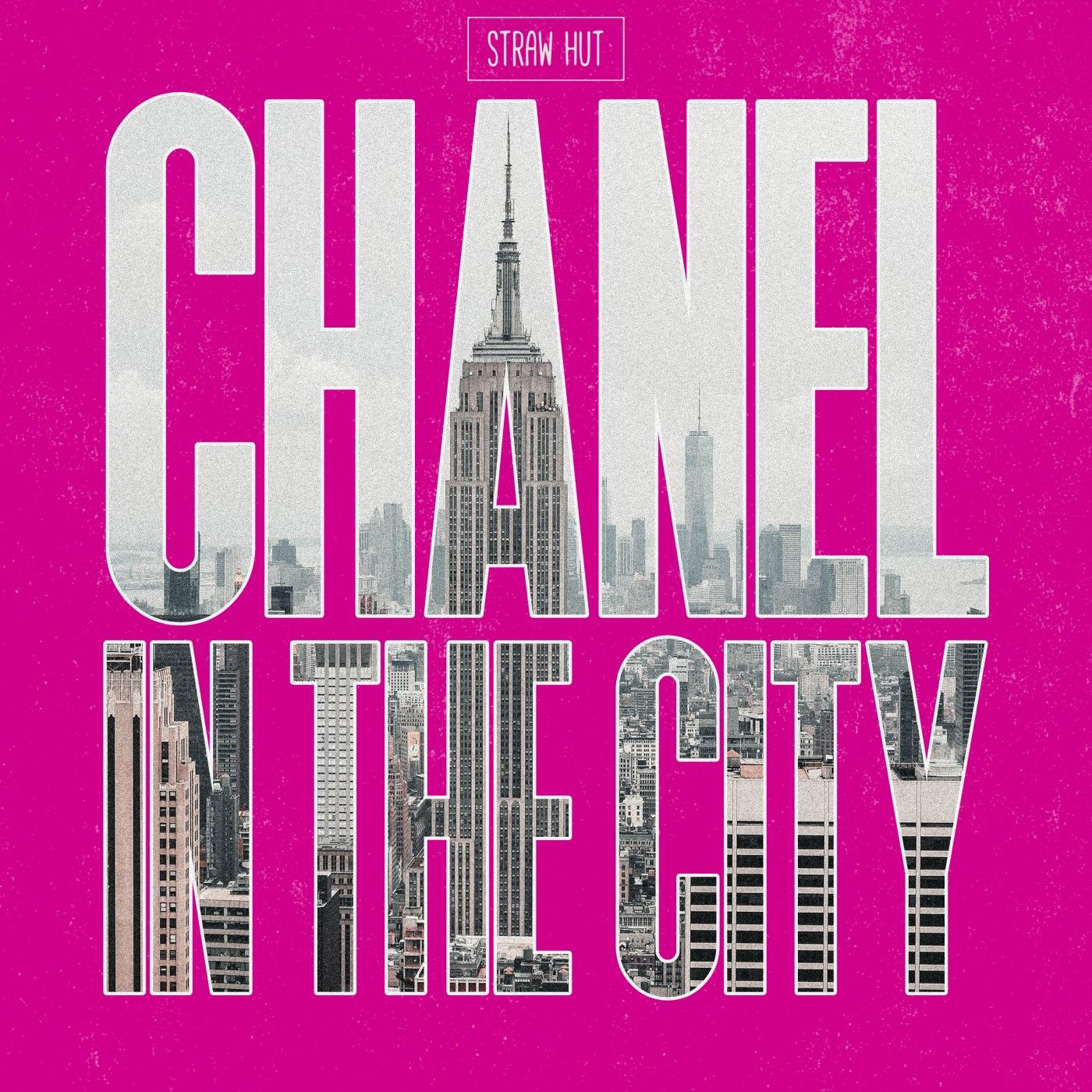 Chanel in the City
You might know her from a show called Princesses Long Island on Bravo TV or a DJ radio host on 106.1 BLI/iheartradio. Now, Chanel Omari is hitting the biggest city in the world and covering the hottest spots where celebrities are spotted , giving us access to all the hot places to check out, getting real with celebrities on how they overcame obstacles in a major city. 
Chanel Omari is a must listen to podcast! She provides a refreshing experience around the city, creating a community that supports us finding and loving ourselves.
LISTEN ON YOUR FAVORITE APP