Don't Be Alone with Jay Kogen : Joshua Malina Shows Jay How Social Media Doesn't Have to Ruin Your Life
SHOW NOTES
Josh talks about acting, podcasting, being proudly Jewish without being sure about being Jewish and about not being afraid to tell his friends he loves them.

Bio
:Joshua Malina is an American film and stage actor (and writer) known for playing
Will Bailey
on the
The West Wing,
Jeremy Goodwin on
Sports Night,
US Attorney General David Rosen on
Scandal,
and
Caltech President Siebert
on
The Big Bang Theory.
And Mitchell Stewart in "The Good Doctor". He debuted on Broadway in A Few Good Men in 1989 and returned this year for the Tony Award winning "Leopoldstadt."
From
Straw Hut Media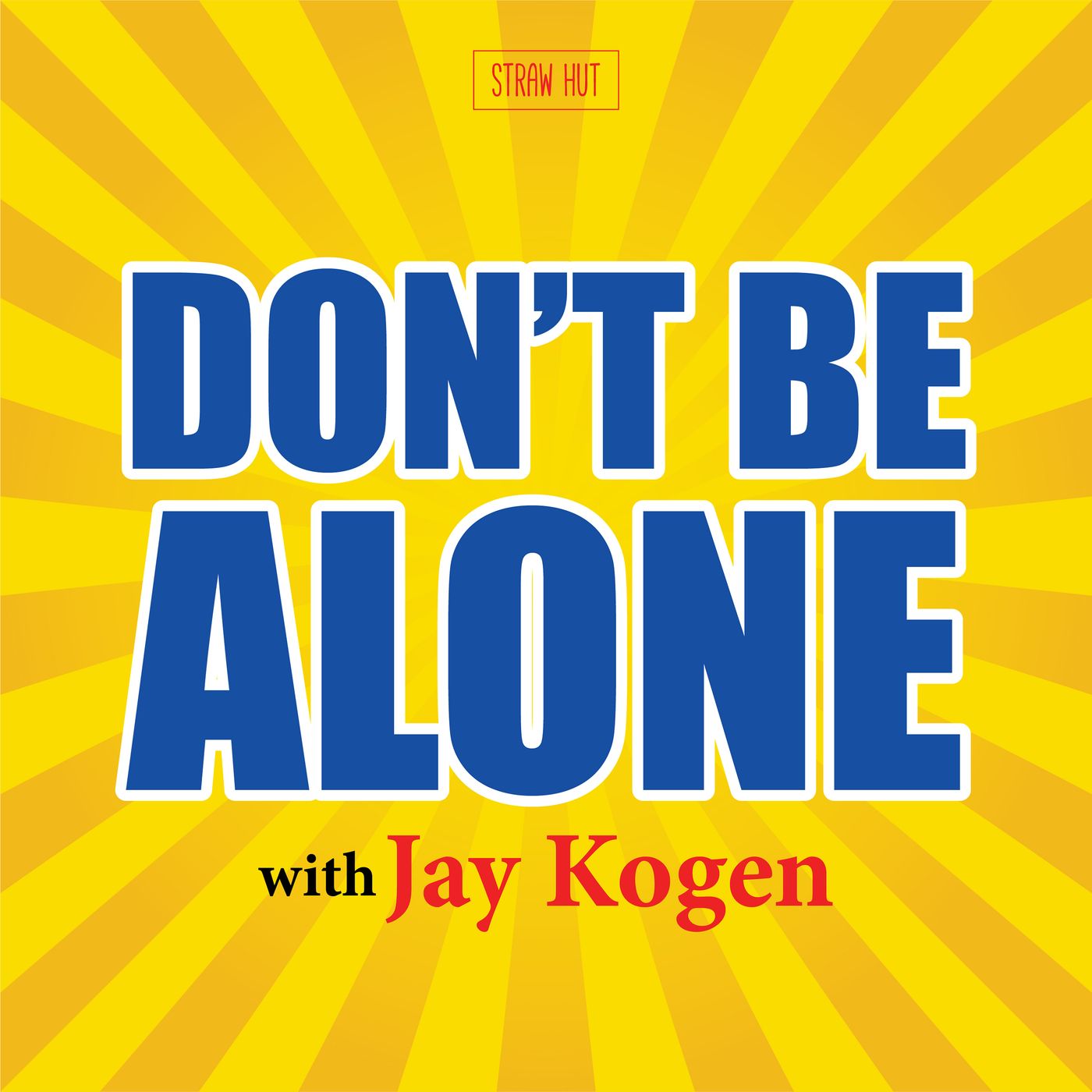 Don't Be Alone with Jay Kogen
Join Jay Kogen, former stand-up actor and award-winning comedy writer, as he shares his great stories from his decades in show business on his podcast, "Don't Be Alone with Jay Kogen." With a mission to fight disconnection in modern life, Jay invites funny, smart, and interesting guests to tackle life issues he's dealing with. From stand-ups to actors, writers to artists, Jay's guests are always entertaining. Tune in to Apple, Spotify, YouTube, or anywhere you get your podcasts to listen to "Don't Be Alone with Jake Hogan" and be prepared for some awkward but nice conversations.
LISTEN ON YOUR FAVORITE APP